Checkout 51 is another app you can use that pays you back for buying certain groceries. This one is very much like Ibotta, an app I've written a lot about that you may already be familiar with. Checkout 51 has a few advantages over Ibotta.
No smartphone needed. They have an app you can use on your Apple or Android device, but you don't have to use it. You can redeem the offers online, too.
It works at all stores. It doesn't matter where you buy the featured items from. You can upload receipts from anywhere.
Checkout 51 is available to US and Canadian residents.
How Does Checkout 51 Work?
It's very simple. Basically you just browse through the offers on Checkout 51 prior to doing your grocery shopping and make note of the things you think you might buy. Then, when you get home, simply upload a pic of your receipt via the app or the website showing that you bought those items.
You can easily take a pic of the receipt with your smartphone, or if you have a scanner, you can scan the receipt and then upload it that way. And yes, you can redeem things you purchase online. Just upload the packing slip.
As you probably already know, groceries are only getting more and more expensive these days. So every little bit helps!
Getting Paid
Unlike Ibotta, Checkout 51 does have a higher cash out threshold. You need at least $20 before you can redeem. Also, they don't have Paypal. As of now the only option is mailed check. But I know some of you don't like Paypal and you may actually prefer a mailed check.
Checkout 51 Deals
The offers Checkout 51 has available changes each week on Thursdays. You have to be sure and upload your receipt during the time that the offers you've purchased are live.
Most seem to pay over $1. For example, right now they have an offer up for any brand of milk that pays you $1 cash back. Below is a screenshot of some of the things I'm seeing on my offer wall now:
Checkout 51 Vs Ibotta
As you may already know, Ibotta is probably Checkout 51's main competitor, and I've seen a lot of debate online regarding which is the superior app. The fact is, they both have some really good points.
I guess one of the best things about Checkout 51 is that, unlike Ibotta, it can be used on your computer, so it's an option for you even if you don't have a compatible mobile device to use with it. And of course, it's also open to people in the US and Canada, whereas Ibotta is not open to Canada.
Still, despite all this, Ibotta seems to be slightly more popular. And they do have a lot more rebates available than Checkout 51.
But — you don't have to just choose one. Use them both, and really max out your savings (and earnings).
Is Checkout 51 Legit?
Absolutely! They've been paying for quite a while now, and they've also been featured on many major news outlets including ABC and CBS.
Checkout 51 Reviews
Overall, the feedback on this company is very good from people who use them consistently for rebates. Their user ratings are 4 and up out of 5 stars on both the Apple and Google Play app stores. The company is known for paying out as promised.
Get Started
Go here to get started using Checkout 51. Good luck to you! And if you're looking for other similar apps, I have more cash back shopping apps listed to get you started.
BONUS – Get My Work at Home E-Book Bundle For Just $5 Right Now (8 E-Books Total)
If you are wanting even MORE links to jobs across a ton of categories (virtual assisting, data entry, transcription, and more), you may want to download my work at home e-book bundle.

It includes the following e-books ($1 each if you buy them individually):
You will get an email with a link to download the PDF files after your purchase.
Thank you!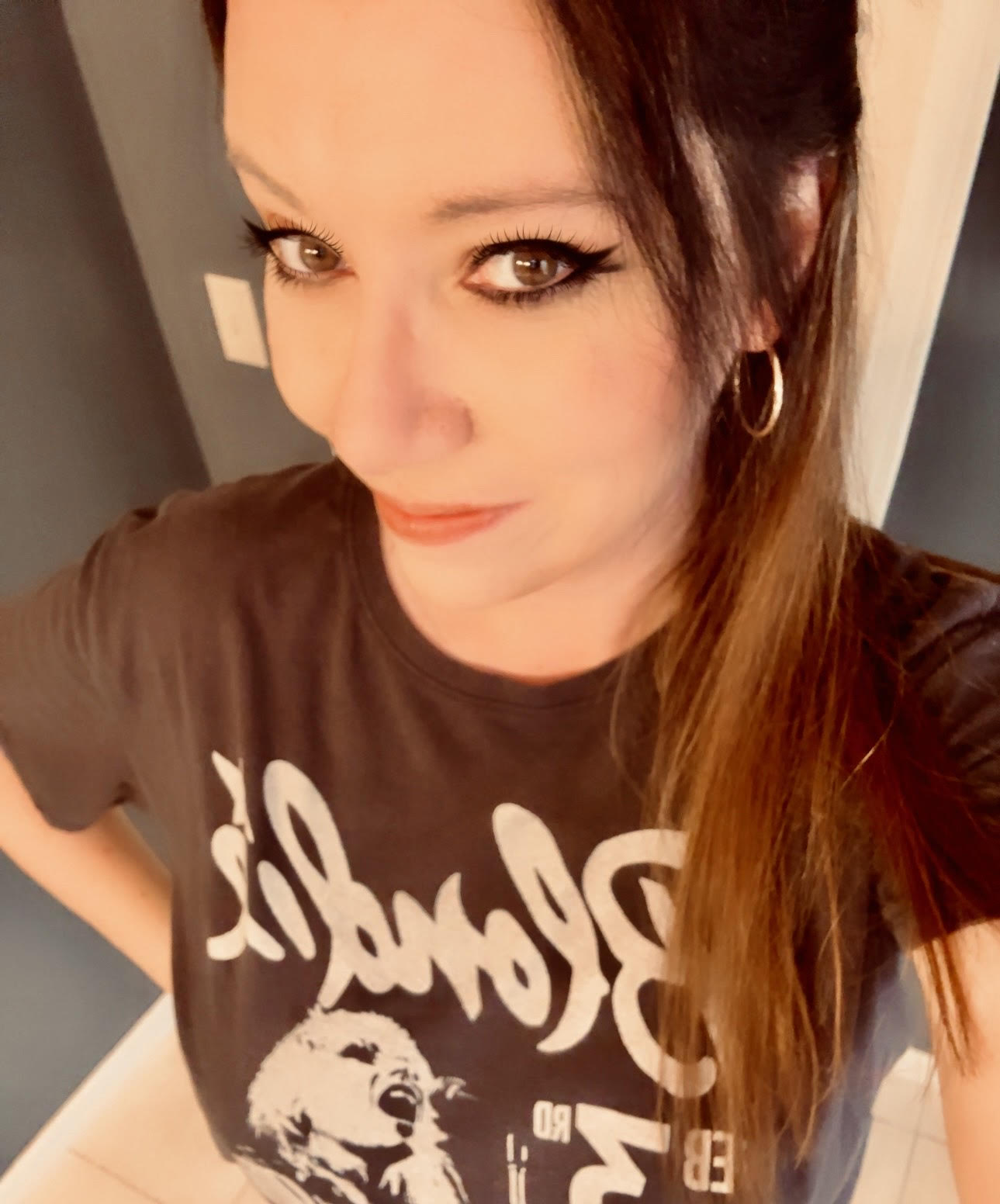 Anna Thurman is a work at home blogger and mom of two. She has been researching and reviewing remote jobs for over 13 years. Her findings are published weekly here at Real Ways to Earn.