People frequently ask me about where to find legit data entry jobs from home, so today I thought I would share some information in a Sigtrack review.
Sigtrack is one of few data entry jobs usually open to new workers and definitely not a scam. However, you likely will not make enough money doing work for Sigtrack to replace your day job.
If you are still interested, read on for more details on exactly what Sigtrack is, what you do, how much they pay, and how to get started.
What is Sigtrack?
According to the website, Sigtrack is a "database application that links grassroots campaigns with crowdsourced data entry freelancers."
In simpler terms, you are processing voter registrations and also verifying signatures from petitions and things like that. You are putting handwritten information into a digital database.
Who Can Do Data Entry For Sigtrack?
To qualify to process and input data for Sigtrack, you must be a US citizen. They also cannot accept workers living in California or Massachusetts at this time, unfortunately.
The reason this is not open to residents outside the US is because you are dealing with sensitive voter data. So you must prove that you are a resident of the US before being accepted to work.
To verify your citizenship, you will be asked to show them your driver's license or a state ID card.
What is Your Schedule With Sigtrack?
You can work as much or little as you want. There is no set schedule at all.
Most of the work is seasonal — during voting season — so you won't be able to rely on this all year long, unfortunately.
How Much Does Sigtrack Pay?
There is no cut and dried answer to this because it varies. Ultimately like with most freelance jobs, it will come down to your speed and accuracy.
The faster you are and the better your accuracy, the more you can make. If you are very slow and makes lots of mistakes, you won't earn as much.
Sigtrack has a kind of complicated peer review system set up for determining how much they will pay you. This page explains exactly how that works.
To sum up, I have seen everything from $9 to $15 an hour quoted online as to how much some people are making.
If it were me, I'd go in with the expectation that I might average minimum wage initially and then expect to earn a little more than that once I got faster and had more experience with the work.
How Does Sigtrack Pay?
The only method of payment Sigtrack uses is PayPal. So if you do not have or cannot get a PayPal account, you cannot work for or get paid by Sigtrack.
When Does Sigtrack Pay?
They pay every week, on Fridays, after the end of the prior calendar week.
Keep in mind this is independent contractor work, so Sigtrack isn't going to deduct taxes from your pay. It will be your responsibility to keep track of what you may owe in taxes.
What Equipment Do You Need to Work With Sigtrack?
You can use a Windows or Mac computer. If it's Windows, it needs to be version 10/11 and if it's a Mac, it's needs to be running MacOS 10.15+.
You also need high-speed internet and a single 4K monitor or a second 1080p monitor. They do say that you can use an iPad as your second monitor, and that you can't really expect to earn good money doing this work without that second monitor.
How Does the Application Process Work With Sigtrack?
The application process is simple and not very involved. The only thing you really have to do before you start trying to work is verify your US citizenship.
Once you've verified your citizenship, you can start working.
Is Sigtrack Legit?
Yes. It makes sense to be wary of this or any data entry job because so many data entry jobs are scams!
But, Sigtrack has been around for quite a number of years now and it's very easy to find reports online of people working and getting paid.
So, you don't need to worry about getting scammed by this company. They do check out.
What Do Other People Say About Sigtrack?
In checking the reviews online, they are OK overall.
As you might expect, there are complaints about the peer review system not being fair and also the low pay.
But, other people really like being able to log in and work whenever they want and seem to find this a valuable side gig for earning a little extra cash.
You can visit Indeed if you would like and read some of the reviews yourself if you're interested.
How Can You Get Started With Sigtrack?
If you want to earn a little extra money doing data entry for Sigtrack, just go here to get started.
Keep in mind they may or may not be accepting applications at any given time. You're more likely to find them open to applicants during voting season.
Good luck!
BONUS – Get My Work at Home E-Book Bundle For Just $5 Right Now (8 E-Books Total)
If you are wanting even MORE links to jobs across a ton of categories (virtual assisting, data entry, transcription, and more), you may want to download my work at home e-book bundle.

It includes the following e-books ($1 each if you buy them individually):
You will get an email with a link to download the PDF files after your purchase.
Thank you!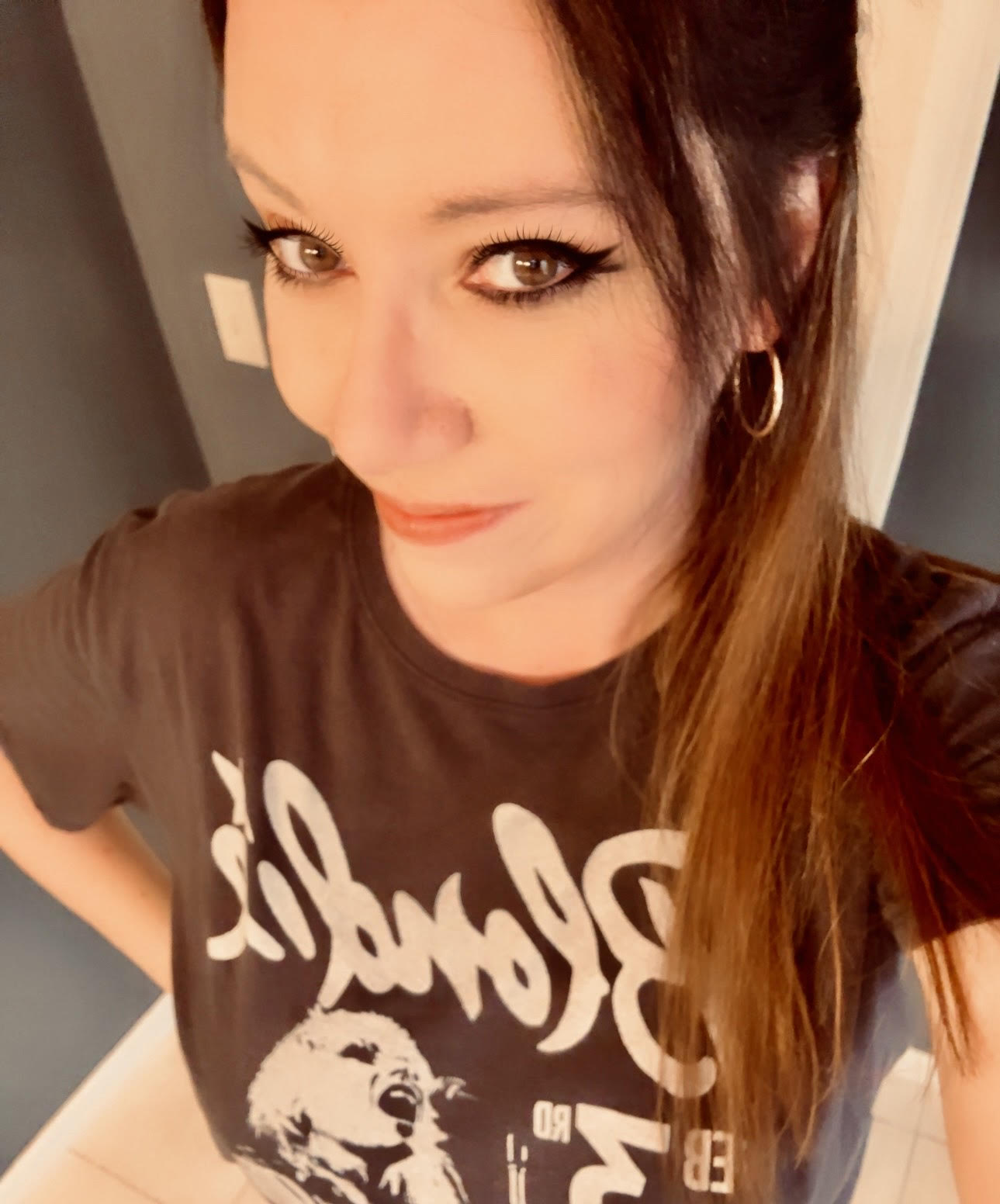 Anna Thurman is a work at home blogger and mom of two. She has been researching and reviewing remote jobs for over 13 years. Her findings are published weekly here at Real Ways to Earn.