If you happen to be an iPhone or Android owner, you'll be happy to know that there are tons of ways you can earn money with these devices — and the Field Agent app may be one of the most profitable I've come across so far.
We've done the research for you, and you'll learn what you need to know about how it works in this Field Agent app review.
How does the Field Agent app work?
Get on your phone and go to your app store. Do a quick search for "Field Agent," and download the app. It's completely free.
Once the app is installed, you can set it to check for jobs in your local area. These jobs vary greatly, but for the most part they involve doing things inside stores.
Like for example, a job recently showed up on my phone through the Field Agent app asking me to take a picture of a certain type of turkey inside the deli display case at my local grocery store.
Another one I saw was to take a picture of how many notches were on the shelf just under the monitor hanging from a Wal-Mart end cap display in the Pharmacy section.
I didn't do either of these, but if I had, I could have simply accepted the job, took the required pictures, and uploaded them to Field Agent.
After my submissions were approved, I would have been paid for the jobs.
For more help in getting the app up and running, and for troubleshooting help, you should check out the I'm a Field Agent site. It's chock full of tips and resources for Field Agent users.
How much does Field Agent pay?
Pay varies from job to job, but from what I've seen most jobs pay anywhere from a few dollars up to as much as twelve dollars. The money you earn should show up in your Field Agent account within 48 hours after you've completed a job.
You can then request that the money be sent to via direct deposit or prepaid card. Currently these are the only two methods of payment available.
What is an Agent Score?
You start off with a "score" of 85/100. As you do more and more jobs accurately, your score goes up. It could also go down if you don't follow directions or reserve jobs without executing them.
The higher your score, the better the chances are that you'll get access to the higher-paying stuff. After you reserve a job, you have 120 minutes to complete it, so don't reserve anything unless you know you can be at the specified location within that time period.
According to the website, not all jobs require that you visit a store and that in fact some can be done from home, but I haven't seen any on my list yet that don't require being at a store.
Is Field Agent open outside the US?
Yes. Field Agent is open to the US, UK, Canada, Mexico, Europe, Spain, South Africa, Australia, and Ecuador.
What devices is Field Agent available on?
This is available for both iPhone and Android users.
What are the Field Agent app reviews so far?
People are really liking Field Agent! Some people are actually making a decent amount of extra cash with the Field Agent app.
From what I've read, they pay when the money is requested. If you have an iPhone and need some extra cash, you may find this of interest.
Want to try it?
Here's a link to the Field Agent website if you want to read more about it for yourself. Use my invite code 8rhjave when you sign up!
BONUS – Get My Work at Home E-Book Bundle For Just $5 Right Now (8 E-Books Total)
If you are wanting even MORE links to jobs across a ton of categories (virtual assisting, data entry, transcription, and more), you may want to download my work at home e-book bundle.

It includes the following e-books ($1 each if you buy them individually):
You will get an email with a link to download the PDF files after your purchase.
Thank you!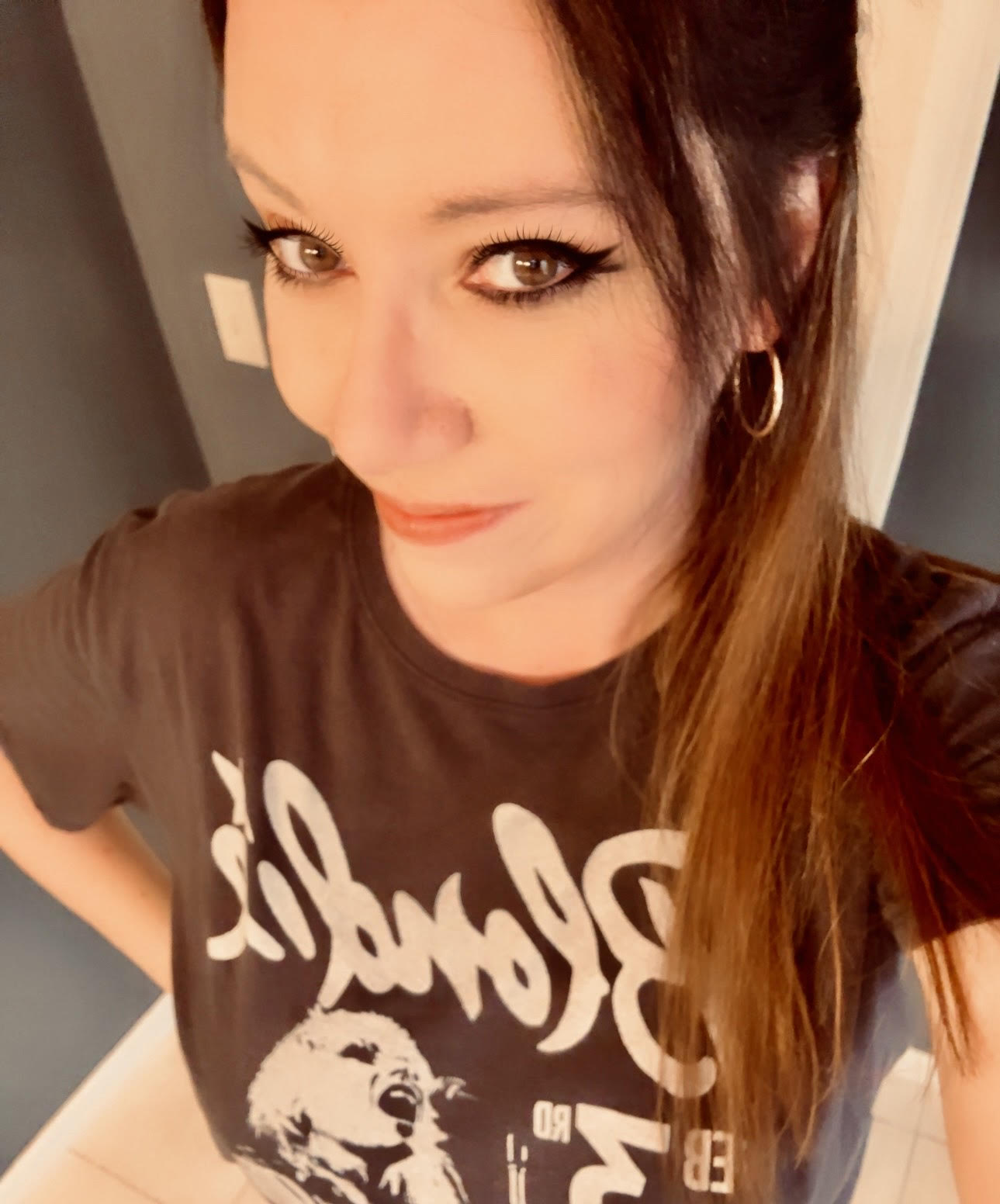 Anna Thurman is a work at home blogger and mom of two. She has been researching and reviewing remote jobs for over 13 years. Her findings are published weekly here at Real Ways to Earn.