This is a sponsored post written by me on behalf of Tomoson. Opinions are 100 percent mine. 
If you have a blog, YouTube channel, Instagram, or any other online platform with a following and you're interested in doing some product reviews (and possibly getting paid for those reviews), Tomoson is a good, reputable company to consider that I have also personally used.
You can sign up no matter what your niche is — completely free — and then keep tabs on the site to apply for the promotions that interest you.
While it's true there are a number of sites like Tomoson that connect bloggers and influencers with brands, I liked Tomoson a lot because I was able to find many opportunities I would qualify for even though my review blog was new and I didn't have that many social media followers starting out.
I felt that, unlike several of the other companies I tried to sign up with, they were willing to let newer bloggers/influencers like myself have a chance at getting in on some of these fun paid promotions.
Getting Started
To start, you just sign up as an influencer. This is very quick and easy, and you can choose whether to sign up with your email address or your Facebook account.
Once your account is set up, you'll need to take the time to fill out your profile as completely as you can. This will include basic information (name, address, etc.) as well as information about your blog/online platform and what you'd charge for a sponsored post along with your Paypal email address so you can be paid.
There is also a section for you to connect your social media accounts to Tomoson. This is very important because the brands that you do reviews/sponsored posts for will want you to promote those posts across your social media accounts, so there is interest in knowing how many followers you have on Twitter, Facebook, Instagram, and any other site you use for promotion.
Additionally, if you're a blogger, you'll need to connect your Google Analytics account to Tomoson. This is so brands can verify the amount of traffic your blog receives.
Finding Promotions
Once you're all signed up, you just browse around Tomoson and find promotions you'd like to apply for.
I absolutely love Tomoson's interface. They make it super easy to sort around and find promotions that are perfect.
They also have a really big variety of different types of promotions. No matter what your niche is, it's likely there's something in there that would be a fit.
Each promotion lists a photo of the product to review, the name of the company, a short description, prerequisites to be eligible to apply (if any), and the different tasks that need to be completed for the review which is usually the review along with various social media promotion the brand will want done.
You can apply for anything you see as long as you meet whatever prerequisites are listed, and you can state on your application what you would charge for the review. There is a small charge built into the fee for escrow and payment processing that Tomoson puts in place.
Your payments will come to you direct from Tomoson via Paypal. Tomoson does payouts twice monthly on the 1st and 15th, and they cover all the Paypal fees for you.
Promotion Invites
You'll find once you've registered at Tomoson that you don't always have to go out and apply for things to promote. In many cases, the brands will contact you directly to see if you would apply for their promotions thanks to your being listed in Tomoson's network of bloggers and influencers.
And if they contact you directly, there is a great chance you'll be approved for that promotion since the brand already thinks you are a good fit.
Likelihood of Getting Selected
While some promotions will require a certain number of social media followers and traffic, there are many that do not have any prerequisites. As mentioned above, I was able to get in on quite a few different promotions with my very small, very low traffic review blog a few years back.
I'm no longer running that blog because I didn't have time to juggle it along with this one, but I checked Tomoson a few times per week back then and got in on more promotions than I thought I would.
Influencer Success Rate on Tomoson
For many people, Tomoson means substantial monthly income. The company shared some of their data with me before I wrote this post and let me know that of the top 20% of people who are making money on Tomoson, currently the top 10% earn 1K+ every month.
Keep In Mind
While I was told by Tomoson that you can sign up even if you're not a blogger provided you have some type of online influence, the fact remains that almost all opportunities in their database want you to do a blog post. So I don't know how many opportunities for influencers there actually are on a regular basis.
How Can You Start?
You can go here to sign up as an influencer on Tomoson and start getting paid to review products on your blog. Good luck!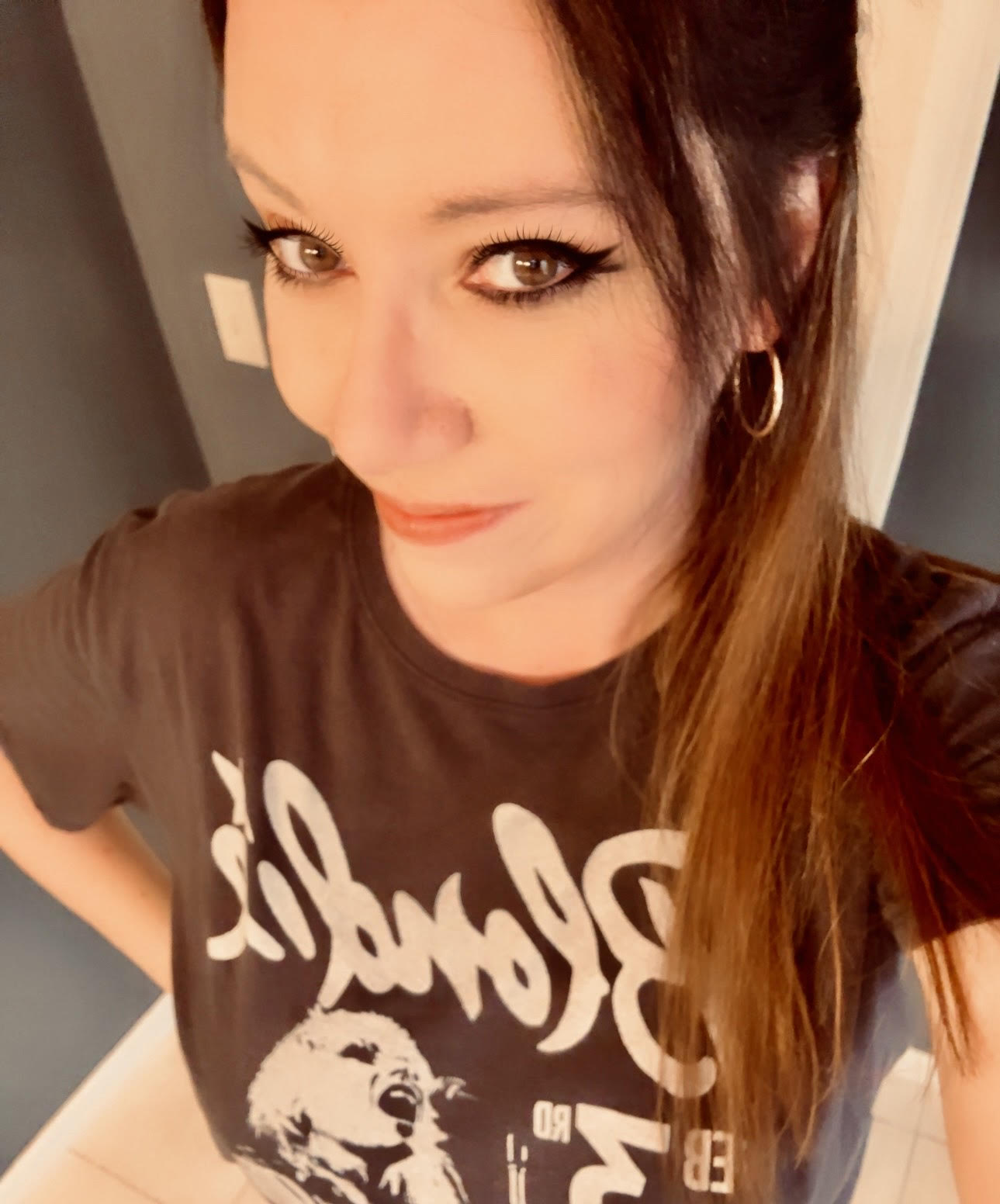 Anna Thurman is a work at home blogger and mom of two. She has been researching and reviewing remote jobs for over 13 years. Her findings are published weekly here at Real Ways to Earn.