One well-known survey panel that I keep running across is Springboard America. While I am a member of numerous paid survey panels, this is one that I've never actually tried out.
So I took it upon myself to register there today, do some research on how it works, and share my findings with you. One thing I want to point out is that this is still a cash-paying survey panel. They don't operate via any points system.
Is this a reputable panel?
Yes. The company behind the panel is Vision Critical. They are a major global research firm with some pretty big-name clients like Jet Blue, CBS, and Discovery.
They've been around for more than ten years now (founded in the year 2000). So while you can never be too careful when it comes to survey scams, Springboard America is the real deal.
Who is Springboard America open to?
To be eligible for membership at Springboard America, you have to be a US resident and at least 14 years old. So this qualifies as one of those ways to make money online as a teen.
If you aren't in the US and would like to join Springboard, they also have a panel for people in the UK.
How do you sign up?
All you do is visit the website here. Then, fill out some basic demographic information — this is something that most survey panels you join are going to ask you to do. They need to know a little about you in order to determine which surveys they need you to take.
Once you've done that, you'll see a screen saying they've sent a confirmation email to you. Click the link in the confirmation email and then you're officially a Springboard panelist.
If you use Gmail, the confirmation email they send will show up in your "Promotions" tab. That's where I found mine.
How do you find surveys to take?
Springboard will email you if they have any new surveys they want you to participate in. But you can also just log in and glance at your dashboard to see if any survey invitations are showing up.
It's good to do this periodically with most survey panels because in my experience, they don't always email the invitations.
How much do surveys pay?
It will depend on how long and complicated the survey is. Most people who use Springboard say they usually earn at minimum .50 cents for shorter surveys while the longer surveys can pay as much as $2 to $5 a piece.
Springboard also has the occasional focus group you can participate in, and these will always pay very well if you can get in on one, sometimes as much as $100. Your money shows up as "Survey Dollars," but these are the same as real dollars.
If your account says you have $5 Survey Dollars, then you have $5.
What are the methods for redeeming Survey Dollars?
Springboard America pays with either Paypal or mailed check, your choice. You can also choose to have your earnings donated to charity. This is a nice option that a lot of survey panels are starting to offer.
How much do you need to redeem?
This is the big downer. So far, nothing about the way this panel operates bugs me except for this. You need at least $50 to cash out your earnings.
If you're an experienced survey-taker like me, then you know that in the Land of Paid Surveys, getting to the $50 mark can take a looong time!
Only one other panel that makes you have $50 to cash out comes to mind at the moment, and that's Global Test Market.
Do they actually pay?
They do. I've read feedback online, and the members who have made it to the $50 minimum say they got their money.
How many surveys do they actually send?
Some people say they don't get very many while others claim to get one or more per week or even a few per day. I've read that if you completely fill out your profile information on your account, you will get more survey invitations from Springboard.
What is the overall feedback?
The panel gets praise from users for paying in cash and actually sending payments, but it also gets criticized for having such a high cash out threshold and then some people aren't happy that they don't get that many surveys.
Should you sign up?
If you are not someone who takes surveys through other panels that pay faster, you may want to pass because it could take a lot of months to ever get a payment from Springboard.
But if you're someone who is already active with many other panels, then you're probably getting occasional survey payments anyway, right?
Adding Springboard to the mix of panels you use might not be a bad idea since the money adds up and eventually you'll be able to request your earnings.
How to sign up?
Go here to sign up at Springboard America. Good luck
BONUS – Get My Work at Home E-Book Bundle For Just $5 Right Now (8 E-Books Total)
If you are wanting even MORE links to jobs across a ton of categories (virtual assisting, data entry, transcription, and more), you may want to download my work at home e-book bundle.

It includes the following e-books ($1 each if you buy them individually):
You will get an email with a link to download the PDF files after your purchase.
Thank you!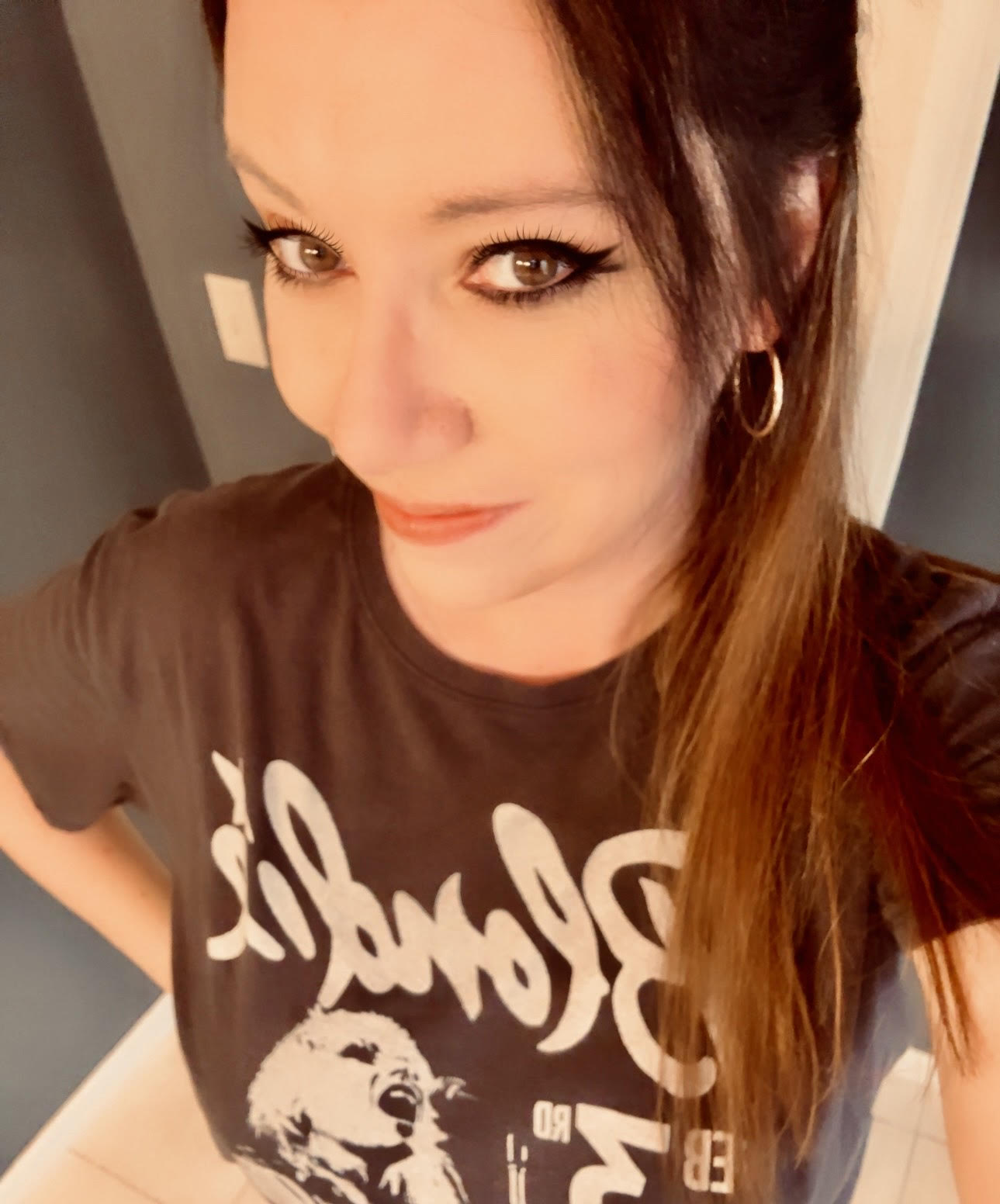 Anna Thurman is a work at home blogger and mom of two. She has been researching and reviewing remote jobs for over 13 years. Her findings are published weekly here at Real Ways to Earn.