The ACT hires people to work at home scoring their tests! In this ACT scorer review, we take a look at what it pays and how to start.
The ACT test is a well known standardized assessment used to determine college readiness. The test is administered by the nonprofit ACT company, and covers reading, science, English, and mathematics.
In recent years, the ACT company has begun hiring work at home readers to score the written portion of the test.
Because the company is so well known, we figured this was probably a pretty legit job opportunity, so we decided to take a quick look, tell you how it all works, and let you know what skills you'll need to get hired.
What will I be expected to do as an ACT reader?
Unfortunately, there isn't a great deal of information out there about the nuts-and-bolts of this job.
Presumably ACT expects confidentiality from their employees to keep details of their test scoring policies from leaking out, and this might be the reason former workers have been staying mostly quiet.
All we can say for sure is that you'll be logging into the company's online network, reading student essays, and scoring them based on a standardized set of criteria.
This may be ideal for you if you're interested in education-based work at home jobs, but find that online tutoring jobs aren't for you.
Pay Rate
The bottom level pay is $12 per hour, and you can make more than that if you do well in your performance evaluations.
Scorer Scheduling With ACT
ACT's hiring page is fairly short on information in general, and contains very little discussion about their scheduling policies.
From what I can determine, you'll be able to score tests anytime you like, but there's no indication of whether or not there's a minimum required number of hours or tests per week.
They do make it sound as if the number of essays you score might factor into your performance evaluation, which could affect wages.
One thing you should keep in mind is that this isn't a full-time job, at least not all year round. Essays are only available to score during certain months, based on pre-scheduled testing intervals.
Requirements To Apply
To become an ACT essay reader, you must be a United States resident with a bachelor's degree or higher, and you need to either be a US citizen or someone with an official authorization to work in the US. A teaching background is greatly preferred but it's not a requirement.
Some of the information I found while researching makes it seem like this isn't a particularly easy position to get, so be ready to show proof of your degree as well as any relevant background experience.
Feedback
There's very little discussion on the web about what goes on behind the scenes with this job. I can think of quite a few potential reasons for this, including the possibility of confidentiality agreements.
I did check Glassdoor for reviews, and there are plenty of them (with a fairly low score, unfortunately), but I couldn't even find one from someone who worked as a reader. Virtually all the reviews seem to be from in-house employees.
All that can be said for certain is that the company's management practices have made quite a few employees angry enough to go online and post scathing comments. That's certainly not a good thing, but it doesn't necessarily mean this particular job is illegitimate or problematic.
You could even conclude that the lack of reviews from remote essay-readers is a good sign, since if major problems existed, it seems likely that at least one angry person would've posted something by now.
How To Get Started Scoring For The ACT
If you have the right qualifications, and you'd like to try for this job, go here to learn more about the opportunity, and put in your application.
BONUS – Get My Work at Home E-Book Bundle For Just $5 Right Now (8 E-Books Total)
If you are wanting even MORE links to jobs across a ton of categories (virtual assisting, data entry, transcription, and more), you may want to download my work at home e-book bundle.

It includes the following e-books ($1 each if you buy them individually):
You will get an email with a link to download the PDF files after your purchase.
Thank you!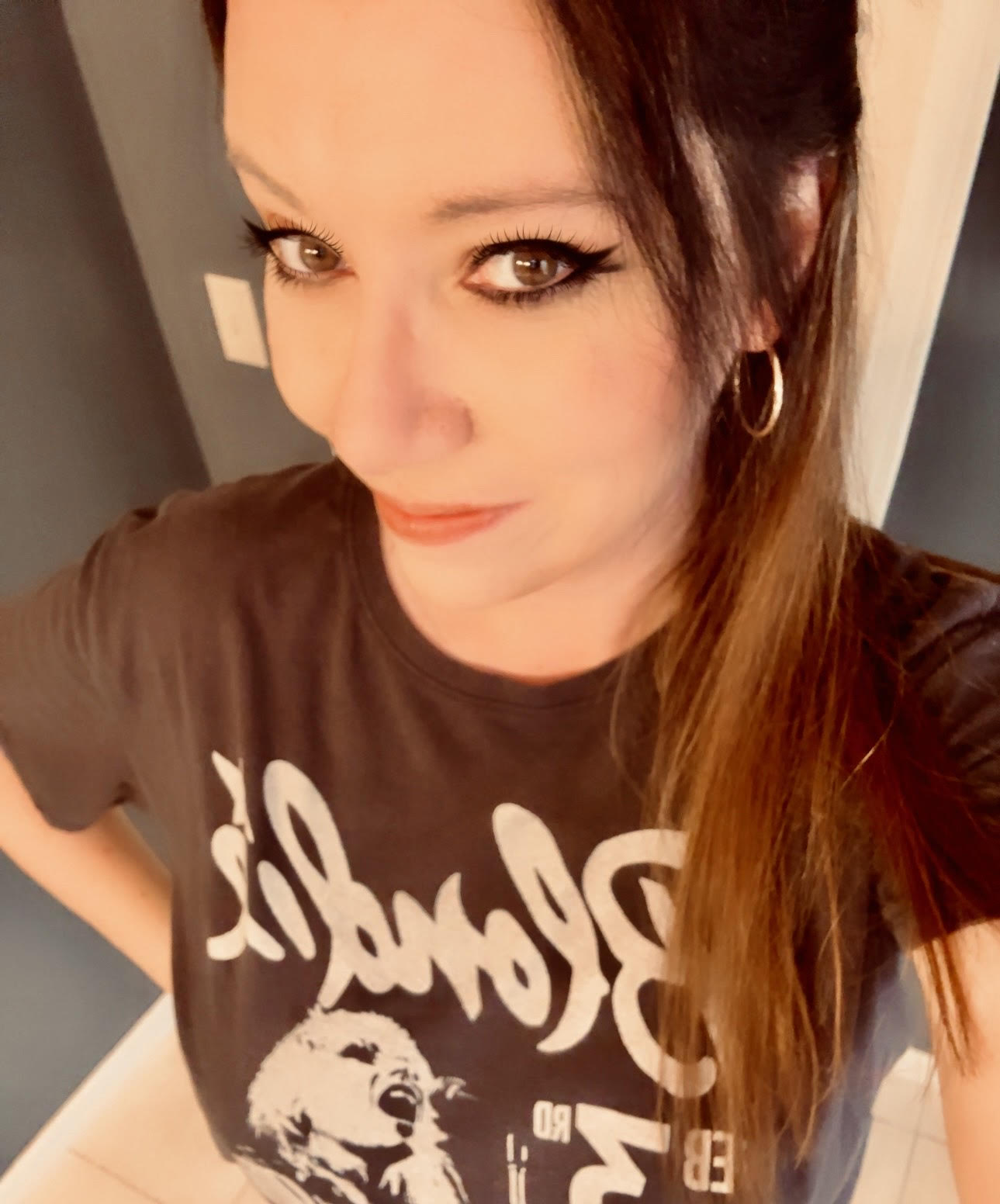 Anna Thurman is a work at home blogger and mom of two. She has been researching and reviewing remote jobs for over 13 years. Her findings are published weekly here at Real Ways to Earn.