Our Neighbor review today shares a way to earn truly passive income!
If you are looking for some passive ways to earn extra income, you may want to think about renting your extra space through Neighbor. They are a company that acts as a middle-man to help you offer and get paid for this type of service.
There are people everywhere who need places to store their stuff and would prefer to rent space that is more convenient to their locations.
While you could of course advertise your space independently without involving any sort of middle-man, you may have better luck finding renters if you went through Neighbor since they can connect you directly with people who are looking for extra space to rent.
Keep reading our Neighbor review below to learn more about how this all works.
What Would People Store In Your Space?
As mentioned above, people go through Neighbor looking for space local to them where they can store their items (anything that may rent a storage unit for) as well as boats, cars, RV's, and trailers.
People also go through Neighbor to find space available for both short- and long-term parking.
If you have the space available and you're not using it, you can make money.
What Kind of Space Can You Rent Out?
I was browsing the neighbor website, and some of the types of spaces people set up to rent through there include:
Garages
Driveways
Parking lots
Attics
Storage sheds
Basements
Bedrooms
Carports
Closets
Unpaved lots
How Much Can You Make With Neighbor?
The amount you earn will vary depending on your area and how scarce availability is as well as the size of your space. But it looks like most spaces are going for anywhere between $50 and $600 a month.
And this income is as passive as it gets! All you have to do is have the space available and make sure it's cleared out for the person renting.
I would recommend — before setting up an account to host your space — browsing Neighbor's listings to see what other people are charging for space comparable to yours. Then you'll have an idea of what to charge.
How Do Payments Work?
If someone reserves your space, Neighbor processes the payments for you every single month on the same day. Your renter will pay Neighbor and Neighbor pays you.
If the renter fails to pay Neighbor, you still get paid thanks to Neighbor's payment protection plan. So you don't have to worry about chasing people down for payments.
As you probably assumed, Neighbor does take a service fee when they process your payments, plus there is a 4.9 percent service fee and 30 cents for every reservation. This is how they make money by offering the online community and platform for renting and finding renters.
Payments are direct deposited (minus the above fees) into your bank account each month.
Liability Protection From Neighbor
One reason it's not a bad idea to go through Neighbor rather than just independently try to rent out space is the fact Neighbor offers insurance to you as a host.
Neighbor offers general liability protection of up to $1 million for every host. You can read more about this here.
In addition, Neighbor doesn't allow people to store things like weapons, ammunition, drugs, or any other hazardous materials in your space.
Neighbor gives you the freedom to set your own requirements as well and decline to store certain items.
What Is the Process of Listing Space and Getting a Renter?
First, you'll want to clean up your space, measure it, and take some photos so people will know exactly what they're getting.
Then, you'll need to create an account with Neighbor (this is completely free). They only ask for your name, email phone number, and a password.
After you've created your account, I'd recommend browsing the existing listings on Neighbor to get an idea of what others are charging for space comparable to yours. Check this in areas close to your location because where you live can factor in to how much you are able to get.
Then, create your listing — uploading your photos and filling out all required details. You can also look at other listings to kind of get an idea how to set yours up.
You will start to get requests from potential renters after a while. Thankfully, you can communicate with them about your rental directly through the Neighbor app/website. You get to find out what they want to store or anything else important to you prior to agreeing to rent to them.
You do NOT have to rent to people who contact you, it's entirely up to you whether to approve them as renters or not.
If you and the renter are in agreement on everything, set up a time for them to store what they need to store, and then start getting paid through Neighbor. That's it!
Where to Get Started
If you have space you'd like to rent and this Neighbor review has you wanting to get started now, go visit the Neighbor website to learn more about how it all works, create your account, and list your space.
We have another blog post with a big list of passive ways to earn income if you'd like other ideas.
Good luck to you!
BONUS – Get My Work at Home E-Book Bundle For Just $5 Right Now (8 E-Books Total)
If you are wanting even MORE links to jobs across a ton of categories (virtual assisting, data entry, transcription, and more), you may want to download my work at home e-book bundle.

It includes the following e-books ($1 each if you buy them individually):
You will get an email with a link to download the PDF files after your purchase.
Thank you!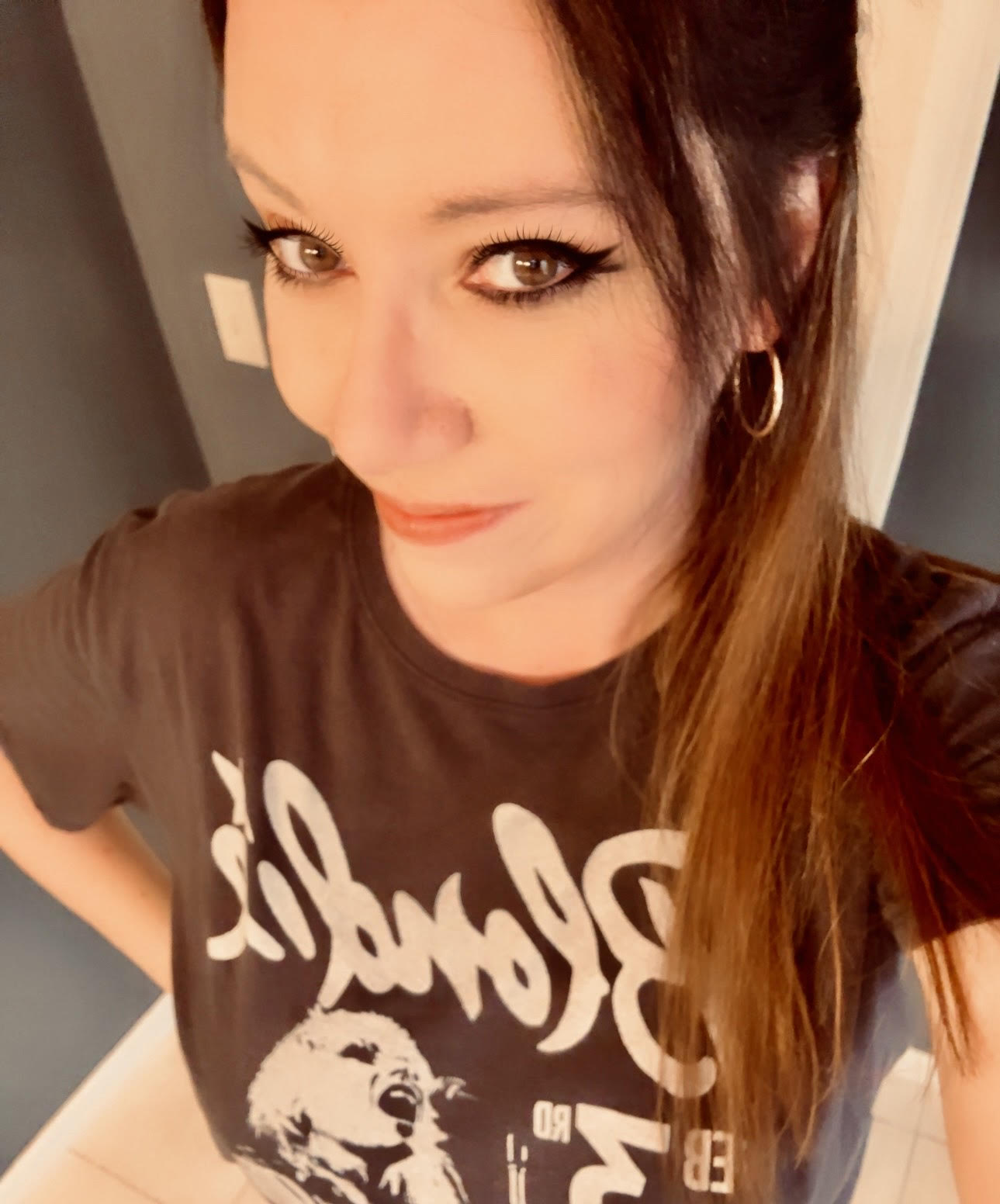 Anna Thurman is a work at home blogger and mom of two. She has been researching and reviewing remote jobs for over 13 years. Her findings are published weekly here at Real Ways to Earn.