Appen is a technology company focused on helping online platforms improve their automated content recommendation systems.
They employ remote workers to evaluate content from search engines, social media sites, and other online services. The results are used to help improve search results, news feeds, and audience targeting for the purpose of advertising.
Appen hires people for a wide variety of different home-based jobs. In this article we will focus on their social media evaluator position.
Working for Appen
Most search evaluator companies are very cagey about keeping their methods secret.
They provide a service for big companies like Google and Facebook who don't want their AI algorithms to become public knowledge, and the process of evaluating content results could potentially allow anyone to take a peek under the hood at the underlying mechanisms used sort and push material to end-users.
Consequently, employees for evaluator companies are required to sign restrictive non-disclosure agreements before they start work, which prevents them from talking about the specifics of the job, and that makes the subject very difficult to research.
Even so, it is possible to glean a few general facts about these jobs by examining a wide range of comments from current and former workers. Social media content evaluators are mostly looking at newsfeeds on sites like Twitter, Facebook, and Instagram to judge them for relevancy.
If a newsfeed contains results which don't make sense given the context, then the evaluator would give it a lower relevancy rating. And conversely, results that do make sense would get a higher rating.
There are a wide variety of small issues that can throw relevancy off, including typos, words with dual meanings, and incidental similarities between different pieces of content.
For example, a newsfeed focused on a celebrity purchasing an expensive yacht might be polluted with random stories about the yacht industry, or a big recent headline about a major yacht accident. The evaluators job would be to spot these discrepancies, point them out, and rate the results accordingly.
Based on what I was able to gather, Appen evaluators are signed to limited term contracts to complete a specific set of tasks for one of the big social media companies. Some of the contracts are for big jobs that go on for several months; others are for smaller jobs that only last a few weeks.
When one contract is up, if you're an employee in good standing, it sounds like you should be able to continue signing new contracts.
The job is accomplished through your computer or smart phone, and basically involves browsing social media platforms while providing feedback via an online interface. The nature of the work can change drastically from contract to contract.
Sometimes you'll be looking for different kinds of problems, and that changes the entire job in a huge way. You may even have to learn brand new interfaces, and a whole new set of rules every time you switch to a new contract.
Appen Pay Rate
Some former workers have suggested that the pay rate changes depending on the contract, but the number I've seen quoted most often is $14.00 per hour. According to anonymous Glassdoor reviewers, the rates can vary from $9 to $20 hourly.
Appen pays monthly via direct bank deposit using Payoneer, and as far as I can tell there's still an option to receive a check in the mail for those who would prefer to do things that way.
Scheduling with Appen
This is a part time job. You can work up to 20 hours a week, and you're expected to work 1-4 hours a day, 5-7 days a week. The actual time of day you choose to put your hours in is apparently pretty flexible.
Requirements to Apply
You'll need to be a United States resident or someone with a permit to work in the US, with a good grasp of the English language, and good English writing skills.
Additionally, you need to be fairly tech savvy, with an ability to troubleshoot software/application problems on your own without any help.
Tech Requirements
Appen evaluators are expected to have a high-speed internet connection, and a modern computer with a sound-card, or a smart phone that's less than 3-years old.
Appen Application Process
To become an Appen social media evaluator, you go to their website and use their convenient job-search interface. You can select the specific position you're interested in and see if there are any jobs available in your location.
If you find an open position that appeals to you, you'll have to answer some questions about yourself, and submit an application. Those who are selected will need to pass a qualification test before being officially hired.
Feedback
I used Glassdoor to find opinions on this company from former and current employees.
Overall, it looks like the job is sort of a mixed bag. There were quite a few complaints, especially regarding sudden and unexplained firings.
A lot of people have had their contracts terminated without warning, and many still don't know what they did to get canned.
It sounds like there really isn't much job security, and that can be a big issue for some people.
On the other hand, most employees seem to enjoy the actual work, and the pay is fairly decent. So it sounds like this is a pretty cool job, but you need to make sure you're doing everything right, and it might not be wise to become overly dependent on it.
How to Get Started
If this opportunity sounds like your cup-of-tea, go to Appen's Job-search page and use the drop-down menus to select their Social media evaluator position to see if there are any openings in your area. Good luck if you decide to apply!
BONUS – Get My Work at Home E-Book Bundle For Just $5 Right Now (8 E-Books Total)
If you are wanting even MORE links to jobs across a ton of categories (virtual assisting, data entry, transcription, and more), you may want to download my work at home e-book bundle.

It includes the following e-books ($1 each if you buy them individually):
You will get an email with a link to download the PDF files after your purchase.
Thank you!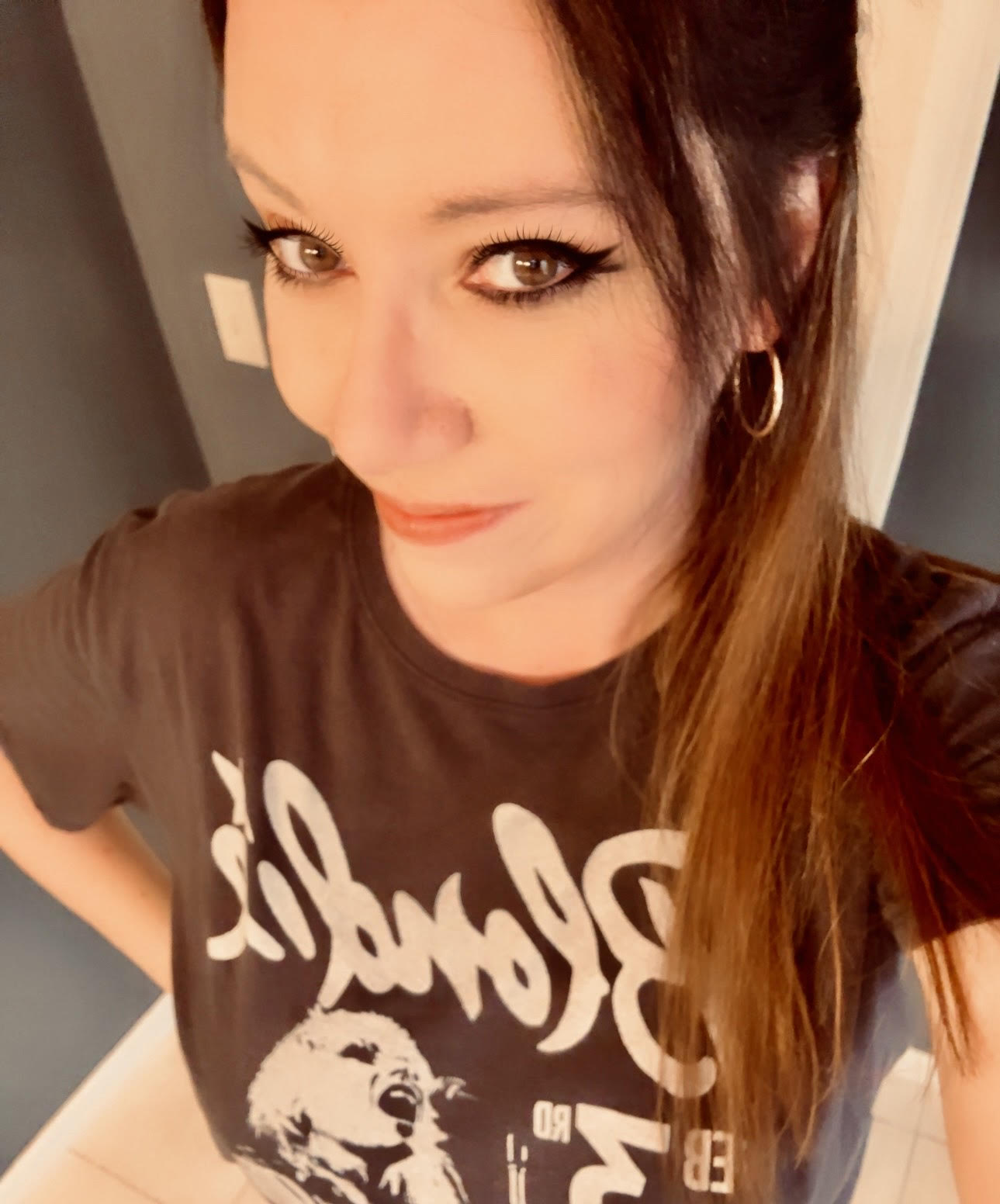 Anna Thurman is a work at home blogger and mom of two. She has been researching and reviewing remote jobs for over 13 years. Her findings are published weekly here at Real Ways to Earn.