Work from home jobs are out there, but you may find many of them involve using a phone. This may not work for you because of the "no background noise" rule online jobs you can do from home tend to come with.
Guaranteeing no background noise when you have kids or pets at home may be impossible. But, you have lots of options for working from home anyway!
Below is a list of almost every non-phone work from home job I've reviewed here, with two links for each listing. One link will take you to the review of that company, and the other will take you to the page you need to sign up.
And if you want to see more work at home companies hiring in addition to these, be sure to subscribe to our work at home update emails.
Good luck!
Work From Home Jobs – Non-Phone
Data Entry
Work from home transferring data from one source to another. Most of the companies listed below are entry-level. But, with few exceptions the pay may not be enough for a stable income.
Before you apply to any of the listings below, you might want to read the post I wrote about data entry jobs from home. It explains what your expectations should be with data entry.
If you are a fast and accurate typist who doesn't mind repetition, you might excel at data entry.
Many more data entry jobs are listed, with links and information to apply, in my Quick Guide to Data Entry Jobs From Home.
Transcription Work From Home Jobs
With transcription work from home jobs, you listen to audio and type what you hear. Good transcriptionists don't mind repetition, they excel at spelling and grammar, and they are detail-oriented.
If you're looking for entry-level transcription, you'll need to stick with general transcription. Most of the listings below are general transcription.
Transcriptionists often use special equipment to do the job. This includes foot pedals, headsets, and software. Not all companies require equipment, but some do. You will generally be told during the application process if you need the equipment.
Please keep in mind that these are all independent contractor positions, and you may find it difficult to make ends meet if you only do work for one company. This is because none of them guarantee work will be available, so you need to be sure you have other options available to you for finding work when it dries up.
The jobs below can be part-time or full-time just depending on how much work each company has to keep you busy. Most of them allow you to work whenever you want.
Most of these companies will require you to test (unpaid transcriptions) prior to accepting you to work for them.
Afraid you'll dive into transcription, not knowing what you're doing? I recommend my general transcription eBook. It provides a basic walkthrough of what general transcription involves, plus you get a list of 70 legit companies that are frequently hiring. It's very helpful!
If you prefer courses to e-books, Janet Shaughnessy of Transcribe Anywhere has a good one. The intro course is 7 lessons and completely free. It helps you understand if transcription is right for you, earning potential, and how to start.
Is medical transcription what you're interested in? If so, I recommend CareerStep for training.
Freelance Writing Jobs From Home
Freelance writing is a very flexible non-phone option. It's also easy to start with no experience, and it has potential to pay well.
Most of what I've listed below are lower-paying content sites. But if you take the time to start your own business and find private clients, you could make much more.
If you need immediate income, the content sites below have more potential to provide that. They are also useful for gaining writing experience.
Many more work at home writing sites are listed in my ebook, which has a full listing of 300 non-phone jobs complete with links to apply and information on each listing.
Editing & Proofreading Jobs You Can Do From Home
Editing and proofreading are flexible, non-phone jobs that are often home-based.
Editors work on the structure of documents. Proofreaders spot and correct errors in text.
Keep in mind most editing and proofreading companies prefer candidates with college degrees. Additionally, many companies won't hire you unless you have past experience.
Another idea is to work for yourself as a proofreader! You could earn more money by setting your own rates and seeking out those high-paying clients. You'd be very surprised at how many people need proofreading help and are willing to pay to get it.
If a home-based proofreading side-gig is of interest to you, this information will help. It explains who's cut out for it, what you could earn, and more helpful details.
Running Errands – Making Deliveries
Running errands and making deliveries are great for quick cash outside the home. It's also very flexible work! Do as much as you can when you can.
Most of these companies advertise earnings upwards of $18 hourly, but you may earn less. Those inflated totals fail to factor in gas, car wear and tear, or work availability.
If these opportunities are of interest, I'd recommend doing more than one to make it worth your while.
Virtual Assisting Jobs From Home
To avoid confusion, I want to make it clear first that virtual assistant work is not always non-phone, but it can be.
Virtual assistants do a little of everything depending on their skills/expertise. And there are many non-phone skills like writing, graphic design, editing, etc. to put to use.
For 50 more companies that hire work at home virtual assistants plus information on starting your own VA business, check out my e-book, Your Quick Guide to Working From Home as a Virtual Assistant.
Bookkeeping/Accounting
If you are good with numbers, you could work at home as a virtual bookkeeper or accountant.
While this line of work is non-phone, you may occasionally have to converse with clients via phone. This will depend on the specific client and their communication preferences.
The following companies sometimes have remote bookkeeping jobs open:
Another option is to work for yourself as a bookkeeper with a bookkeeping side gig (or full-time business). Most people who run bookkeeping businesses are $80 an hour or more, and no college degree is needed to do it.
Here's a helpful resource to show you how that works.
Search Engine Evaluation
Most companies that hire for search engine evaluation have many projects available. This means the exact work you do might vary.
Yet, search engine evaluation in the traditional sense involves analyzing search engine queries. Then, you determine the best results to match up to that query for ideal user experience.
You may be good at search evaluation if you're computer savvy, a good researcher, and up on all the latest trends.
Past experience isn't a rule with these jobs, but a lengthy test of your skills is typically given.
One thing to keep in mind with these jobs is that the companies above sometimes have strict NDA's to sign. They don't want you sharing information about what you're doing or how much you earn.
Are you already working for one search evaluation company? Then there's a good chance you won't get hired by another similar company. They don't want you to work for their competitors.
Short Tasks
"Short task" sites are usually good for extra money only. Still, using them to fill in the gaps between other work from home jobs may be a good use of your time.
The tasks available vary from site to site. Most of the work you'll do is comparable to data entry because most involve typing.
Chat-Based Work From Home Jobs
Finding a chat box on a website is common these days. And as you might have guessed, many of the chat agents helping you do their work at home.
Chat agent jobs may be ideal for you if you're good at multi-tasking and are very computer literate. It's also a plus if you have customer service skills or past experience in the industry. And being a good typist is a must.
Below is a list of companies I'm aware of with regular chat agent openings.
My ebook, 300 Work at Home Non-Phone Jobs, has many more companies that occasionally hire work at home chat agents.
Online Academic Tutoring
Another popular non-phone job is online academic tutoring. As a tutor, you're usually working via live chat. That said, the mode of communication depends on the company you're working for.
Great tutors are patient, great communicators, and friendly.
While not all companies need it, past experience is a plus. A college degree or current college enrollment might also be a necessity.
Academic Test Scoring
Another flexible non-phone option for work from home is test scoring. Some companies hire at-home workers to score standardized tests, essays, and more.
ETS and Pearson (listed below) require certain qualifications and experience.
WriteScore (also listed below) requires a two-year college degree.
Social Media Moderators & Managers
Social media managers and moderators manage forums and social media platforms for businesses. With these positions, you're working on social media. This might mean moderating comments, updating pages, advertising, and more.
You might be great at social media work if you know your way around the networks or have past experience as an admin. It's also great if you know how to be helpful and polite, but also firm when a situation calls for it.
Translation
As a translator, you convert one language into another via spoken word, written word, or audio. This work from home that is typically very, very flexible and non-phone.
Translation work may be ideal if you bilingual or multi-lingual. You also need to be savvy with grammar and spelling.
Paid Experts
You can work from home giving your expert advice on various topics to people who need it.
If you can prove your expertise in any field, then you qualify as an expert. Keep in mind that for some, this is only extra money here and there.
Expert work is usually non-phone. Most clients will communicate with you via email or chat.
Many more question/answer paid expert sites here.
Misc. Work From Home Non-Phone Jobs
These are non-phone jobs that I don't really have a category for.
BONUS – Get My Work at Home E-Book Bundle For Just $5 Right Now (8 E-Books Total)
If you are wanting even MORE links to jobs across a ton of categories (virtual assisting, data entry, transcription, and more), you may want to download my work at home e-book bundle.

It includes the following e-books ($1 each if you buy them individually):
You will get an email with a link to download the PDF files after your purchase.
Thank you!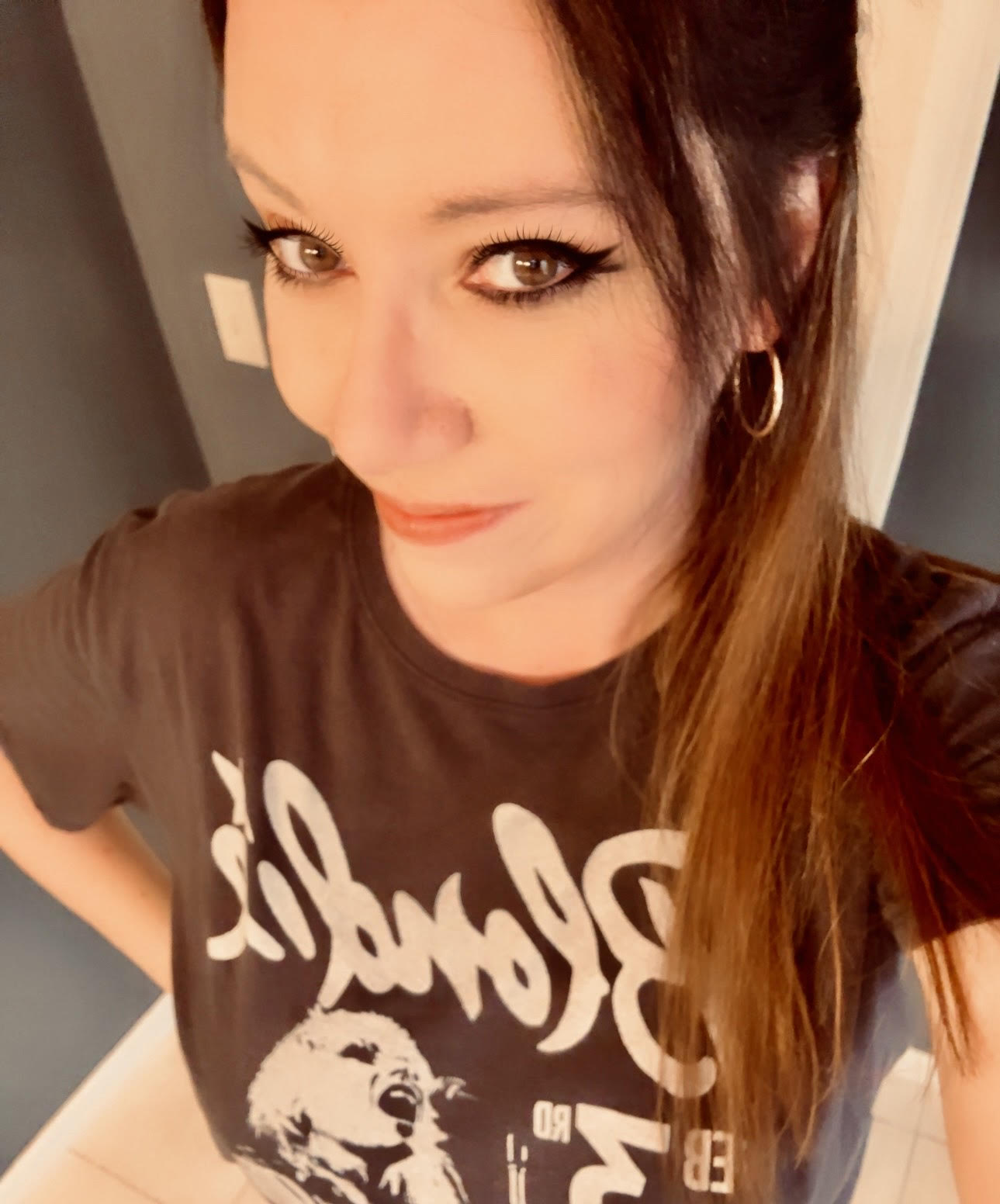 Anna Thurman is a work at home blogger and mom of two. She has been researching and reviewing remote jobs for over 13 years. Her findings are published weekly here at Real Ways to Earn.