Today we have a Branded Surveys review for you. This is a survey panel that has been around since 2012 (previously known as MintVine), and they are 100% legitimate and trustworthy.
As you probably know if you have spent time taking online surveys for pay, it's just extra money! Any website claiming you can make hundreds of dollars per week for answering survey questions is most likely lying to you.
So now that that is out of the way, I'll explain more to you about how you can earn money on Branded Surveys, when and how they pay, who can sign up, and what the overall feedback on them seems to be so far so you can decide if they are worth your time.
Branded Surveys Review
Who Can Sign Up for Branded Surveys?
You can sign up for Branded Surveys as long as you are at least 16 years old. They only accept survey respondents from the US, UK, and Canada at this time.
How Can You Earn Money On Branded Surveys?
Branded Surveys is just a survey panel — it's not a rewards site where you can get paid for all kinds of tasks like Kashkick or Swagbucks. The only way to earn on Branded Surveys is by answering survey questions.
In addition to the paid surveys, you can also earn a little bit extra by referring your friends to sign up for Branded Surveys as well.
Branded Surveys will notify you via email when they have surveys for you to take, but you can also just log in to your account daily to check for opportunities.
They do have a fun little "quick poll" you can do each day that only takes a minute and gets you some guaranteed points every day.
When and How Does Branded Surveys Pay?
Branded Surveys pays in redeemable points that you can convert to cash or gift cards once you have reached their threshold.
It's very easy to understand how much money you have in your account because the points system is simple. If you have 500 points in your account, that is the same as $5.
You have to have at least 500 points in your account to request your earnings ($5). Once you have that much, you can request cash paid via Paypal or bank transfer.
There are also options to redeem for gift cards from multiple popular retailers, including Amazon.
How Long Does It Take For Branded Surveys to Send Rewards?
Once you have redeemed for money or a gift card from Branded Surveys, you can expect to receive your redemption within 48 hours. Occasionally it will be sooner.
Branded Surveys sends everything digitally, so you won't receive any rewards in the mail. The cash will go directly to your bank or Paypal, and the gift cards will come to your email as e-gift cards.
So, if you are someone who wants or needs paper checks and actual, physical gift cards you can put in your wallet, Branded Surveys would not be for you.
How Long Does Each Survey Take To Answer?
Survey lengths are always going to vary. When you get emails from Branded Surveys inviting you to participate, you'll notice they give you an estimate of how long each survey takes.
Longer surveys do pay better than shorter ones.
Again, this is just extra money. Never look at anything like this as a job, and only bother with it if you genuinely like giving your opinion and feedback on products and services (lots of people do).
Otherwise, you'll feel like you're wasting time and not earning as much as you'd like.
Sometimes you will not qualify to complete surveys you're invited to do. This is called "screening out."
However, Branded Surveys will still reward you with a few points for trying to qualify so it's not time wasted.
Branded Surveys Elite Program
Branded Surveys has a way of rewarding their very active members with even more survey opportunities — it's called the Branded Surveys Elite Program.
Branded Elite has three levels — Bronze, Silver, and Gold. You can earn weekly bonus points based on how active you are on the site.
What Do People Say About Branded Surveys?
Overall, the feedback is pretty good, which is one of the reasons I decided to highlight them here today. There are tons of survey panels that disappoint users by not paying as promised, constant screening out, or taking forever to process rewards.
Based on the research I've done into Branded Surveys, most users (with some exceptions) do seem pretty satisfied. People who use the site like that it only takes two days to get paid and that they earn points even if they screen out of surveys.
How to Sign Up Now For Branded Surveys
If you are interested in getting paid to take surveys online for Branded Surveys, just go here and sign up. You can sign up with your email or via social media accounts, whichever you prefer.
Be sure to take their profile survey after you sign up for an easy 100 points, and so they will know what surveys to invite you to complete.
BONUS – Get My Work at Home E-Book Bundle For Just $5 Right Now (8 E-Books Total)
If you are wanting even MORE links to jobs across a ton of categories (virtual assisting, data entry, transcription, and more), you may want to download my work at home e-book bundle.

It includes the following e-books ($1 each if you buy them individually):
You will get an email with a link to download the PDF files after your purchase.
Thank you!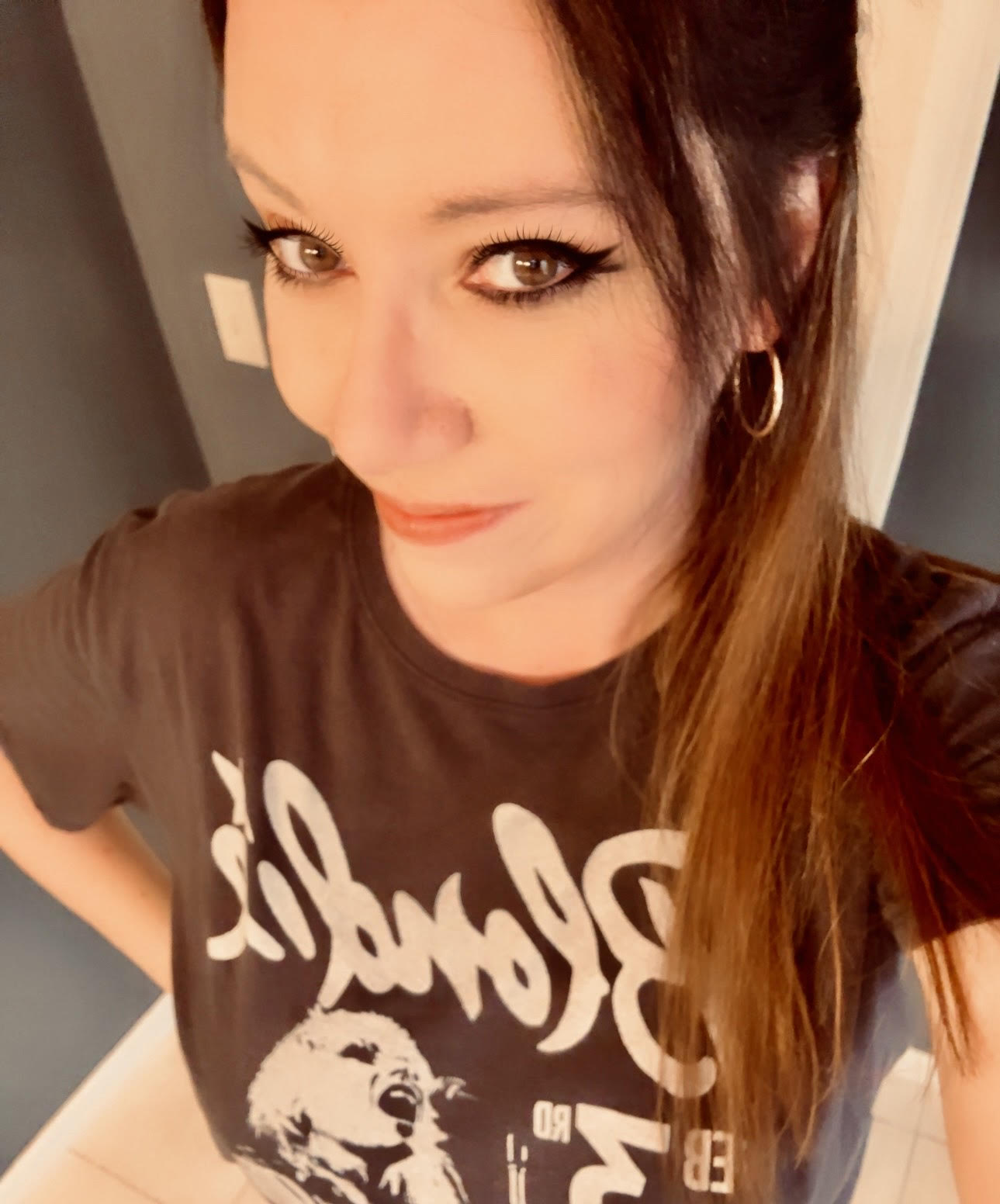 Anna Thurman is a work at home blogger and mom of two. She has been researching and reviewing remote jobs for over 13 years. Her findings are published weekly here at Real Ways to Earn.