Upcall is a firm specializing in cold calling. They contract out to a huge number of client companies, including big name corporations such as Airbnb, and Sotheby's, among many others. In today's Upcall review, you'll learn how you can work at home for them making calls.
Upcall's clients provide them with an idea for a campaign, a list of phone numbers, and a goal they want to meet. Then experts from Upcall help to create a custom-script that will increase the chance of getting the desired results.
After that, the bulk of the actual work is handled by a massive team of phone agents who conduct outbound calls. There are many different campaign types available through Upcall's service, including everything from lead generation and gathering opinions on products, to sales.
Most of Upcall's phone agents are home based workers, and the company seems to hire pretty much all the time. Based on the information provided on the hiring page, this sounds like an interesting entry-level position for people who want to get started in phone work.
With that in mind, we decided to take a closer look at the company, and give you a basic rundown of the job. Hopefully the information provided below will help you decide whether or not to put in an application.
Upcall Review – Working For Upcall
If hired for this position, you'll be working at home from your computer, going through a list of phone numbers, and making calls.
Each campaign will have a customized script designed to get a particular result. Sometimes the people you call will say things that force you to go off script for a bit, and you'll have to improvise a little, but generally speaking, your goal with jobs like this is to get back on script as soon as possible.
Some calls will require you to sell products directly, but not always. For example, you might have a script designed to get someone's address so the client company can send them a product brochure, or a script where you start by asking someone about their recent stay at a popular hotel chain, and then offer to send them discount coupons for a future trip.
For understandable reasons, many people don't react very well to unsolicited calls, especially when they feel they're being marketed to. Don't be surprised if some folks are angry or dismissive, and many prospects might hang up before you can even get one sentence out.
We have a list of work from home phone jobs where no selling is required if that's more in line with what you're interested in. Be sure to check that out if so.
As a general rule, to do well in cold-calling phone work, you need to have a thick skin. If you're shy or introverted, this probably isn't a job you're going to enjoy very much.
Upcall Pay Rate
The starting pay is $12 per hour. Apparently there's some potential for increased wages down the line, along with bonuses. Also, client companies are encouraged to hand-out tips for callers who perform at a very high level.
Scheduling With Upcall
You can work whenever you want, and as much as you want, but the amount of available work can vary pretty wildly, so it might be hard to get full-time hours.
Requirements To Apply
There are no educational or experience requirements, which makes this ideal for phone-work-beginners. All you need is a computer, a headset with a microphone, and a quiet place to work.
Application Process
It takes about five minutes to fill out their online application form, and they typically get back to applicants within a few days. Once you're hired, there are some training modules to complete, which you can do at your own pace.
Feedback
I used Glassdoor to find opinions on Upcall from current and former employees.
The overall score was 3.1, which isn't great, but not terrible either compared to many other phone jobs, a niche that typically gets a lot of tough criticism. There were eight reviews available, several of which were from remote phone-agents, and their opinions were all over the place.
A few loved the job, while all the others absolutely despised it. Most of the praise centered around the ability to set your own schedule, while the criticisms were focused on a few different things, including frequent software bugs, inconsistent work availability, and difficulty communicating with management.
Reading between the lines, Upcall appears to be a fairly new company with a few major kinks to work through. This seems like a decent job for inexperienced people who want to get a start in phone-based remote work, but don't be surprised if things get a little messy from time to time, at least in the early-going.
How To Get Started
If this Upcall review has you interested, and you want to try your hand as a cold-call phone agent, go here to read more about the position, and put in your application.
BONUS – Get My Work at Home E-Book Bundle For Just $5 Right Now (8 E-Books Total)
If you are wanting even MORE links to jobs across a ton of categories (virtual assisting, data entry, transcription, and more), you may want to download my work at home e-book bundle.

It includes the following e-books ($1 each if you buy them individually):
You will get an email with a link to download the PDF files after your purchase.
Thank you!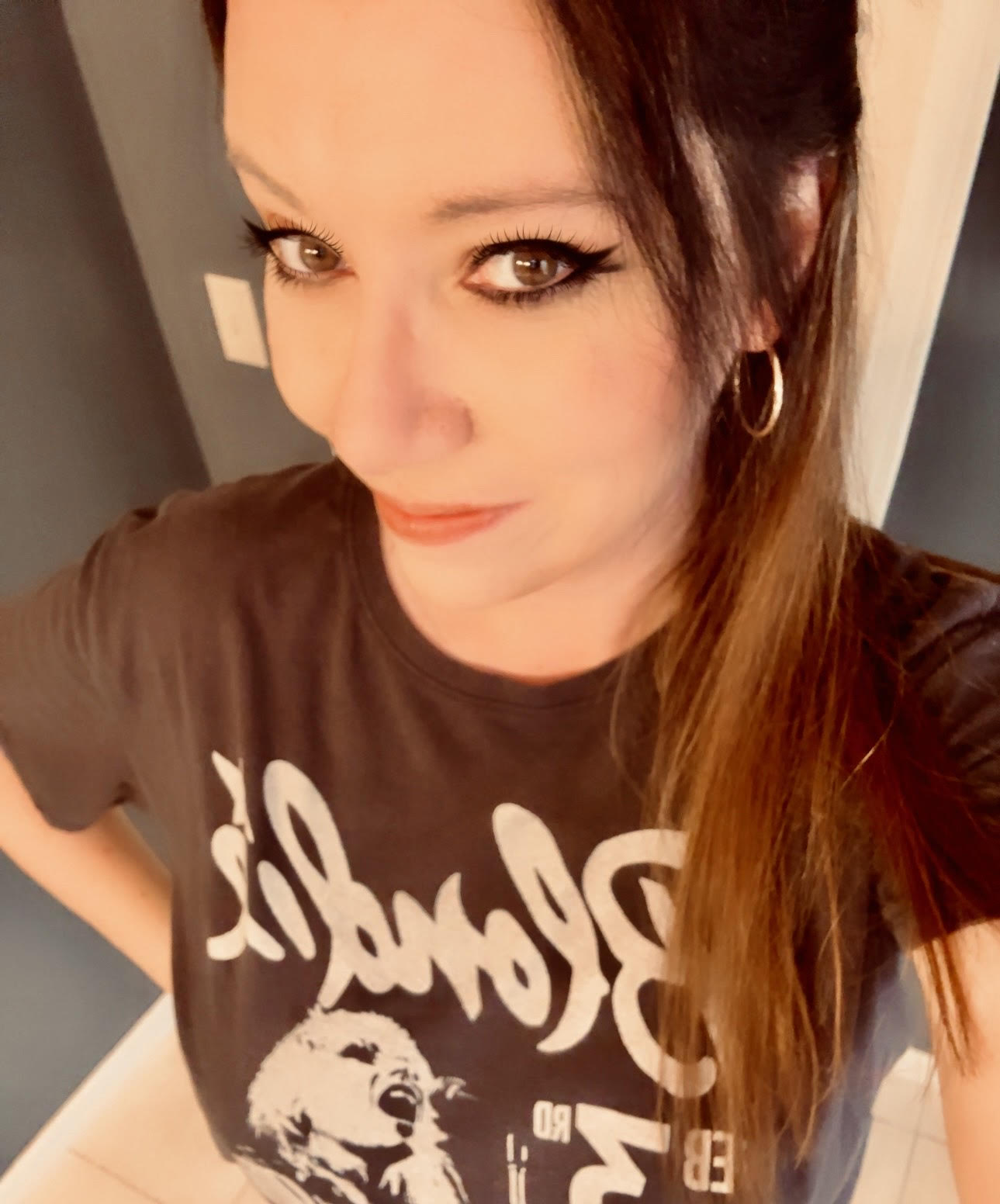 Anna Thurman is a work at home blogger and mom of two. She has been researching and reviewing remote jobs for over 13 years. Her findings are published weekly here at Real Ways to Earn.