If you've been considering a career as a medical transcriptionist working out of your own home, you may be wondering how to get started. There are several important things that factor in with this career path, including training, equipment requirements, how to apply for jobs, and financial considerations.
Today's post will examine each of these, and then I'll provide some information on where you can apply once you have gotten your training in.
Training For Medical Transcription
Proper training is essential for a medical transcriptionist. This is definitely not something you can start at and then learn as you go.
Legitimate medical transcription companies value their reputation. They are required to produce accurate legal documents containing highly sensitive information in a tight turnaround time.
Therefore, any medical transcription company who promises to hire contractors without a certificate is likely not a legitimate company at all and you may want to avoid it.
Where to Get Trained as a Medical Transcriber
When it comes to choosing a training program, Career Step is one of the most reputable.
The training can be completed online within 4-8 months going at your own pace, and it includes the study of medical terminology and processes as well as practical experience transcribing real-life reports.
Many companies specifically look for graduates of the Career Step program to fill positions. In addition, Career Step offers payment plans that make it a lot easier to afford your tuition because you can pay in installments. They are also AHDI-approved.
Beware of training programs that offer to award you a certificate after only a few weeks of study. Medical transcription is a comprehensive field of study requiring months of preparation to succeed.
Equipment For Medical Transcribers
In order to work from home as a medical transcriptionist, you'll need a working computer with internet connection. You will also need a foot pedal. The Infinity USB is a good one many companies recommend.
Some companies may also require you to have Microsoft Word installed on your computer, but others will provide you with their own software. Reference books might additionally be helpful but are generally not required, as most of the research you'll do can be performed on a handful of reputable websites.
Where to Look For Medical Transcription Jobs
Once you're done with training and finally have your certificate, you'll want to begin your job search. Medical transcription companies vary widely in every way, including pay rate, production quotas, and scheduling practices.
While some companies will accept a resume or application form, many others require applicants to complete a proficiency test which can often be found on the career page of the company website.
Medical Transcription Is Usually Contract Work
Keep in mind that in most cases, medical transcription is work you will do as an independent contractor. If you're working as an independent contractor instead of as an employee, the company won't be taking taxes out of your pay. This is something you'll have to keep up with on your own.
Networking to Find Medical Transcription Jobs
Networking is an important part of being a medical transcriptionist, as you can find out who is hiring and other useful information by talking to other medical transcriptionists.
Your medical transcription school may provide an online forum for its alumni. Alternatively, you can join one of the many quality forums on the internet, such as the one at MT Stars.
The unfortunate reality with medical transcription is that finding employment as a new graduate can be tricky since so many companies prefer to hire people with experience.
However, if you choose to do your training through Career Step, they offer some post-graduate support. Many employers are open to hiring Career Step graduates right out of school.
The company claims to have worked with over 900 employers nationwide that have hired Career Step graduates, and that the vast majority of their students find employment within a few months after completing their training.
Earnings Potential For Medical Transcribers
Before settling on a career as a medical transcriptionist, you should keep in mind that many websites make outrageous claims about the earning potential of medical transcription. They will tell you that because you can work as little or as much as you choose, the sky is the limit.
But unfortunately, if you want to make lots of easy money, medical transcription is not the career for you.
Medical transcription can for sure be a satisfying career choice, but for many, the main reward comes from the freedom of working out of your own home rather than its financial potential.
According to PayScale.com, the average hourly rate for most medical transcribers is around $16. But again, this is going to vary depending a lot of different factors. I have heard from some medical transcribers who did not average anywhere near that amount. Depending on the company you work for and what is required of you in doing the transcriptions, it's possible you may not make minimum wage.
As always, do your research on the company you work for prior to applying to find out what other workers say about what they earn and how difficult the job is. This will tell you whether or not it's worth applying there. Indeed and Glassdoor are both great sites for finding company reviews.
So keep the above pointers in mind, and always be wary of any too-good-to-be-true claims you come across in your search for legit employment.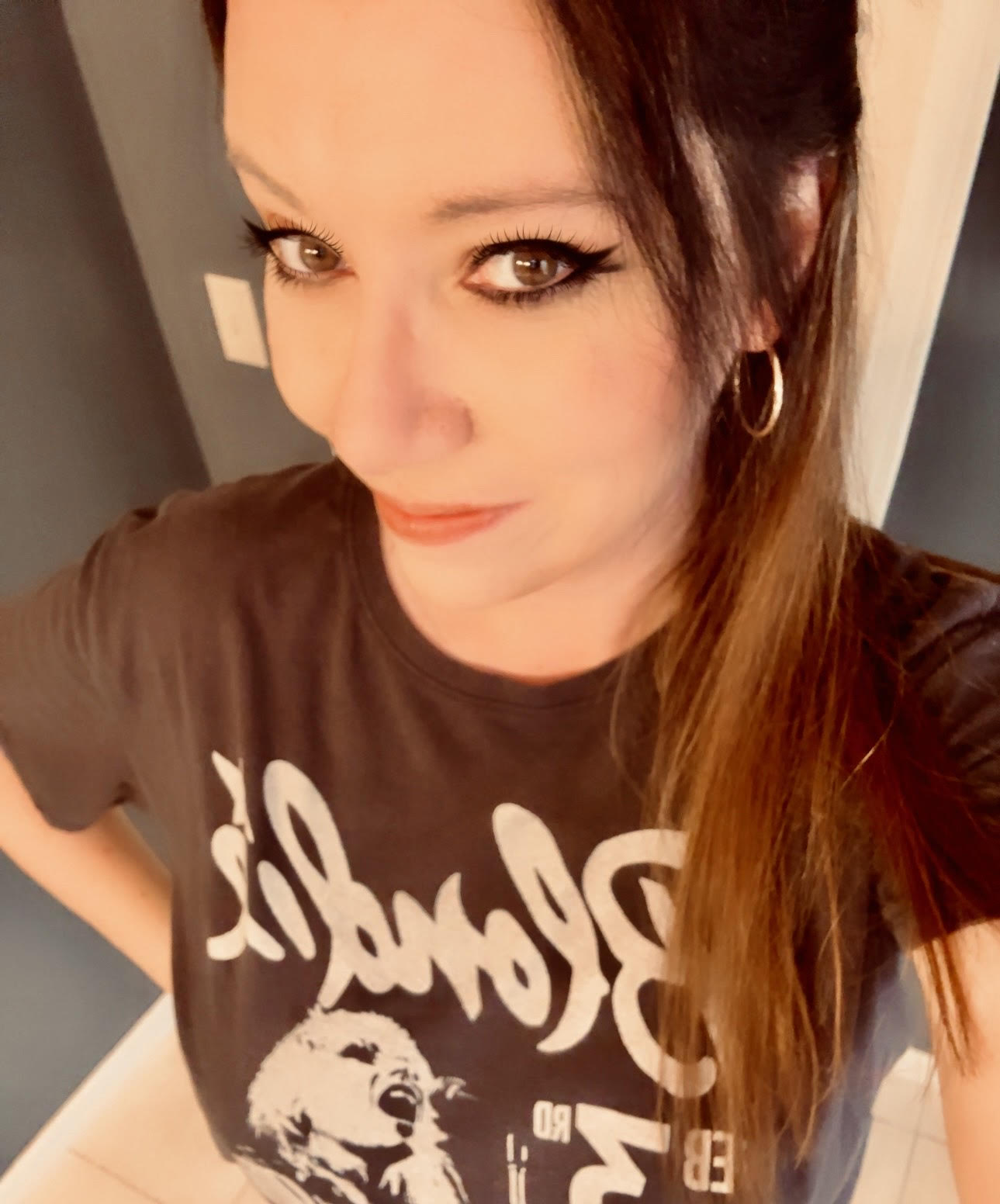 Anna Thurman is a work at home blogger and mom of two. She has been researching and reviewing remote jobs for over 13 years. Her findings are published weekly here at Real Ways to Earn.