I came across a site recently called Erli Bird that promises to pay up to $10 for beta testing new apps for Android and iOS, websites, and gadgets. After you test, you are asked to provide feedback on what you think of the product you tested, how it could be improved on, etc. If your feedback is high quality, you can get paid.
Another good thing about Erli Bird is that it isn't limited to just the United States like so many other things I find. This one is open to anyone who is at least 18 or older and has a Paypal account.
How It Works
First 
Register at Erli Bird as an "Early Adopter." This involves inputting your email address and then filling out some very basic information on what devices you own and your interests.
After you've filled all of that out, you're taken to another screen asking if you want to become a "Priority" member — free.
This means you will get invited to private betas before other members and you'll also get your own unique referral link you can use to send others to Erli Bird to do tests. Some tests are by invitation-only, so if you have invites you can let your friends get in on some of the tests.
Second
You're taken to a screen that lists all of the focus groups/beta tests currently open to sign up for.
It clearly shows which device each test is for along with some basic information on what you're testing. Clicking on each one will take you to a more detailed page that explains what your test should involve and what sort of feedback is needed. You can also choose the reward you want for your participation in the beta test (cash, karma, or a donation).
Third
You join the test/focus group  you want to do and follow the instructions for it. Then, you leave your feedback so you can get your reward.
How You Can Earn Money On Erli Bird
As I mentioned above, the rewards for testing are either cash, karma, or a donation. The cash rewards are going to be $10 or less, with $10 being the most you can earn per test.
The amount you earn is determined by the company offering the test and will depend on the quality of your feedback. People who leave the best feedback earn the most.
There are limited cash rewards available for each test, and from what I can see, these get claimed very quickly (no surprise there). So if you want to have a shot at the cash, you'll need to keep close tabs on Erli Bird and grab spots in focus groups not long after they go up.
Choosing the donation option means that Erli Bird will donate $1 to their "charity of the month" for that month on your behalf if you leave feedback. Choosing the karma option means you'll have the opportunity to trade the karma points you receive for paid apps, games, iTunes music and movies, Kindle books, and other things.
Erli Bird Payment Method and Frequency
All payments are made through Paypal. If you've earned any money, it will be added to your Erli Bird account usually a few days after the close of the focus group you participated in.
You can request a transfer of the money to your Paypal account once you have at least $5 in your account.
Income Potential at Erli Bird
It's pretty obvious that this is going to be just an extra money thing.
A few years ago, I tried out a similar type of site called StartupLift where you provide feedback on new websites in exchange for possible cash payments. I did earn a little and it was a lot of fun.
I'm thinking Erli Bird will be the same — something fun to do here and there for a little money. Another little "egg" to add to your basket of side-earners.
Are People Actually Getting Paid?
I came across one positive and very detailed review of Erli Bird here, written by someone who claims to have been paid several times. There is also a thread about Erli Bird over at the Beer Money sub-reddit on Reddit (one of my favorite places to browse when I'm hunting down extra cash opportunities).
You'll find some more information and comments there. Also — you'll notice that when that was posted, Erli Bird was apparently paying up to $15 per focus group. Everything on their website now indicates that pay is $10 or less, so the amount has clearly gone down.
How Can You Get Started?
If this interests you, go here to sign up as an Early Adopter. Good luck, and please leave your comments below if you want to share your own experiences with Erli Bird.
BONUS – Get My Work at Home E-Book Bundle For Just $5 Right Now (8 E-Books Total)
If you are wanting even MORE links to jobs across a ton of categories (virtual assisting, data entry, transcription, and more), you may want to download my work at home e-book bundle.

It includes the following e-books ($1 each if you buy them individually):
You will get an email with a link to download the PDF files after your purchase.
Thank you!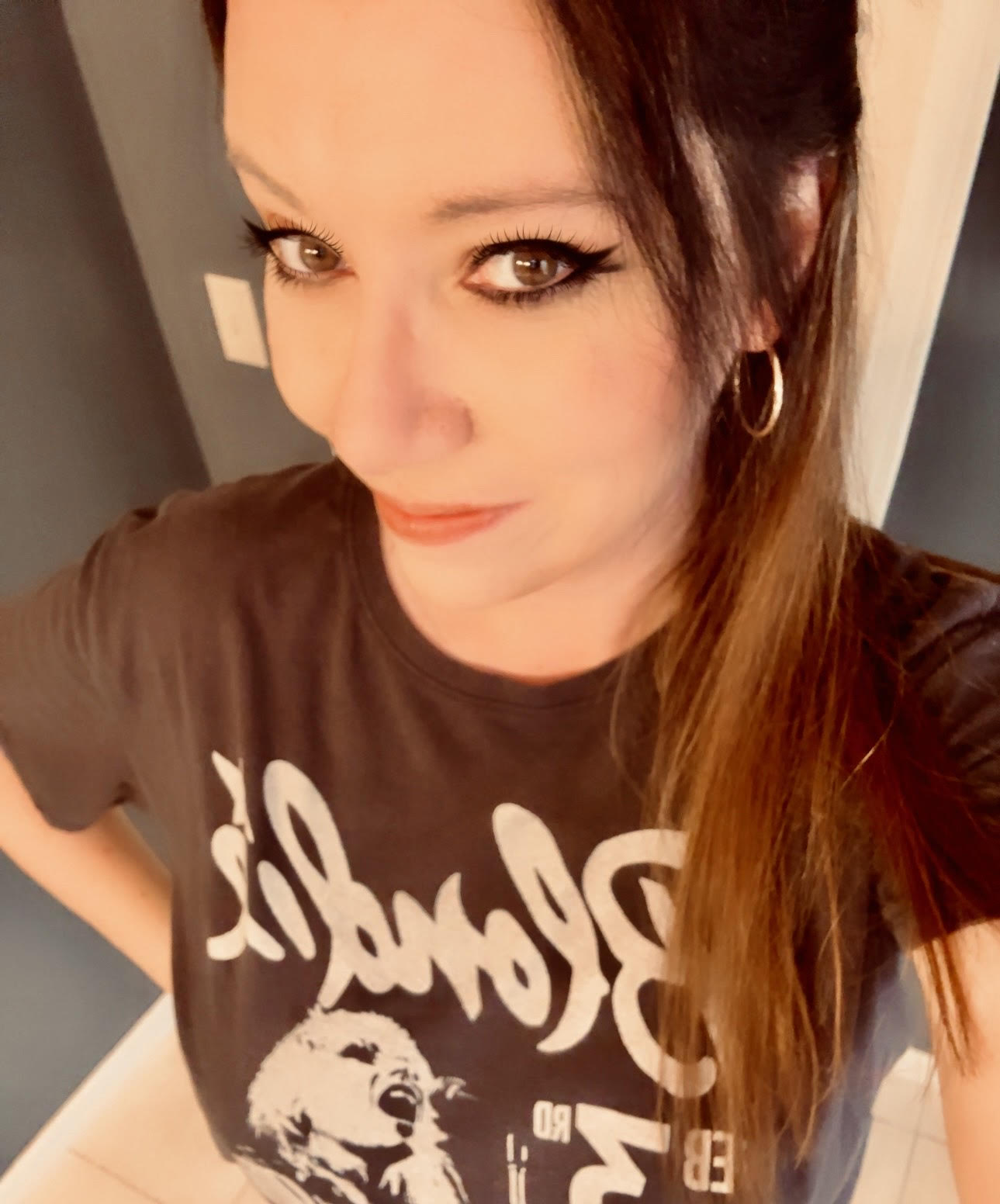 Anna Thurman is a work at home blogger and mom of two. She has been researching and reviewing remote jobs for over 13 years. Her findings are published weekly here at Real Ways to Earn.