ETS (Educational Testing Services) is a company that pays people to score tests for various educational institutions both online and on-site, but in this post I'm going to focus on the ETS scoring jobs from home because it's an interesting way to make some money from home if you're qualified for it.
The work you do for ETS is very similar to what you do for other test scoring companies that I sometimes post about.
ETS has been around since 1947, and if you work for them, you'll have the opportunity to score all kinds of tests and assessments, possibly even SAT results.
They are one of the more popular work at home companies hiring for education-based jobs.
ETS Raters
How much does ETS pay home raters?
The pay rate varies depending on what tests you're scoring. Each type of test is considered a different project, and you have to apply to become certified for each one.
Pay rates are not given on the website, but I found some info on Glassdoor that indicates pay may be around $15 hourly and that it was (as of early 2018) much higher — upwards of $20 an hour. So this company has recently done a pay cut, and most workers are very (understandably) unhappy about that.
Still, this is an opportunity that could be considered more than just extra money. What you receive is comparable to what you might earn with a job outside the home if you're signing up for enough hours. But if you can't commit to ETS fully, then it would be great for extra money.
The company will pay you for your training time, which is fairly short from what I understand. Typically about one day.
How and when does ETS pay?
ETS pays via direct deposit to your bank account twice monthly. They used to pay via paper check, but I'm not sure if they still offer this option.
What are the requirements for ETS scoring jobs?
As stated above, this depends on the tests you're signing up to score. The vast majority require that you have either teaching experience or some college.
Your best bet for determining whether or not you can apply is to visit their list of currently available online scoring opportunities and read the requirements for each one.
Also, according to the ETS website, "All Raters participating in online scoring programs must reside and perform their work within the continental United States, Hawaii, Alaska or Puerto Rico. Raters must have authorization to work for remuneration in the United States."
How flexible are the hours?
With most ETS scoring jobs, you have to pick out shifts to work, so this is flexible. You need to stick to the hours you commit yourself to if possible. Many projects require that you sign up for a minimum of four hours at a time for each shift.
Browsing through the ETS reviews on Glassdoor from former workers, you'll see complaints regarding scheduling. Many former workers said shifts are inconsistent and canceled without notice.
What about taxes?
You work for ETS as an employee, not an independent contractor. They deduct taxes from your paychecks.
How do you apply for ETS scoring jobs?
If you want to check out what ETS scoring jobs are available and start your application, you can follow this link to sign up.
Additionally, I recommend checking out their FAQ here with lots more detailed information on the position.
I'd also recommend reading through the comments below. You'll find lots of great insight into how this works.
BONUS – Get My Work at Home E-Book Bundle For Just $5 Right Now (8 E-Books Total)
If you are wanting even MORE links to jobs across a ton of categories (virtual assisting, data entry, transcription, and more), you may want to download my work at home e-book bundle.

It includes the following e-books ($1 each if you buy them individually):
You will get an email with a link to download the PDF files after your purchase.
Thank you!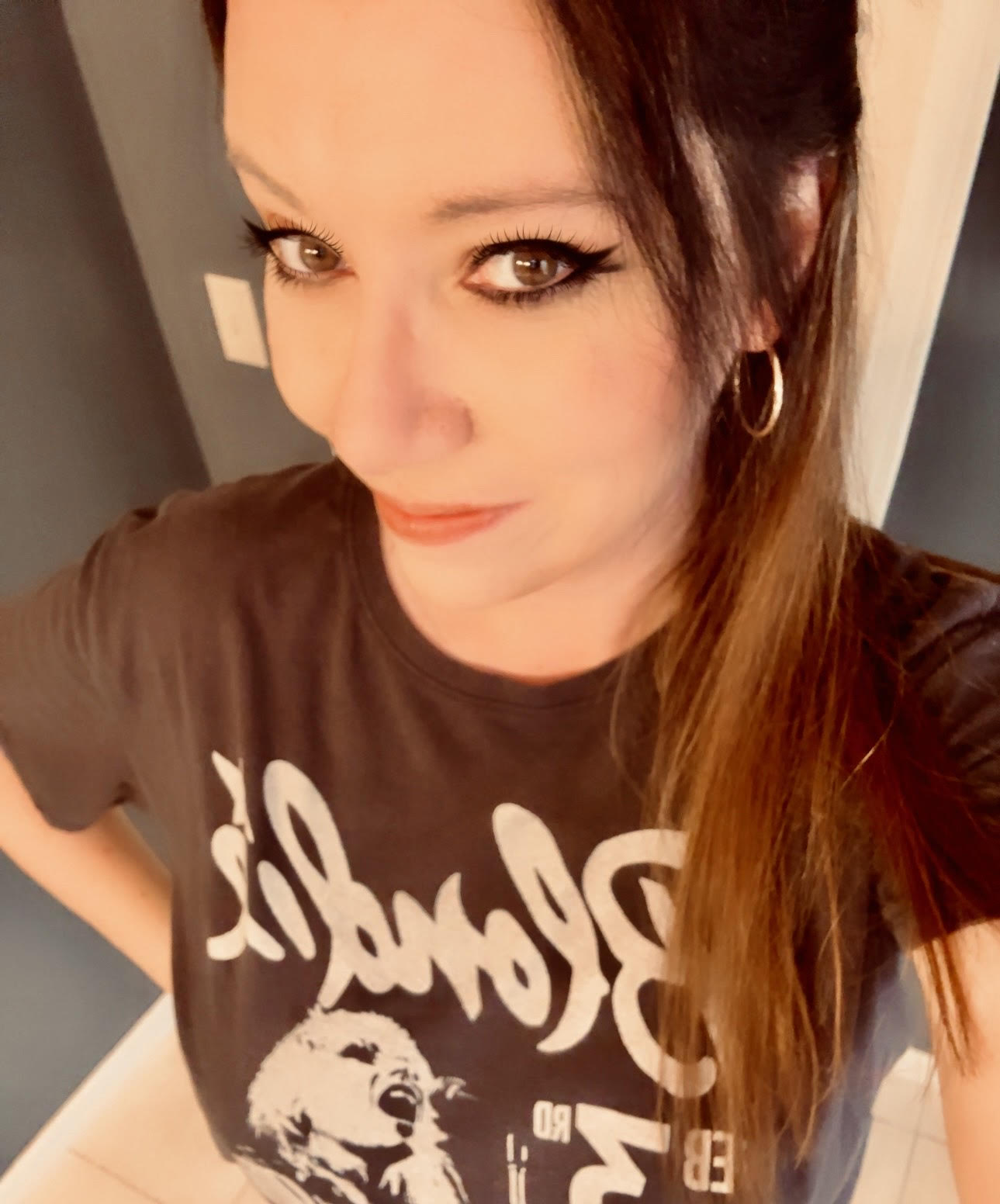 Anna Thurman is a work at home blogger and mom of two. She has been researching and reviewing remote jobs for over 13 years. Her findings are published weekly here at Real Ways to Earn.