Aspira are the providers of a suite of technology and service solutions for government agencies overseeing national park land and private organizations with RV parks and campgrounds.
They hire work at home agents to take calls from outdoor adventure seekers and set up reservations.
According to their website, they are one of the biggest players in the camping reservation industry, with eight offices worldwide and more than 1000 employees.
Working for Aspira
Most of the remote jobs on Aspira's website are in reservation licensing and sales, but they also hire remote customer service representatives.
The two jobs differ quite a bit in terms of responsibilities. For example, customer service reps don't have to sell on the phone, but they have to deal with people who have had trouble of some kind and found a reason to complain, which might lead to uncomfortable conversations.
As for the reservation job, from what I can tell it's a pretty standard call center gig. In most jobs like this you have to use a script a lot of the time, helping people make purchasing decisions, and walking them through their options.
The general focus is on handling your calls quickly and efficiently while keeping the customer experience in the forefront of your mind at all times.
Aspira Pay Rate
Unfortunately, the hiring site has no concrete information about salaries. I did some digging around and found several different numbers, some of them contradictory. The highest rates I saw were around $11 per hour, and the lowest were around $8.
It's likely that the starting pay is on the lower end of that spectrum (starting you off at minimum wage for your state), and if you stay on long enough, you might get a raise or two.
Scheduling with Aspira
Comments from current and former employees make it seem like there's some degree of schedule flexibility, but their hiring site states a requirement of at least 25 to 29 hours a week for remote call center jobs, and you have to make yourself available on weekends.
Requirements
Aspira is looking for people with strong communication skills, basic internet proficiency, and a typing speed of 20 to 30 words per minute.
Additionally, though I couldn't find it mentioned anywhere on the hiring pages, you will most likely need a quiet place to work where you won't be interrupted. If this isn't possible for you, we do have a list of work at home side gigs/jobs where background noise doesn't matter.
Tech Requirements
The technical requirements, taken directly from the website, are as follows:
Standard phone line. First choice is POTS/Analog phone landline. We can accept some cable/digital providers. Please, no cell, satellite or VoIP providers.
High Speed internet connection and be able to be connected directly to the vendor's modem by Ethernet cable.
Direct wire to modem and phone line accessible to your intended work station.
Have a desk top monitor that is not an all-in-one computer, tablet, laptop or TV.
No need to use your personal computer. We supply equipment with preloaded programs needed to train and work, including a dial pad and headset for phone calls, keyboard, and mouse.**
Aspira Application Process
I couldn't find anything about the hiring process on their jobs page, but I found a couple of older comments from former employees that mentioned a phone interview and then an in-person interview at the nearest HQ.
Feedback
I used Glassdoor, and Indeed to find comments on Aspira from former and current remote employees.
There were a lot more positive than negative comments on both sites, but there wasn't much consistency in the opinions. Some people loved the management and work atmosphere, for example, while others had huge complaints about problems in those areas.
My guess is that different offices have their own management styles, and how well you're treated may depend on which office covers your area.
Everywhere I looked, I saw people complaining a lot about the pay, which is apparently quite low. Obviously that's a big problem, but it's a fairly typical issue for remote call center jobs. Most just don't pay you a lot of money, unfortunately.
Overall, assuming you can overlook the wage issue (and maybe you can't, which is totally understandable) this seems like a decent opportunity that compares favorably to most other jobs in this niche.
There were quite a few happy workers posting reviews for this company, and that's not always true with positions involving phone work.
How to Get Started
If you like the sound of everything above, and want to become an Aspira call center agent, go here to read more about the company, and see if they're currently hiring in your area. Good luck!
BONUS – Get My Work at Home E-Book Bundle For Just $5 Right Now (8 E-Books Total)
If you are wanting even MORE links to jobs across a ton of categories (virtual assisting, data entry, transcription, and more), you may want to download my work at home e-book bundle.

It includes the following e-books ($1 each if you buy them individually):
You will get an email with a link to download the PDF files after your purchase.
Thank you!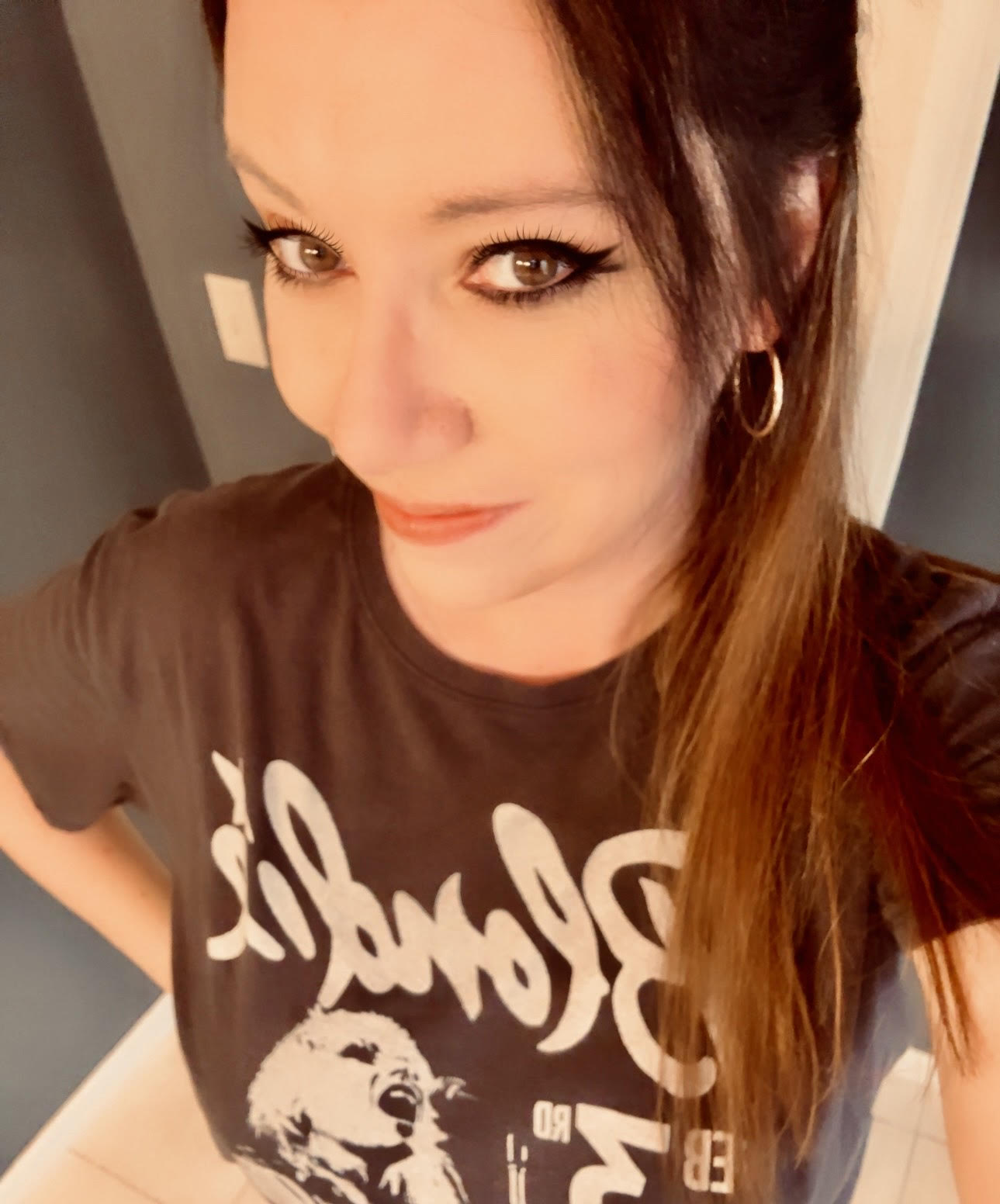 Anna Thurman is a work at home blogger and mom of two. She has been researching and reviewing remote jobs for over 13 years. Her findings are published weekly here at Real Ways to Earn.