I've been doing some reading up on a new work at home opportunity I came across the other day.
A start-up, Zirtual, may hire you to join their team as a virtual assistant if you meet their requirements and make it through their extensive application process.
The website is clean, informative, and professional. Also, the company has a strong social media presence along with a regularly updated blog.
All of these things make me feel good about this company.
How Zirtual Works
If hired, you perform tasks for Zirtual's clients. These tasks typically fall into three main categories which include research, reservations, and scheduling.
Their clients are mostly busy professionals in need of more free time. As a "zirtual" assistant, you can provide that for them.
How Much Zirtual Pays
According to their most recent job postings, wages for virtual assistants range from $13 to $18 per hour.
Required Skills to Work For Zirtual
Zirtual has a long list of required skills for potential assistants. They expect:
Prompt responses to clients' questions and requests
Internet savvy
Strong organizational skills
High speed internet
Strong internet research skills
landline or dependable cell phone
Strong communication skills
Strong problem solving skills
Availability during working hours to respond to and engage with your clients
Familiarity with standard assistant tools like Google docs, Gcal, Microsoft Word, Excel and Outlook, etc.
Strong desire to help people and a positive attitude
The company also advertises to their clients that their assistants are thoroughly screened and college-educated.
Having any prior office or assistant experience in your background works to your advantage, although not a prerequisite.
Scheduling
I can't find many details on the schedule (or if there is a set schedule), but it appears this is part-time, very flexible work.
Zirtual advertises the position as ideal for stay at home moms, college students, and anyone who needs flexible work at home for any reason.
Location
Zirtual hires people from the U.S. only at this time. People from all states may apply.
The Application Process at Zirtual
First off, you have to fill out the application on their site.
They ask a lot of questions, including the standard basic information, how many hours you can work, and other things like "What motivates you?" and "Why should we hire you?" Sort of like what you might get asked in a face-to-face job interview.
After you do this, you may get an email from the company inviting you to proceed to Phase One, which from what I can gather involves creating a short video of yourself, mainly just talking about yourself so they can get a sense of your personality, etc.
Before you panic about this, let me just say that I do kind of understand even though I know many of you won't like the idea of making a video.
They can't "meet" you in person, so this is their way of doing that virtually.
When you apply for a brick and mortar job, you have to go for a job interview which allows your potential employers to meet you face to face. So this is really no different.
If you make it through the first phase, the second phase is apparently a skills test of some sort and some sample tasks.
Someone on Work Place Like Home mentioned having an interview via Skype as well, although I am not sure at what point in the hiring process this occurs.
They also do a background check on you which involves checking you out on social media, so you  might want to make sure you look as professional as possible on Facebook, Twitter, Linkedin, or whatever other accounts you have.
After going through all the steps of the application process, they should let you know something one way or another as to whether or not you've been hired. People who did not make it in report receiving a rejection notice, so it's good they don't leave you hanging.
I do feel I should mention that at least two people in the comments below were given awesome feedback from their interviewers on their sample tasks they were asked to do and thought they more or less had the job after also completing the video interview — only to receive a rejection notice a week or so later.
And not only a rejection notice, but an auto-reply rejection notice that isn't even that personal. So don't get too hopeful until you definitely know one way or another if you can begin working or not.
How to Apply at Zirtual
If the idea of working from home as a zirtual assistant intrigues you, just visit this page to check for openings. Note that the virtual assistant positions are not always available at Zirtual.
Good luck, and please please do come back and share your progress/experience here so it will help out others. Thanks!
BONUS – Get My Work at Home E-Book Bundle For Just $5 Right Now (8 E-Books Total)
If you are wanting even MORE links to jobs across a ton of categories (virtual assisting, data entry, transcription, and more), you may want to download my work at home e-book bundle.

It includes the following e-books ($1 each if you buy them individually):
You will get an email with a link to download the PDF files after your purchase.
Thank you!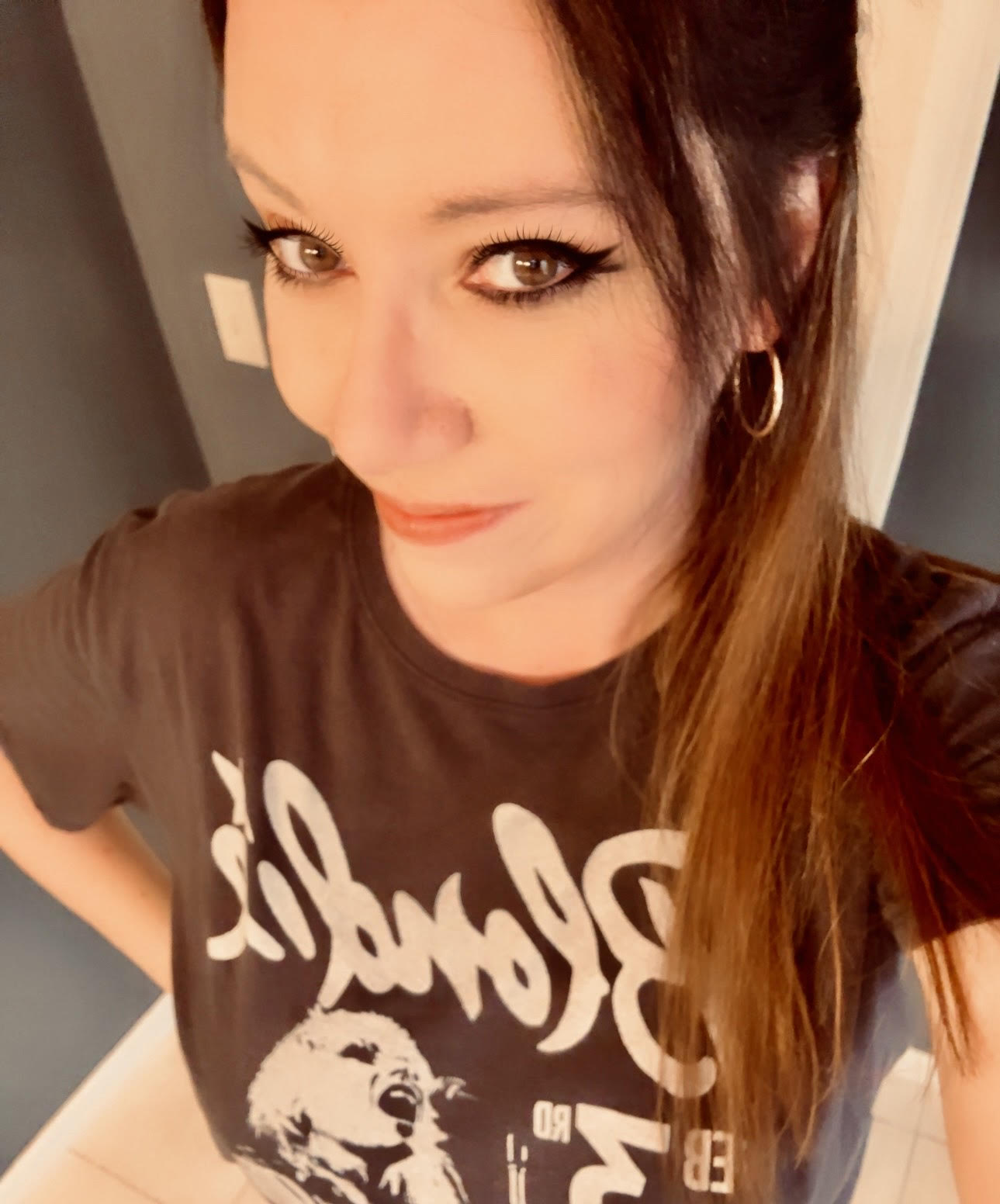 Anna Thurman is a work at home blogger and mom of two. She has been researching and reviewing remote jobs for over 13 years. Her findings are published weekly here at Real Ways to Earn.