Crowd Content is a new writing site that everyone seems to be talking about on the forums. I've done some researching on it, and it is set up a lot like Textbroker in my opinion.
I am personally a big fan of Textbroker and use them on occasion as one of my backup work from home "eggs" in my basket. 🙂 But I know not everyone likes these kinds of sites. Currently Crowd Content is accepting writers from the US, Canada, UK, & Australia.
If you are not in one of the those countries, they encourage you to apply anyway because they may have work for you at a later date.
Here's some information on Crowd Content:
Crowd Content Pay
The pay you receive per word is based on your star rating, similar to a writing level. Here are the current rates (always subject to change) from Crowd Content's writer FAQ:
1 Star: 1.2 cents | 1.4 cents
2 Star: 2.0 cents | 2.3 cents
3 Star: 4.4 cents | 5.2 cents
4 Star: 6.6 cents | 7.6 cents
There are two different rates shown. The first is called the "Street Rate." This is the flat rate per word for writing the article. The second rate shown is a "Bonus Rate."
You can earn this rate for the article if you deliver a quick turnaround time. The client has three days to accept your article. If it's not accepted within three days, it gets auto-accepted by their system.
Frequency and Method of Pay
Payments are made via Paypal and you get paid twice weekly. You must have at least $10 in your account to qualify for a payment. If you don't have at least $10, your balance will roll over to the next pay period.
For other companies that pay frequently, you may want to check out this list of jobs that pay weekly.
Types of Articles
Crowd Content advertises the following types of content to their clients:
Website content

Product descriptions
Blog posts
Press releases
SEO content
Newsletters
eBooks
White papers
If you sign up as a writer, this is the kind of content you may have the opportunity to create.
Explanation of Crowd Content Star Ratings
The star rating at Crowd Content is similar to the writer level system many other content creation sites have in place.
After being accepted, you are assigned a star rating. Your star rating will go up or down depending on the last five ratings you've been given by clients you've written for. Clients are asked to rate you after accepting your work.
They can choose from: Exceeded Expectations, Excellent, Good, Acceptable, or Poor. The average of your last five ratings is used to determine what star level you are writing at.
Keep in mind that you are not rated by Crowd Content — just the client. So the rating you get is based entirely on what the client thinks of your work. It's also worth noting that the client doesn't have to rate you at all if they don't want to.
In addition to star/quality levels, Crowd Content has something called "Experience Levels." These will go up as you do more work for them, but they don't offer you any extra money at this point in time for gaining in experience.
Number of Articles You Can Claim
If you write for Crowd Content, you have the opportunity to claim more than one article at a time!
This is one of the things I don't like about Textbroker — not being able to claim more than one article, so I was happy to see that it's possible to have more than one in your queue at Crowd Content.
As a new writer, you can only claim one article. But it's possible to claim up to five articles depending on how many you turn in consecutively with no strikes against you.
If you turn in five orders with no strikes, you can move up to claiming three orders at once. Ten orders with no strikes against you means you can then claim four. And finally, turning in fifteen consecutive orders with no strikes gets you to the five order at a time limit.
Reasons For Strikes
Crowd Content has a three-strikes-and-you're-out system in place. There are three violations that can get you strikes.
These are claiming an order and then dropping it after their 30 minute drop window, letting a deadline expire, and letting a revision deadline expire. After three strikes, your writer account is permanently closed.
My Initial Impression
The site is very clean, well-designed, and easy to navigate. It seems like a fun "atmosphere" for writing online.
One thing I have observed is that the people behind Crowd Content are active members over at the WAHM forum. They were being discussed at length in the freelance writing sub-forum, and they chimed in on several of those posts answering questions, addressing concerns, and so forth.
I always like to see this — especially with a young company such as this one. With so many other work at home companies, it seems like you are dealing with "Oz behind the curtain" when trying to get in touch with anyone in charge.
I really like to see companies that just dive right in there and start conversing with workers and potential workers. Kind of makes you feel like you aren't dealing with some anonymous entity.
If you want to know more about Crowd Content, you can probably find the answers you're looking for in their very thorough Writer's Guide.
Feedback From Current Workers
Because Crowd Content is being discussed on forums — and responding to this discussion themselves, there is a lot of useful feedback. So far, the company is paying on time.
As is typical with most content sites, some are unhappy because they do work for clients who are difficult to write for and give them unfair ratings. But this is going to happen sometimes no matter what site you use.
I also saw one person mention that he/she did not like the TAT (fast turnaround time) bonus that Crowd Content has in place because it makes for a "rushed" feeling when writing the article so you'll qualify for the bonus. I think I wouldn't mind that, but I get where this particular person is coming from.
I would also recommend checking out the reviews on Glassdoor for the freelance writing jobs at Crowd Content.
Want to sign up?
Crowd Content is not always open to registration. They want to have enough work to go around for their existing writers, so they are being careful not to take on too many people.
You can check this page for openings, and you can put yourself on a waiting list if you want to be contacted for future openings.
BONUS – Get My Work at Home E-Book Bundle For Just $5 Right Now (8 E-Books Total)
If you are wanting even MORE links to jobs across a ton of categories (virtual assisting, data entry, transcription, and more), you may want to download my work at home e-book bundle.

It includes the following e-books ($1 each if you buy them individually):
You will get an email with a link to download the PDF files after your purchase.
Thank you!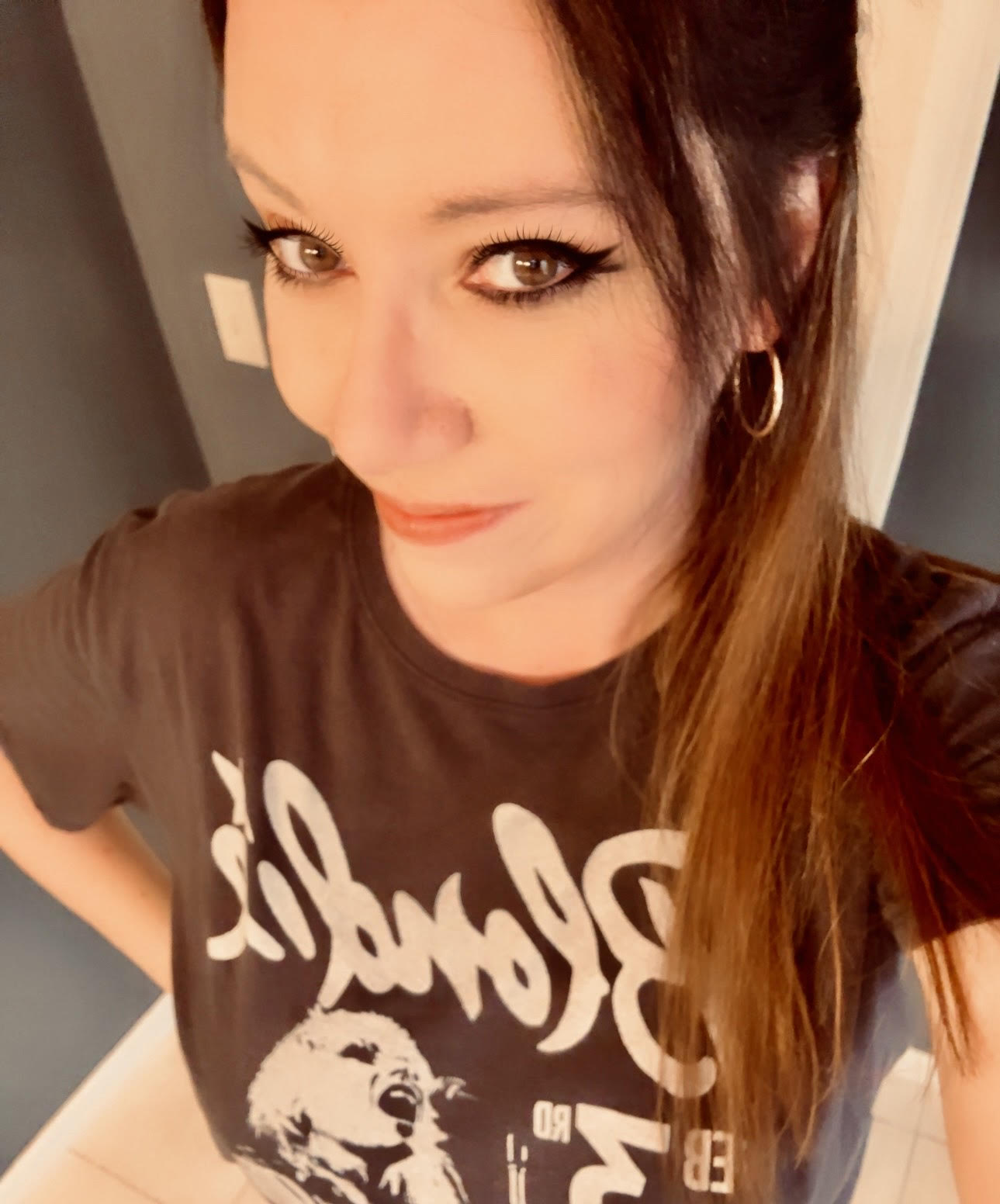 Anna Thurman is a work at home blogger and mom of two. She has been researching and reviewing remote jobs for over 13 years. Her findings are published weekly here at Real Ways to Earn.