TELUS (formerly Lionbridge) has changed a lot since the last time I wrote about them, so I decided to write an updated post since so many of you are looking for non-phone work at home, and search engine evaluation certainly fits the bill for that.
TELUS jobs are open worldwide and there are several different types. These are all independent contractor positions.
What TELUS jobs are out there?
I used to classify this is just search engine evaluation, but I should probably expand on that a little since there are so many different types of jobs.
But search engine evaluation, if you aren't familiar, is generally comparing search engine search queries to ensure that the results that match up with them are relevant.
I've never personally worked for TELUS, but I have done this kind of work for Leapforce, a similar company that is no longer operating. You can read my full breakdown of what a search engine evaluator does here.
Here is the breakdown of some popular home-based jobs TELUS has available:
Multimedia Judge – Determining the relevancy of video and images for search results.
Internet Search Administrator – Improve search results by rating keyword and search term combinations.
Speller Web Content Assessor – Help determine the best spelling for queries that are entered by users into search engines.
Query Understanding Judge – Improve search results by rating keyword and search-term combinations. May include text, video, images, and adverts.
Ad Assessor – Comparing user search engine queries and advertiser keywords with website landing pages, judging relevancy.
Internet Crowd Worker – Capturing your opinions to ensure the best results possible are achieved and to make a difference to the user experience.
Web Content Assessor – Same as other positions above, rating keyword and search term combinations.
Internet Assessor – You get the opportunity to express your opinion on the quality and content of the web.
Social Media Internet Assessor – Same as above, but with focus on social media.
You can learn more about each position by visiting Lionbridge's work from home jobs page. You will notice that some of the positions only want people who speak a certain language, so look for that before you apply.
How much does TELUS pay?
TELUS keeps this information private and their workers must sign a non-disclosure agreement promising to keep pay details private, but in the past it was supposedly around $13 an hour and up, probably depending on the specific job you're doing. Some of the positions are hourly pay while there are some others that are pay by the task.
After looking the site over, it seems like there have been quite a few changes with this company lately, and I wouldn't be surprised if the pay rates have changed as well, but I can't find any solid evidence to prove that.
When does TELUS pay?
TELUS pays once per month. If you get at least 30 hours in for the month, you can expect to get paid by the 10th of each month.
If you did not get 30 hours in, you will see your money around the 30th. Unless something has changed, I'm pretty sure they pay with direct deposit to your bank account.
Is it flexible?
Yes. You can work up to 20 hours per week whenever it's convenient for you — provided they have work available. Keep in mind that sometimes they may not have work, so it could be scary to depend on this alone as your job, just in case.
How does the application process go?
You'll have to take an exam, complete with study materials for you to look over. They will probably give you around one week to finish it.
Then it will take some time for you to get your email saying you're "in" and start working. So the entire process of applying and then actually starting work at TELUS could take a couple of weeks.
What are the requirements?
You need to be fluent in your language and also good at browsing the internet. I do not believe that you have to have a college degree to get hired — many people have gotten in here without one.
As far as tech requirements go,  you need a PC with Windows 7 or Vista at minimum. Doesn't look like they support Macs.
Overall Feedback on TELUS
This is an old, established company that has been hiring home-based workers for years. They are absolutely known for paying.
The feedback from workers is so/so. Lots of people enjoy the work, but apparently they can be kind of strict when they do reviews on you and some people get suspended or let go without much warning.
How do you sign up?
Go here to see the available TELUS jobs for your area. Good luck!
BONUS – Get My Work at Home E-Book Bundle For Just $5 Right Now (8 E-Books Total)
If you are wanting even MORE links to jobs across a ton of categories (virtual assisting, data entry, transcription, and more), you may want to download my work at home e-book bundle.

It includes the following e-books ($1 each if you buy them individually):
You will get an email with a link to download the PDF files after your purchase.
Thank you!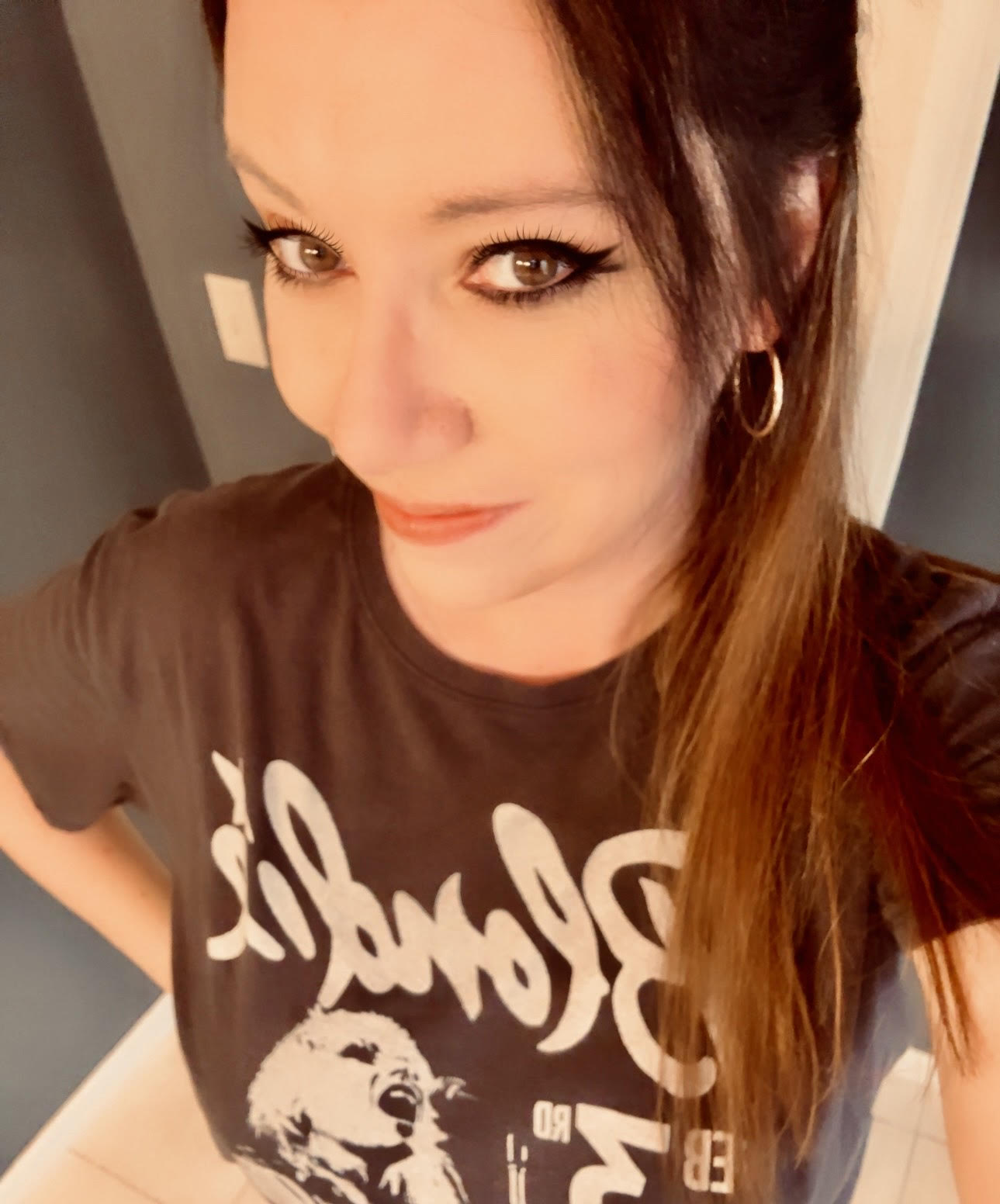 Anna Thurman is a work at home blogger and mom of two. She has been researching and reviewing remote jobs for over 13 years. Her findings are published weekly here at Real Ways to Earn.