Today, we are talking about earning money online with your photos as a Shutterstock contributor. Shutterstock, if you're not aware, is a popular stock photo site. They accept photo submissions every day from novice and professional photographers.
If you enjoy taking photos and you'd like to earn a little extra money by submitting them, read on! I've gotten some good information on how contributing to Shutterstock works thanks to Candace Smith, a current Shutterstock contributor. She has answered some questions for me below:
Making Money as a Shutterstock Contributor – Interview With Candace Smith
Can you tell us a little about yourself and how you got started as a Shutterstock contributor?
My name is Candace, and I have been a Shutterstock contributor since 2015. I became a Shutterstock contributor shortly after I had my son. I decided that I wanted to stay at home with my baby, and I eventually became interested in working from home.
I started searching online for work from home opportunities and I came across the blog, Real Ways to Earn Money Online. It was on this blog that I learned about Shutterstock and how I could make some extra cash by selling my photos.
I was very intrigued at the idea of selling my photos online because I had several photos that I believed people would want to purchase.
For example, my husband and I have taken many vacation photos and holiday photos over the years. These were the types of photos that I planned on selling on Shutterstock, and I've been able to do just that!
How does being a Shutterstock contributor work in terms of pay or royalties?
As a contributor, I earn a commission whenever one of my images is downloaded by a customer. The percentage is based on whatever level I've  attained in Shutterstock's compensation model. There are six levels and contributors reach new levels as we get more customer downloads.
Shutterstock provides subscription packages to customers which allows them to download a certain number of images. The percentage that contributors earn also depends on the type of package the customer has and the promotion they may be using. Currently, new Shutterstock contributors can expect no less than 10 cents per image whenever one is dowloaded from their portfolio.
You can learn more about the pay structure in the Contributor Support Center on the Shutterstock website.
Can someone depend solely on Shutterstock, or is it better to have your work available on multiple platforms?
I do not suggest depending solely on Shutterstock. With the holidays approaching and another son on the way, it has been a blessing to make some extra money on Shutterstock, but it is good to have other sources of income.
I am continuing to build my Shutterstock portfolio, but I have also heard of Shutterstock contributors who enjoy uploading their work to different stock photography websites as well.
Is it hard to get accepted as a contributor?
It took me about 3 tries to get accepted as a Shutterstock contributor. It can definitely be a challenge to get accepted as a contributor, but the Shutterstock reviewers provide reasons why content is rejected.
For example, most of my images were rejected because they were out of focus. Once I learned how to edit my images, I resubmitted them and they were approved.
As I mentioned before, I already had numerous photos that I believed people would want, and I enjoy capturing things with my camera. This made me determined to get accepted as a contributor, and I'm happy that I now have over 900 images in my Shutterstock portfolio!
How can a person get started as a contributor?
To become a Shutterstock contributor, you can sign up for free here.
You can also check out my Shutterstock portfolio here, and check out my content on YouTube.
---
Thanks so much Candace for taking the time to answer our questions! Good luck if any of you pursue this.
Related: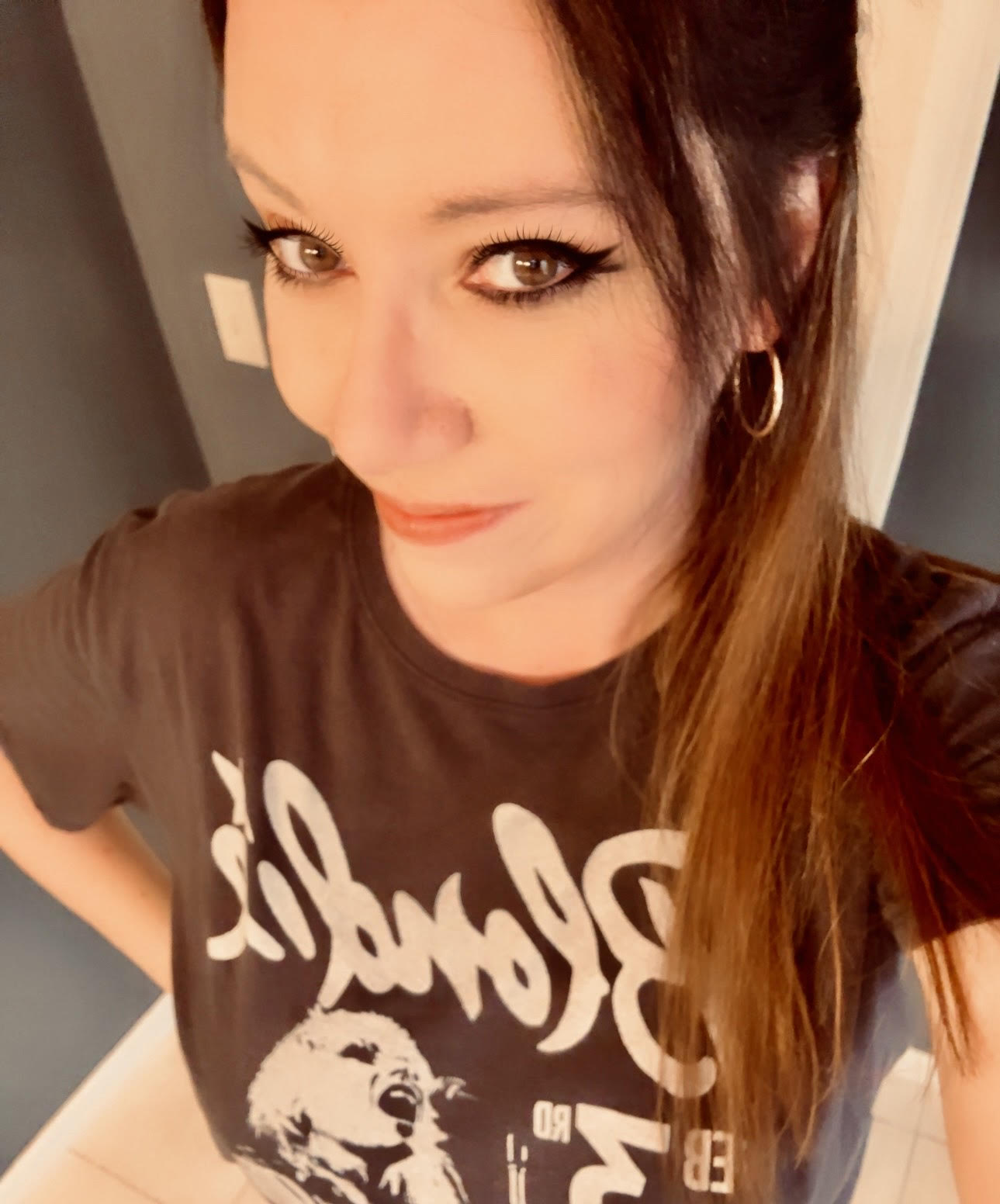 Anna Thurman is a work at home blogger and mom of two. She has been researching and reviewing remote jobs for over 13 years. Her findings are published weekly here at Real Ways to Earn.