This post was sponsored by Apperwall.
If you have a smartphone, then at some point you've probably written a review of an app you've tried.
This is something we do for free, because most of us enjoy sharing our experiences with different things to help (or warn) other app users.
But what if you could earn a little extra money for writing app reviews? Apperwall makes it possible to do just that.
How does Apperwall work?
If you're an iPhone or Android user, you can simply visit Apperwall from your device and get signed up and verify your account.
Once your account is active, you can begin downloading apps that Apperwall is looking for reviews for, try them out, and then write detailed reviews sharing your experiences.
On your Apperwall dashboard, you will see the available apps for review listed under the "Offers" tab. Note that there are not always apps available to test and review under Offers.
Therefore, Apperwall should just be considered an extra money opportunity.
The most common type of offers you'll see on Apperwall are "rate" offers. With the "rate" offers, all you do is install the app listed, try it, rate it, and then leave your review.
Sometimes with the "rate" offers, Apperwall supplies you with a pre-written text that you just copy and paste for your review.
And after you've done a few of the "rate" offers, you might get access to the "text" offers, where you get to actually write out the texts that are given to other people who are doing the "rate" offers.
How does Apperwall pay?
Once Apperwall approves the reviews you leave, your earnings will go into your Apperwall account for you to withdraw.
Apperwall pays with Paypal, and you must have at least $1.50 in earnings to get paid. Most of the offers listed pay as much as $1.50, so you could possibly reach payout after you do your first offer.
As of now, Paypal is the only method of payment available, but Apperwall says they will be offering gift cards soon.
Does Apperwall actually pay?
It appears they do pay. I often visit the Beer Money sub-Reddit on Reddit to find feedback on these types of sites, and it looks like many people are actively using and being paid by Apperwall.
I also noticed that people who work for Apperwall are active there, answering questions and providing help and feedback. That's always good to see.
How do you sign up for Apperwall?
You can go here to sign up. Note that while you can sign up on your desktop computer, you will have to use your mobile device to try apps and write your reviews.
Good luck!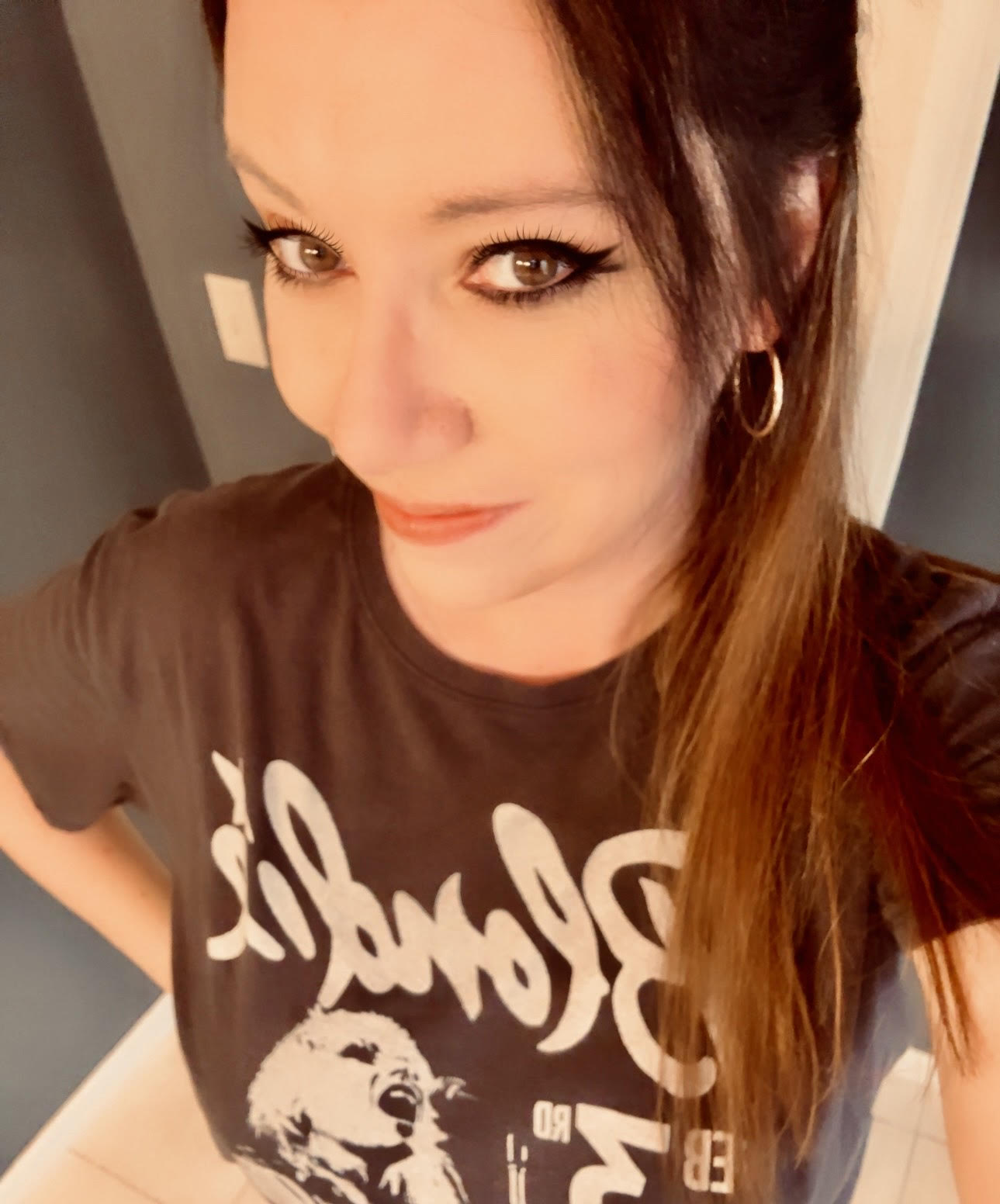 Anna Thurman is a work at home blogger and mom of two. She has been researching and reviewing remote jobs for over 13 years. Her findings are published weekly here at Real Ways to Earn.