In the last month, I keep coming across a work at home job lead for a site called Curated. This company advertises that they will pay experts to work online, recommending products and gear to people who need the recommendations before they buy.
In this Curated review, I'll go into more detail on who they are looking to hire, the schedule, earning potential, and much more.
There are a lot of sites that hire experts to work at home that have been around for a long time. Curated is fairly new, so time will tell if it is lucrative for people.
Overall, there isn't a lot of information online about Curated yet since they seem to be a new company, so please feel free to comment below if you know anything I failed to mention.
Curated Review – Get Paid to Recommend Products
What Exactly is Curated?
Curated is a free service people can use when they want recommendations for products given to them by experts.
Let's say you are about to be a new mom, and you want to know what would be the best car seat to buy. Maybe you don't have a lot of mom friends who can help you out, or you don't have any mom friends who had a baby in the last few years who could give advice on newer products.
This is where Curated comes in. They would connect you with someone who can tell you — based on personal experiences and knowledge — what you need to look for in a car seat and what they would recommend for you. You actually get to chat with this person and explain what you need prior to making your purchase.
It's a lot like using a personal shopper!
Baby supplies are just one example. You can get connected to experts in all kinds of categories, including golf, coffee, camping, skiing, tennis, etc.
What Would You Be Doing as a Curated Expert?
If you are hired to work as an expert for Curated, then you work at home, giving people who are trying to find products and gear the recommendations they are looking for.
You'll interact with people via text chat, email, and video chat primarily.
During customer interactions, you will (and this is taken from the Curated website):
Send them a list of personalized recommendations
Help identify and define the scope of their project or product search
Compare prices and products; or if they're working on a project, compare project proposals
Help them get the best deals
Give insider tips
What Are the Requirements to Work For Curated?
You really do have to be an expert in the category you're applying for. Curated not only requires extensive knowledge in the category you're interested in, but also past customer service experience and professional credentials.
Curated tests, screens, and educates all of their experts before allowing them to chat with customers.
What Are the Computer Requirements to Work For Curated?
Curated only states that you need computer access and wifi to do the job. It doesn't look like this is a smartphone only job.
What is the Pay and Schedule Like With Curated?
Curated states on their website that you can work as many hours as your schedule allows, but they encourage you to commit to at least 10 hours of work per week and that the most successful experts work between 15 and 25 hours per week.
As far as pay, Curated is a free service to customers, but you will earn commission if the person you are chatting with purchases a product you recommend. It says this is a fixed commission percentage and doesn't state exactly how much.
Customers you chat with are also encouraged to leave tips to the experts who helped them, and if you get a tip, you get to keep 100% of it!
According to the Curated website, 80% of customers will end up leaving a tip.
What Do Others Say About Working For Curated?
As I mentioned above, this is a newer opportunity, so I couldn't find a Curated review with a lot of information. I did find some reviews posted on Glassdoor that you are free to read through.
If you don't feel like browsing there, the complaints are about what you'd expect. It's a commission-only job, so you earn nothing unless someone buys one of your recommendations and you get a tip.
The positives are what you see with most work at home opportunities — schedule flexibility and work/life balance.
My thoughts are this is a startup, and we will see how it goes for workers over time.
If you are a bonafide expert in something and feel this is work you'd enjoy doing, I see no harm in applying as long as you understand it probably can't replace your day job, at least not right away.
How to Apply To Recommend Gear For Curated
You can go here to apply as a Curated expert if this Curated review has you interested! Good luck, and comment below to let us know how it goes for you if you decide to give it a try.
BONUS – Get My Work at Home E-Book Bundle For Just $5 Right Now (8 E-Books Total)
If you are wanting even MORE links to jobs across a ton of categories (virtual assisting, data entry, transcription, and more), you may want to download my work at home e-book bundle.

It includes the following e-books ($1 each if you buy them individually):
You will get an email with a link to download the PDF files after your purchase.
Thank you!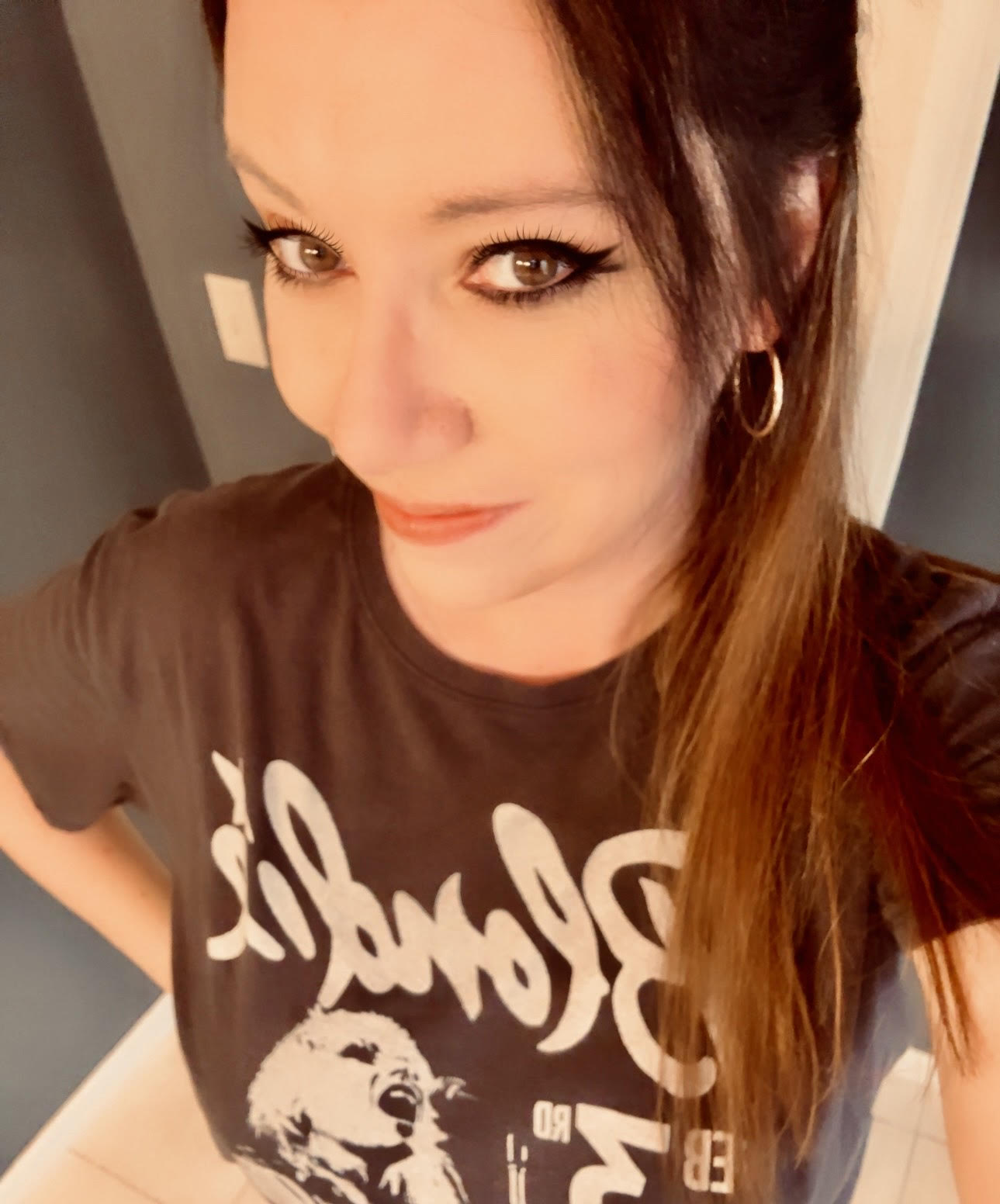 Anna Thurman is a work at home blogger and mom of two. She has been researching and reviewing remote jobs for over 13 years. Her findings are published weekly here at Real Ways to Earn.