Today, I wanted to share some information about the work at home tutoring job for IvyMath. This is a position I keep coming across when I update the work at home job leads.
IvyMath is almost always hiring, so I thought it would be a good idea to get some additional details for you in case you are good at math and interested in tutoring!
What is IvyMath?
IvyMath is a top online tutoring service that provides personalized math tutoring to students grades 2-12.
In addition to helping out with math, they specialize in helping students with science as well.
Their services are limited to one-on-one virtual tutoring, so you would only be tutoring one student at a time. You would not have to worry about trying to tutor a large group.
Who Qualifies to Work For IvyMath?
If you live in the United States, have previous K-12 math tutoring or teaching experience, and have a strong math background through Algebra II, you may qualify to tutor with IvyMath.
Additionally, the website states that you must have very strong math fundamentals (Math SAT of 700+ or equivalent) and be able to pass the IvyMath math literacy test.
How Does Scheduling Work With IvyMath?
IvyMath wants to hire tutors who can commit to at least 15 hours of tutoring per week. That said, you are free to set your own schedule provided you can meet this minimum.
According to the IvyMath website, math tutoring sessions run online Monday-Friday, 2 pm-10:00 pm EST each day.
How Much Does IvyMath Pay Their Tutors?
IvyMath doesn't list the rate of pay on their website, but I did some digging around online and discovered an old job posting. The old job posting states that IvyMath pays their tutors $22 hourly.
What Equipment Do You Need For IvyMath Tutoring?
A computer and reliable high-speed internet service is all you need. The tutoring sessions are conducted online via Zoom, so there is nothing very out of the ordinary needed for this position.
What Do Workers Say About Tutoring With IvyMath?
Unfortunately, I was not able to dig up any reviews from current tutors with IvyMath.
If you have ever worked with them, I would love it if you would comment below and share your experience with everyone else.
How Do You Apply With IvyMath?
If you've read through everything above and think you'd be a good fit for the IvyMath tutoring job, just go here for more information and to apply.
Are There Any Other Options For Work at Home Tutoring Jobs?
Yes! If IvyMath doesn't work out for you, there are lots of other options. I have a list of several online tutoring jobs here.
If you'd rather not read the post, some of the more popular options include Tutor.com, Brainfuse, and Studypool (this one is mostly homework help).
If you are particularly good at math and are mainly just searching for math opportunities, you can read this blog post about work at home jobs for math whizzes.
Where Can You Find More Remote Tutoring Jobs?
To stay informed on open tutoring jobs, I highly recommend a subscription to FlexJobs. This is one of the most popular, respected, and 100% scam-free work at home job sites on the internet.
A subscription is $14.95 monthly, or you can use promo code AFFILPROMO to get 30 percent off of that.
I have used FlexJobs myself and have been very impressed with the listings, consistency, and quality of the leads they share.
Go here if you'd like to try FlexJobs.
BONUS – Get My Work at Home E-Book Bundle For Just $5 Right Now (8 E-Books Total)
If you are wanting even MORE links to jobs across a ton of categories (virtual assisting, data entry, transcription, and more), you may want to download my work at home e-book bundle.

It includes the following e-books ($1 each if you buy them individually):
You will get an email with a link to download the PDF files after your purchase.
Thank you!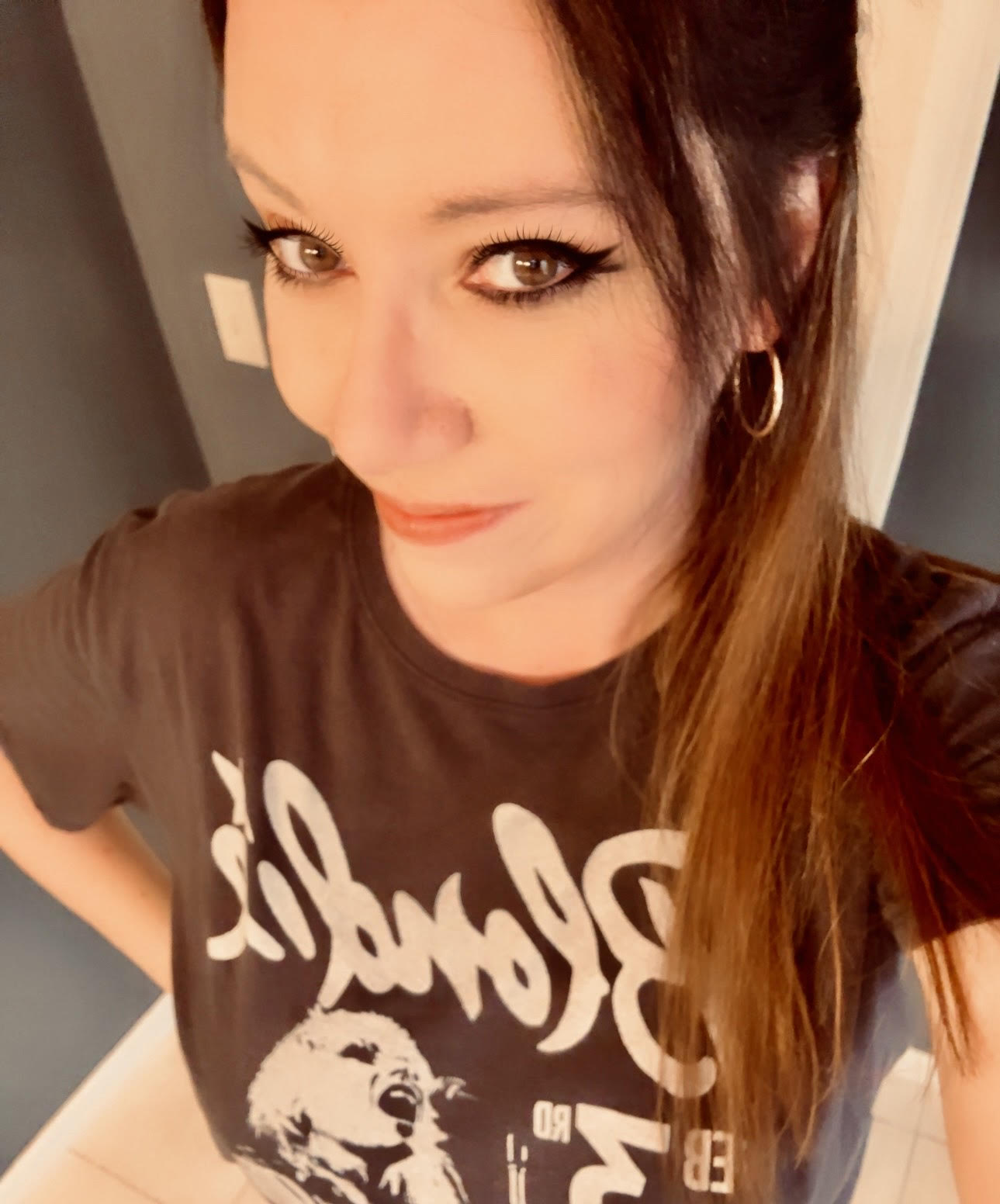 Anna Thurman is a work at home blogger and mom of two. She has been researching and reviewing remote jobs for over 13 years. Her findings are published weekly here at Real Ways to Earn.