Textbroker was, for quite a long time, one of my TOP at-home income earners. It's easy to get accepted and once you're in, there are tons of articles you can pick and choose from to write.
For today's post, I'm going to share with you exactly how Textbroker works and how you can use it to earn income every single week from home.
What is Textbroker?
If you aren't already familiar, Textbroker is a site you can apply to and submit unique written content to their clients.
Textbroker is the middle man here — they provide a list of work their clients submit, and you pick and choose from the open order board what assignments you can do.
The client pays Textbroker and then Textbroker takes part of that money and sends you the rest. The site has been in existence since 2008 and is extremely reputable. They are known for paying and paying on time.
Do you have to be a professional writer to get hired by Textbroker?
No, and this is one of the most attractive things about the site.
Even if your writing is at high school level with no previous professional writing experience, you still have a shot at getting on with Textbroker. They hire writers in at different levels.
When you apply, you'll have to write a really short writing sample for them on a topic of their choosing. The levels are 2, 3, 4, and 5. Level 2 pays the least and level 5 pays the most.
Don't quote me on it, but I don't believe that anyone gets hired in at level 5. This is a level that must be attained after submitting perfect quality articles over a long period of time (and passing their mega-difficult proofreading test).
No matter what level you are hired in at, there is room for advancement. So if you apply and are accepted at level 2, don't despair because you'll have a shot at advancing by doing good work for them.
I usually direct people who are new to freelancing to Textbroker to get their feet wet because it's always been a great site for that.
How much does Textbroker pay per word?
At level 2 you get 0.7 cents per word (seventh tenths of a cent), at level 3 you get 1 cent per word, at level 4 you get 1.4 cents per word, and at level 5 you get 5 cents a word.
You get paid on Fridays with Paypal as long as you have $10 in your account, and you have to remember to make a request for it on Thursday so you'll definitely get paid on Friday.
How does the accept/reject process work?
You can claim one article at a time from their pool of titles that are submitted by their clients. Write it for the client. If the client likes it and accepts it, the money goes into your account.
If the client doesn't like it, they have to give you one chance to make a revision. You can either choose to do the revision or let the title go back to the open order board.
If you attempt the revision and the client still isn't happy, he can reject it. If the client neither accepts nor rejects your article within three days, you'll automatically get paid for it anyway.
Clients you write for through Textbroker can choose to rate you and leave comments after you've written something for them. In turn, you can also rate the instructions given by clients.
What determines your rating?
After you're initially hired in, every article you write for a client will be looked over by Textbroker's team of editors. They will rate each article you do and leave comments on improvements that could have been made.
Please note that the client will get the article before the Textbroker editors, and the client has the only say as to whether or not your content goes through. The Textbroker editors just look over what you write in order to help you improve and so they can advance you in level if they think you're doing a good job.
What if a client loves your writing and only your writing?
Well, then you might just get a direct order from him (or her)! You can set your direct order rate per word to absolutely anything you want (although you should be reasonable with it you want to get orders) and then clients can send orders directly to you if they just happen to really like your writing.
If you get a direct order and don't want to do it, you can of course decline it.
Now on to what has changed …
If you've made it this far, I haven't told you anything new.
The things I've written about have more or less been the case since day one with this company. But the fact is that Textbroker has made some changes over the past few years and I want to address these:
Weekly Pay
I know this actually is mentioned above, but it's worth mentioning again because it's a relatively new development! In the past, Textbroker only paid out twice a month.
If you're like me, you need your money as often as possible so this company switching over to weekly payments has been wonderful!
Proofreading Test
I've taken this darned test twice now and can't pass it 🙁 But yeah, they now let their writers attempt this ridiculously hard test so they can take on some proofreading work if they want.
Also, you cannot be promoted to level 5 unless you can pass this test. You have to be pretty familiar with AP style if you want to do well on it. You have to score 90 percent to pass.
If you fail, you have to wait three whole months before being allowed to take it again.
Forum
Textbroker now has a forum so their writers can all get together and complain about the strange obsession with comma usage the editors there seem to have.
Team Orders
You can apply to be on different teams of writers through Textbroker and take orders given to a certain team. This quote comes directly from Textbroker regarding team orders:
A TeamOrder is available to all members of a team. Like an OpenOrder, the first team member to claim the article locks it for writing. If the team member does not complete the order within the processing time, it returns to the team for another member to complete.
TeamOrder prices are set by the client and are valid for all orders for that team, regardless of any DirectOrder pricing you may have with that client.
Open to Other Countries
Textbroker is no longer just for U.S. residents. Check out these:
No orders at Level 2 or 3
OK, maybe not *no* orders, but very, very few at level 2 and 3. And the ones that appear go quickly.
Why?
Well, everyone seems to think it's got something to do with the big algorithm change (a.k.a. Panda) that happened last year. If you're a web content writer, you probably know a little about this because it may have directly impacted your work.
The big G search engine made it clear they aren't a fan of low-quality web content, so now clients are willing to pay more money for high-quality writing. So this is probably why Textbroker no longer has much work below level 4.
Pickier Editors
The editors at Textbroker are apparently now much pickier than in years past. Many, many reports of people being bumped down in level over minor issues like comma usage.
Copy of Your Driver's License Required
For the US site, Textbroker will ask for a copy of a valid US ID so they can confirm you're a citizen.
However, you are free to black out your social security/driver's license number if that makes you feel more secure. This is not a requirement Textbroker used to have, but their US site may be getting flooded with non-US applicants.
The Bottom Line
I've always been a huge fan of Textbroker. In the past, there was pretty consistent work at all levels. Now the work is only consistent at levels 4 and 5.
If you're level 2 or 3, it would be pretty scary to depend on this site to pay your bills. And if you're level 4 (like me), then you have that constant worry that some of their pickier editors might decide to demote you to level 3 over grammar issues.
If you go from level 4 to level 3, you suddenly won't have much to choose from at Textbroker.
My advice is to spread your writing work around as much as you can! Textbroker is still a decent writing job to have, but don't depend on them alone. If you're looking for other content sites, check out the this list with more than 70 options.
BONUS – Get My Work at Home E-Book Bundle For Just $5 Right Now (8 E-Books Total)
If you are wanting even MORE links to jobs across a ton of categories (virtual assisting, data entry, transcription, and more), you may want to download my work at home e-book bundle.

It includes the following e-books ($1 each if you buy them individually):
You will get an email with a link to download the PDF files after your purchase.
Thank you!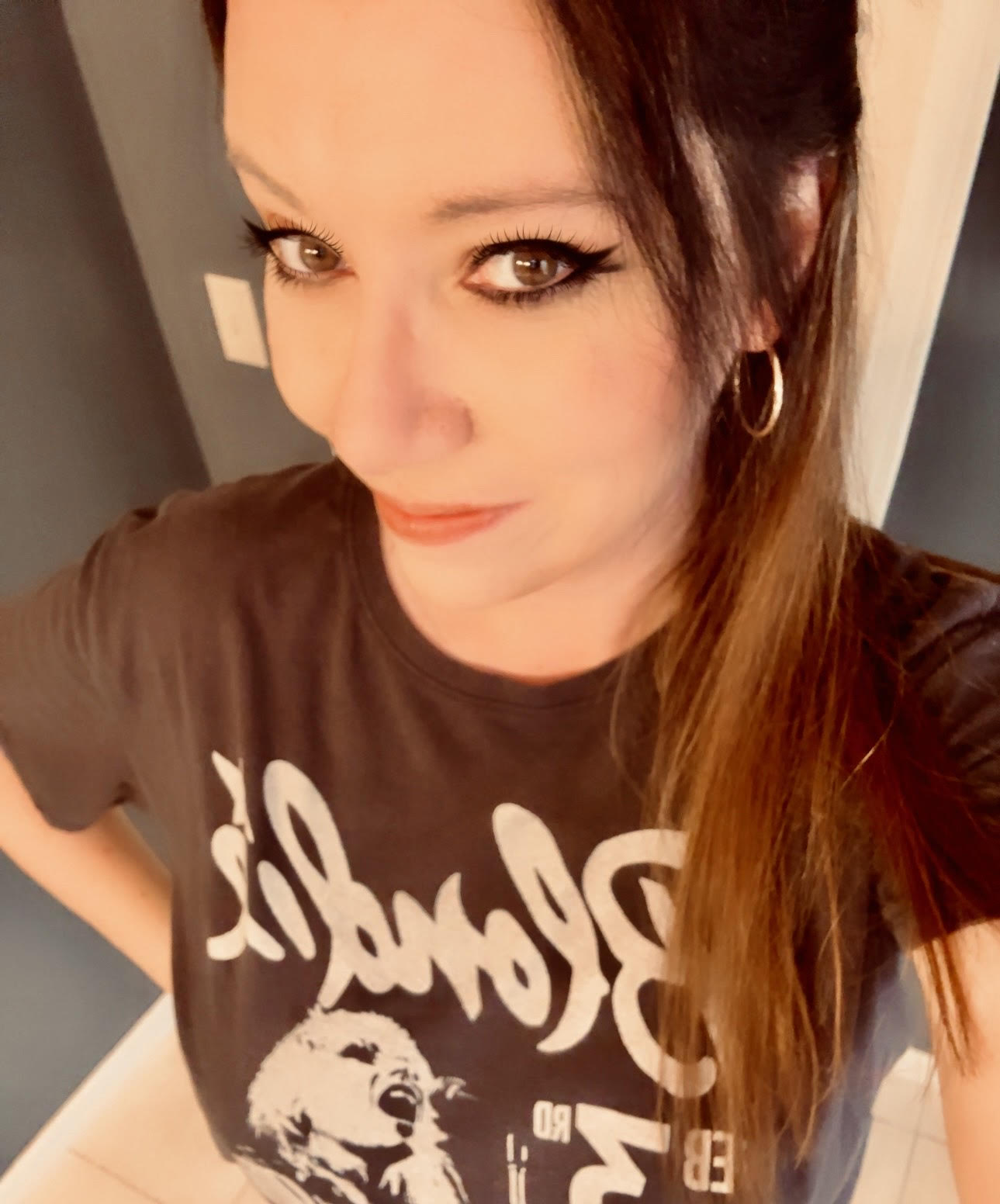 Anna Thurman is a work at home blogger and mom of two. She has been researching and reviewing remote jobs for over 13 years. Her findings are published weekly here at Real Ways to Earn.