Time Etc. is a well-known company that frequently hires home-based virtual assistants.
They were founded in 2007 and claim to handle more than 20,000 tasks per month for their various clients. These clients are primarily business owners and entrepreneurs based in the US and UK.
If you meet Time Etc.'s requirements, you may be able to get a job working for them from home as a VA (virtual assistant).
I always try to let you know whether or not a company hires worldwide, and I can't find that information posted on the Time Etc. website.
Because they have clients in the US and UK, I would assume that they hire from both of these places. It does say on the application that you need good English skills to qualify to work for them.
What kind of work do you do for Time Etc.?
If you're familiar with virtual assisting jobs, then you know your duties may seriously vary just depending on the needs of your clients.
So you may be writing blog posts, scheduling appointments, doing research, filling out forms, making travel arrangements, and so on. The sky is the limit when it comes to the services VA's provide.
One good thing about this type of work is that because your tasks may vary so much, the work is not likely to get repetitive and boring.
How much does Time Etc. pay?
The starting rate for Time Etc. virtual assistants is $11 per hour. In the past their hiring material used to say you could eventually earn up to $16 per hour, but that's gone now. It may still be the case, but take it with a grain of salt.
When does Time Etc. pay?
Time Etc. pays monthly with Paypal.
Who is qualified to work for Time Etc.?
Time Etc. wants to hire people who have 2-3 years of commercial experience, good English skills, and good organizational skills.
What is the schedule like?
You need to be available to work at least five hours a week, Monday through Friday. If hired, they want you to commit to working for them for at least one year. The company website claims this is a flexible position.
What do people say about working for Time Etc.?
As you may know, I always check the employee reviews for different companies on Glassdoor and Indeed. At this time, Indeed does not have a profile for Time, Etc., but there are many, many reviews posted from *mostly* happy workers on Glassdoor. You can view these here.
How can you get started?
If you are interested in becoming a VA for Time Etc., you can fill out their application here. Good luck!
BONUS – Get My Work at Home E-Book Bundle For Just $5 Right Now (8 E-Books Total)
If you are wanting even MORE links to jobs across a ton of categories (virtual assisting, data entry, transcription, and more), you may want to download my work at home e-book bundle.

It includes the following e-books ($1 each if you buy them individually):
You will get an email with a link to download the PDF files after your purchase.
Thank you!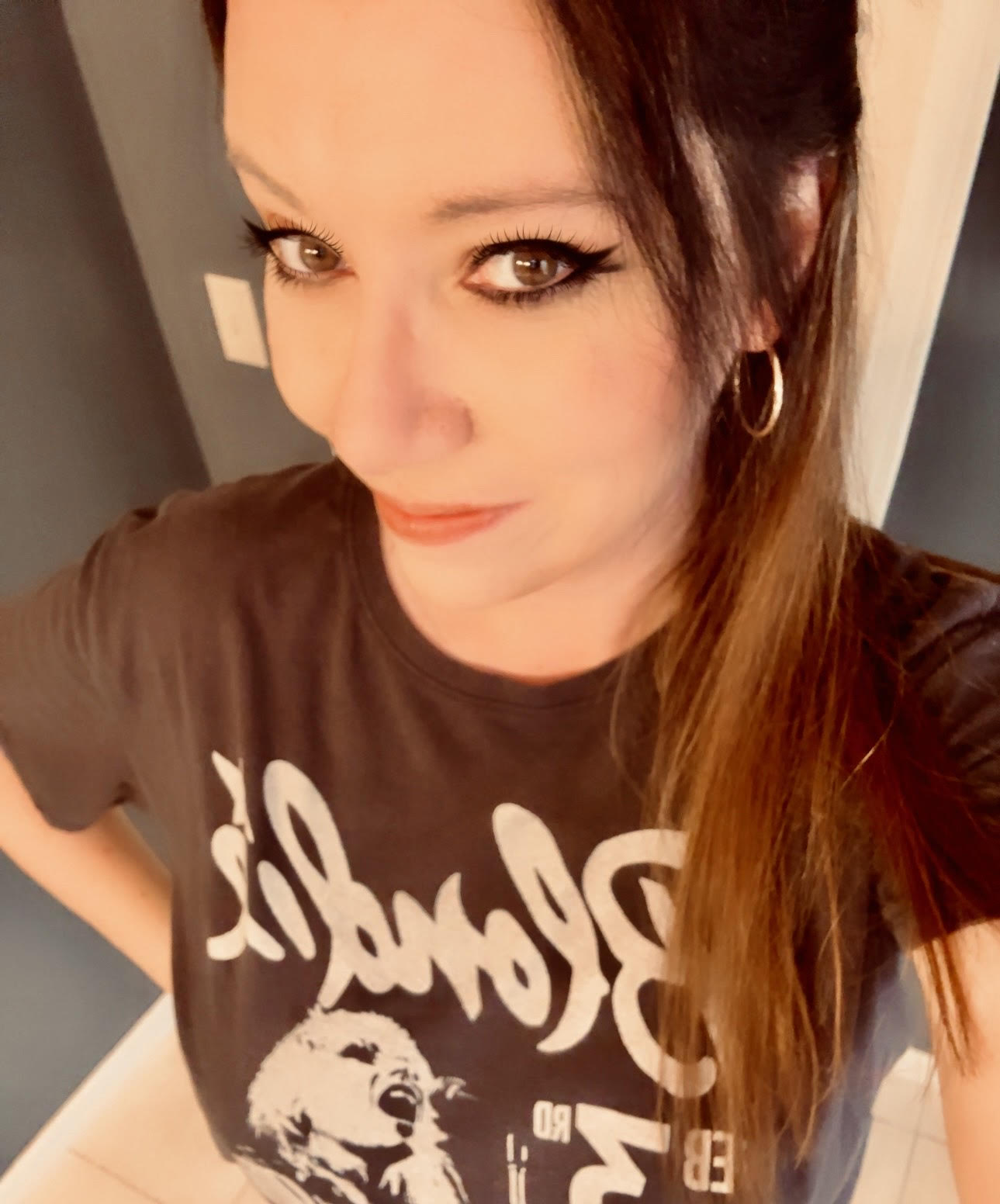 Anna Thurman is a work at home blogger and mom of two. She has been researching and reviewing remote jobs for over 13 years. Her findings are published weekly here at Real Ways to Earn.