In January, I posted about a non-phone opportunity involving call reviewing through Humanatic. A lot of you, like me, were very excited because the work sounded fun and easy.
I have since spent a good bit of time doing the call reviewing. And because of this, I decided to write an update on it now that I know more and have some experience doing it.
Another bonus – this is open worldwide! It's possible to review calls from anywhere.
Humanatic Advantages
Fun Work
I actually love reviewing the calls. It's relaxing to sit there listening to calls, and then make a decision based on what you hear. It's nice not to have to do much typing, although you do often have to fast-forward and rewind the calls to figure out how to categorize certain calls.
Pays Weekly
Humanatic pays every week on Monday with Paypal. You do need to have at least $10 to request your money.
Little Training Involved
It's very easy to learn to be a call reviewer.
You do not have to have any special skills whatsoever. You just need to be able to listen to the calls that come in and make a quick determination.
After you're accepted, you listen to training calls. These are very straightforward and help you better understand what you need to know.
Flexible
This is very flexible work. You can log on and off as you see fit without being tied to a specific schedule.
Bonuses
Sometimes you get little surprise money bonuses while you're working. This is nice! It's happened to me about twice so far out of 1268 calls reviewed.
Humanatic Disadvantages
Low Pay
This is very low-paying work. Allow me to stress low-paying.
I may be particularly slow at it compared to others, but I struggle to make even $5 an hour reviewing the calls. The business opportunity calls pay 3.9 cents each and the answered outbound calls pay 1.1 cent each.
Sometimes you'll get lucky and be able to make a determination quickly when a call comes through, but other times it can be difficult.
For instance, when a person calls and you hear them say immediately what they need, you can quickly categorize it and move on.
But more often than not, the person will ask for another person and you have to stay on the line for a while, fast-forwarding and rewinding until they actually get to speak to the other person and then find out what they need. Sometimes even then they don't say right away so it takes time to earn your couple of cents.
Work is Not Consistent
Unless something has changed in the past few weeks since I did this, the calls are not really back to back. You will usually get a little stream of calls and then they stop.
You'll keep refreshing and refreshing and it will say there are no calls available. For me, the calls do come back usually within five minutes or less, but it seems like they start and stop like that all the time.
This also cuts into the amount of money you can earn because you spend a lot of time just waiting for calls.
Bottom Line
The company is legit and they do pay, but for me I consider this extra money only. I would never ever depend on it full-time.
However, it might be possible to make an extra $50 to $100 per week doing this depending on how much time you can put in, so if that is all you need to make, then who knows, maybe it's for you.
I would still recommend having a few other things to do to earn money on the backburner as well just in case calls dry up completely. One thing I've learned after working at home for so many years is that it's not safe to depend totally on any one thing!
Ready to Sign Up At Humanatic?
If you want to apply at Humanatic, the application form is located here.
BONUS – Get My Work at Home E-Book Bundle For Just $5 Right Now (8 E-Books Total)
If you are wanting even MORE links to jobs across a ton of categories (virtual assisting, data entry, transcription, and more), you may want to download my work at home e-book bundle.

It includes the following e-books ($1 each if you buy them individually):
You will get an email with a link to download the PDF files after your purchase.
Thank you!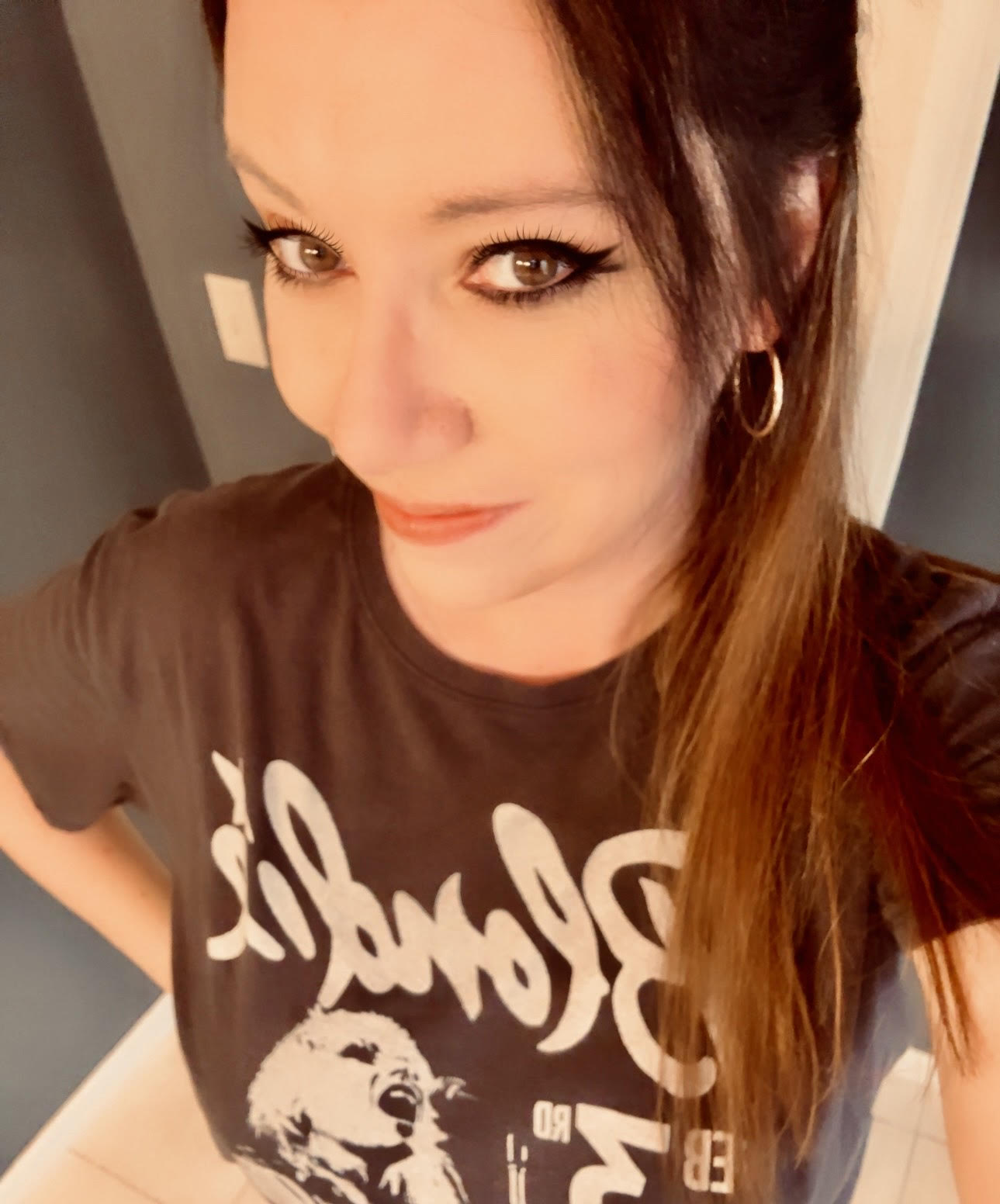 Anna Thurman is a work at home blogger and mom of two. She has been researching and reviewing remote jobs for over 13 years. Her findings are published weekly here at Real Ways to Earn.