I just saw that OnPoint Advocacy is hiring now. It's a phone job you can do from home, and I've heard a lot about it recently. They are not always accepting applications, but they appear to be at the moment.
What kind of company is OnPoint?
This is taken from their website. From what I understand, you're doing outbound calling regarding political issues, healthcare, energy, etc.
OnPoint@Home is the work-at-home division of DDC Advocacy. Centrally located just minutes from Washington, D.C., OnPoint is the premier grassroots communications firm in the nation. We develop innovative grassroots strategies on behalf of our clients in order to engage and educate the American public on issues that affect their lives. With a vast network of Advocacy Coordinators from Florida to Alaska, we communicate with tens of thousands of constituents and help make sure their voices are heard.
In addition to calling, there is also writing work to do here, so being a proficient writer is important, too. From what I can tell, you write letters as a kind of follow-up to the phone calls.
How much are you paid?
The exact rate of pay isn't listed on the website. Also, people who work for OnPoint are bound by an NDA (non-disclosure agreement) so they can't reveal it.
The company does claim to pay hourly or a "per project rate". You get paid every week for the work you do, but you have to invoice them first.
They also say there are occasionally bonuses available for working during peak periods and things like that.
Are you an employee or independent contractor?
You are hired as an independent contractor for OnPoint.
How is the schedule?
This work is actually flexible. Also, the company requires a quiet working environment. I am reading they are not *quite* as strict on the "no background noise" requirement as other companies, however.
You are free to schedule yourself for any hours between 9 a.m. to 9 p.m. Monday through Friday.
This could work out great if you have school-aged children who are gone for eight hours five days a week. They ask that you work a minimum of 25 hours per week when you are on a project.
Please keep in mind that this may not be very steady work. I've been reading that OnPoint occasionally goes through dry spells where they have no work available to do at all. So if you go for this one, be sure to have something else on the backburner.
If a project becomes available, the company notifies you. However, you don't have to participate in every project offered.
Most projects range from 2 to 12 weeks in length.
What are the technical requirements?
OnPoint has a long list on their FAQ page I suggest reading over that lists the tech requirements. But to summarize, an up to date computer, a headset, and high speed internet (wireless or satellite connections not supported) are necessary.
You will additionally need either Microsoft Office or Open Office installed on your computer.
Also, if you have a Mac, you can't do the job. They don't support Macintosh.
The calling is done through a VOIP application that they have. This means no land line is necessary to do the job.
Who can apply?
Their website states that they need people who have a "a professional and courteous phone manner and are proficient writers." I
cannot find any information on whether or not they hire outside the U.S., but when you apply, there is a field for your country of origin with several options apart from the United States.
Are there any fees associated with working at OnPoint?
This is the main part that concerns me, and it's also one reason why I have never reviewed this job before now. Read below:
OnPoint@Home has gone through extensive effort and made a significant investment to generate valuable contact lists and to secure the most efficient and effective technology products in the market. We are happy to make these available to each of our Advocacy Coordinators if they choose, however we require a fee of $50 in consideration of these costs if an Advocacy Coordinator does not complete their first project under the agreed upon terms.
I have done some reading up, and basically what this means is that if you go to work for them and fail to complete your first project, they have the right to charge you $50. I am not sure if this is a fee that comes out of your pay or if they bill you or what.
But apparently they feel they are in the right to do that because of the contact lists they go to the trouble to provide and also for allowing workers to use their technology products.
This is the only company I have ever heard of that does this and I will be honest — I don't like it!
I've browsed some forums and other reviews, and I have not found anyone yet that says they have been charged this. I even found a comment from one person who said she didn't finish her project and still wasn't charged.
Still — it's a risk you take if you apply. That said, they are a legitimate company that appears to pay their workers.
How is the feedback overall for this company?
Just like it is with anything, some people like it and some don't.
I found some complaining that OnPoint doesn't really care about their workers and that they look at them as just a number and totally replaceable. People also seem to get really discouraged about going long stretches at a time with no projects to work on and also because OnPoint leads them to believe there will be projects coming up and then there aren't.
But also I've seen comments from people who claim to love the job and the flexibility and are actually happy to have the breaks between the projects.
You'll find tons of feedback from past workers on WAHM if you want to do some browsing before making a decision.
Want to go ahead and apply? You can do so here.
BONUS – Get My Work at Home E-Book Bundle For Just $5 Right Now (8 E-Books Total)
If you are wanting even MORE links to jobs across a ton of categories (virtual assisting, data entry, transcription, and more), you may want to download my work at home e-book bundle.

It includes the following e-books ($1 each if you buy them individually):
You will get an email with a link to download the PDF files after your purchase.
Thank you!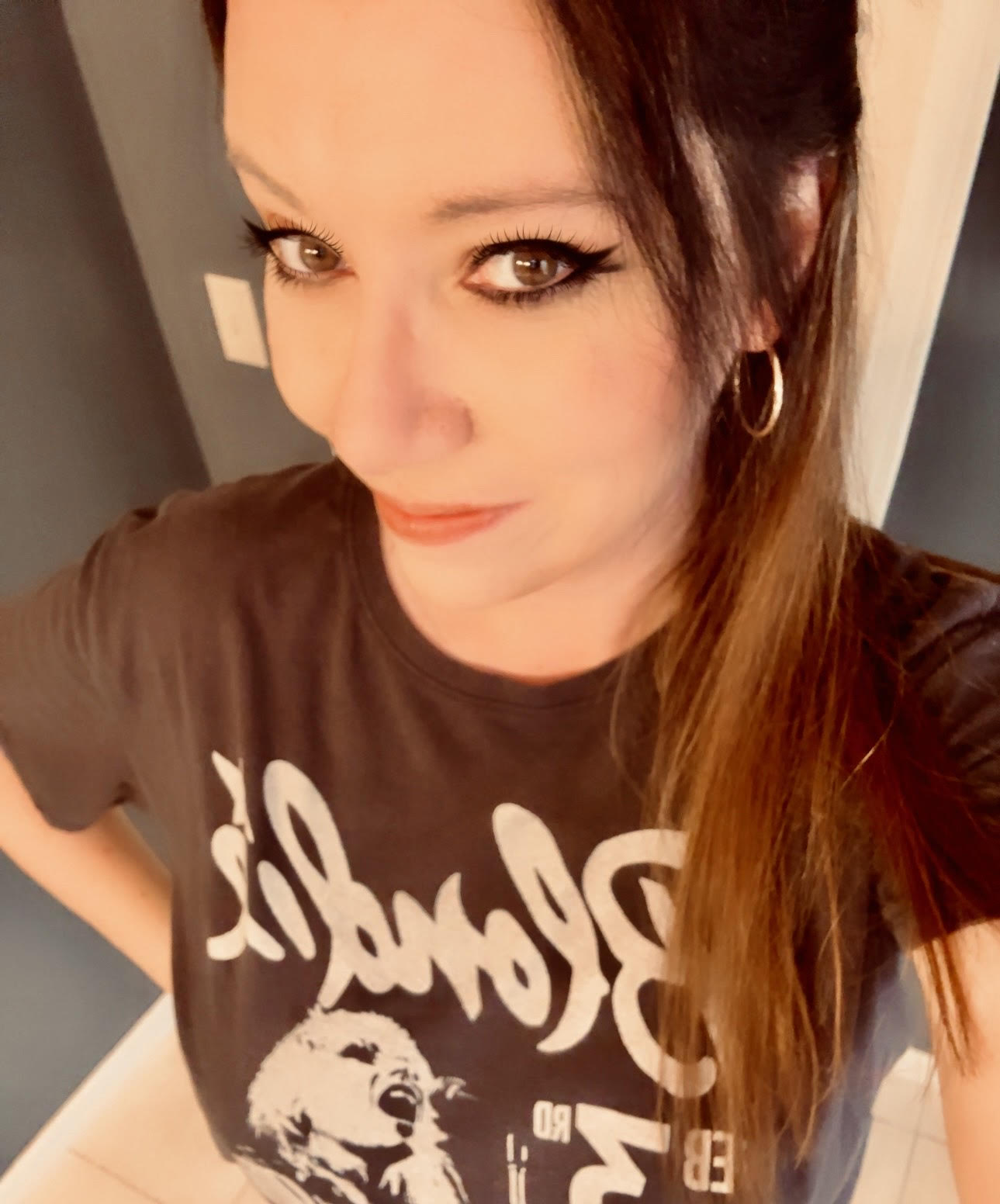 Anna Thurman is a work at home blogger and mom of two. She has been researching and reviewing remote jobs for over 13 years. Her findings are published weekly here at Real Ways to Earn.