The 20|20 Research Panel is one survey panel that pays their participants very very well. This is a company that has been around since 1986 and they are one of the leading market research firms in the United States.
They do in-person focus groups (these have to take place at their facilities either in Nashville, Miami, or Charlotte, NC) and also studies and interviews that are conducted online.
How much does the 20|20 Panel pay?
If you are lucky enough to be selected for any of their studies, you can get anywhere from $50 up to $150 and possibly even more for sharing your opinion. So as you can see, this is a bit different than answering a few quick questions for a buck or two (or less) for some of these other survey panels.
Mindswarms is another panel I reviewed recently that pays $50 per survey.
What kinds of surveys are these?
While you can earn more for your participation, it is important to understand that their panel is not typical.
In some cases, you'll share your opinion either through focus groups or through online interviews and group discussions. You're not necessarily always  just going down the line and clicking radio buttons (although in some cases you might also do this).
The purpose of the focus groups, interviews, and discussions is to get a group of like-minded people together who can talk about a product or service with a moderator present. So giving your opinion is a more involved process, which is likely why they pay so well.
Does the 20|20 Panel ever do product tests?
Yes! This is definitely something they sometimes do.
How hard is it to get picked for a study?
They usually only need a certain number of applicants per study, and you can't expect to get picked for everything you attempt.
However, you're welcome to apply for anything. Applying may involve taking a short survey to ensure you fit the demographic they need at that time.
Don't get discouraged if you aren't selected for something, just keep trying. I do know someone personally who was lucky enough to get in on a test.
Does 20|20 accept panelists from outside the United States?
At this time, no they don't. Only US citizens can sign up.
How can you find out about surveys?
If you sign up, 20|20 will either email or call you if there is an upcoming research study you might qualify for.
I understand that not everyone appreciates unexpected phone calls, so you'll just have to decide if hearing from them via phone about studies is  something you're OK with.
For what it's worth, I've never heard of them bombarding people with constant calls. But again, you'll just have to decide for yourself if you'll let them have your phone number.
"Like" the 20|20 Panel on Facebook!
A really good way to find out about upcoming studies is to like 20|20 on Facebook. They regularly share the news when they have studies coming up. You can easily just click through that way and apply if see a study you want to try and get in on.
Are they reputable?
20|20 is very reputable. On their website, they have a list of some of the companies they have worked with in the past. These include Disney, Kraft, Yahoo!, Frito Lay, Discovery, and several others.
And as mentioned above, they've been around for about 25 years now.
Does 20|20 have a referral program?
Not that I can see. They do let you "refer a friend" from their website, but unless I am missing something, it doesn't look like you get anything in return for doing this.
Is there a catch?
As of now, the 20|20 panel will only let their applicants participate in studies once or twice a year. So if you've been picked twice, don't expect to get picked again until the next year.
How do you sign up for the 20|20 Panel?
You can go here to sign up. Good luck!
BONUS – Get My Work at Home E-Book Bundle For Just $5 Right Now (8 E-Books Total)
If you are wanting even MORE links to jobs across a ton of categories (virtual assisting, data entry, transcription, and more), you may want to download my work at home e-book bundle.

It includes the following e-books ($1 each if you buy them individually):
You will get an email with a link to download the PDF files after your purchase.
Thank you!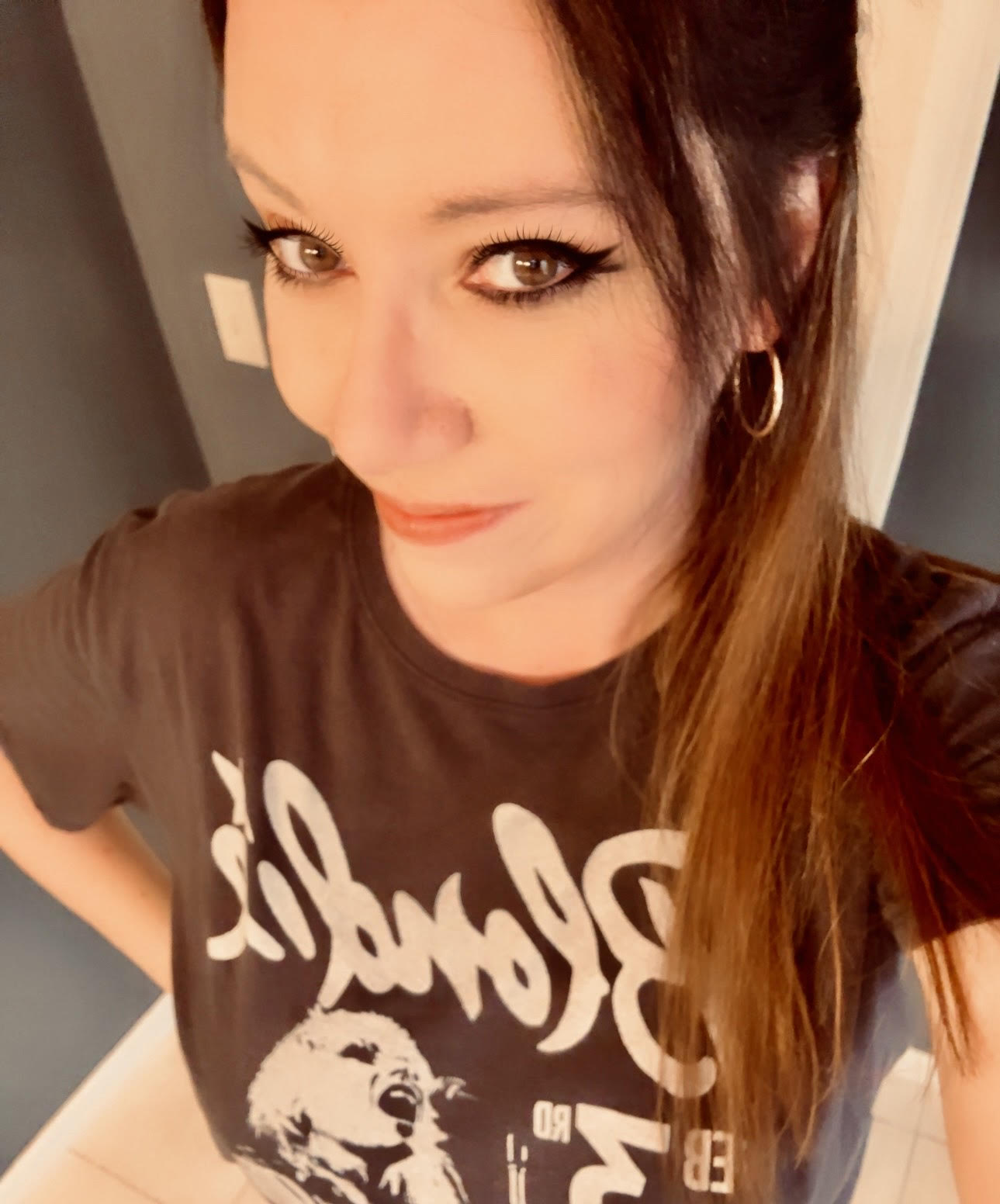 Anna Thurman is a work at home blogger and mom of two. She has been researching and reviewing remote jobs for over 13 years. Her findings are published weekly here at Real Ways to Earn.