51 Talk (also known as HAWO) is a well known language education school that's listed on the New York stock exchange.
They describe themselves as "the best and largest professional online English school in China," and employ more than 12,000 people globally. Most of their teachers are native English speakers from other countries who use their computers to conduct remote tutoring sessions.
Online English education is a field that seems to be growing a lot recently, and 51 Talk is one of the biggest companies an aspiring language tutor could work for, so we decided to do a quick overview of their job offerings, to see how they compare to other similar opportunities.
Working for 51 Talk
51 Talk tutors help educate students across a wide range of age groups, from preschoolers all the way up to those preparing for college. Each session is 25 minutes, and the focus is one on one interaction rather than teaching groups.
Based on reports I found around the web, it sounds like the company has certain expectations for how lessons should be organized. You'll be expected to have a plan for the day's activities, and will need to give each student the appropriate feedback afterward so they can improve their performance for next time.
There is a particular teaching style favored by the company, which you'll apparently learn about during training, and if you veer too far from that style, you might suffer certain consequences, including a reduced number of scheduled tutoring sessions.
51 Talk Pay Rate
There is no mention of salary on the official 51 Talk hiring site, but based on Glassdoor reviews, their online language tutors seem to make about $17 per hour.
I also found some information suggesting that the starting rate might be much lower – in the neighborhood of $10 to $12 per hour.
Scheduling with 51 Talk
According to some older job postings I found scattered around the web, it sounds like tutors have to put in a minimum of five hours per week, and you'll need to make sure you can be available during peak times, which are 7 pm to 11 pm Monday through Friday, and 9 am to 11-pm on weekends.
It should be noted that this information is not necessarily current, but I included it here anyway to give a rough idea of what you can probably expect.
Requirements to apply
51 Talk's most recent job listings say that a bachelor's degree is mandatory. Experience teaching kids, and a language teaching certification (LET, TESOL, TEFL) are strongly preferred.
You can get a TEFL certificate online here, or a TESOL certificate here.
Tech Requirements
Unfortunately, the 51 Talk hiring site doesn't spell out any specific technical requirements.
As a general rule, if you want to do language tutoring jobs, you'll almost always need a good internet connection, a decent web-cam, and a headset.
Additionally, like any other job where you interact with people from your computer, a private home-office is a must.
You need a room that's equipped with all the things required to do your job, and it needs to be in a spot where you won't be interrupted by noises while working.
51 Talk Application Process
To apply for a 51 talk tutoring job, the first step is to head over to their website and fill out an online application. If your qualifications are up to par, you'll get a chance to interview and give them a live demonstration of your teaching skills.
Those who impress the hiring staff and show they've got what it takes during the demonstration will be invited to attend an orientation session, submit some forms, and sign an agreement.
The final step before beginning the real work is the training process, where you'll learn all the company policies and the basics of how to handle your new job, including instructions for how to use the online teaching interface.
Feedback On 51 Talk Tutoring Jobs
I used Glassdoor to find opinions on 51 Talk from current and former tutors.
The overall average score (3.5) is pretty decent – especially considering the huge number of reviews – and a lot of people have given high scores to this company over the years.
There've been some negative opinions cropping up in the more recent reviews, mostly related to the company hiring a lot more new tutors and giving fewer raises to those who've been around for a while. This means that you may not be able to move up to the higher wage levels nearly as fast as you could in the past, which is something to consider.
Another complaint I saw was a general lack of communication from management and a certain amount of difficulty getting problems resolved.
When there's a dispute between a student and a tutor, the company apparently sides with the student most of the time, which is obviously going to make certain tutors pretty angry.
On the positive side, almost everyone loves the work, which is really important. And it might be pretty easy to get hired here, since the company seems to be putting such a strong emphasis on adding new teachers to the roster.
Overall, I would say that, examining the whole picture, this job is probably worth looking into for those who'd like to work in the language-tutoring field.
51 Talk is a big company, constantly expanding, and even though there might be some tricky issues going on right now, those could very well be related to a strategic business model adjustment, and things could begin to settle down at any time.
How to Get Started
If you have the right skill-set, and want to give 51 Talk a try, go here to learn more about the job and put in your application.
Good luck!
BONUS – Get My Work at Home E-Book Bundle For Just $5 Right Now (8 E-Books Total)
If you are wanting even MORE links to jobs across a ton of categories (virtual assisting, data entry, transcription, and more), you may want to download my work at home e-book bundle.

It includes the following e-books ($1 each if you buy them individually):
You will get an email with a link to download the PDF files after your purchase.
Thank you!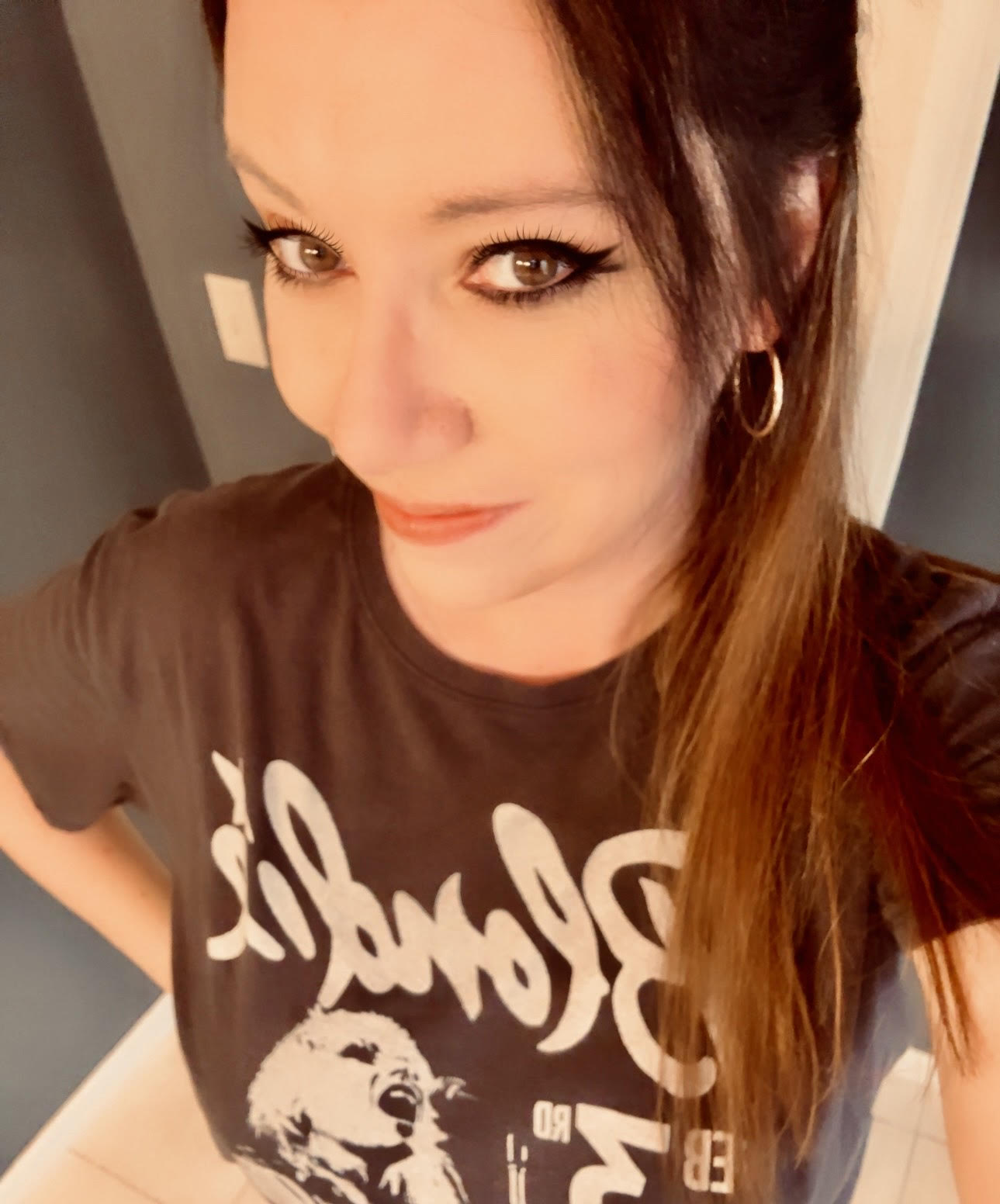 Anna Thurman is a work at home blogger and mom of two. She has been researching and reviewing remote jobs for over 13 years. Her findings are published weekly here at Real Ways to Earn.