Scribie is a transcription company that accepts beginners to transcribe from home. in this Scribie review, you'll learn how much they pay, who can apply, info to help you decide if it's worth it, and more.
My sister sent me the link to this site a few days ago because someone had emailed her referring her to it, but she wasn't interested in transcription work and thought I might be.
I'm actually not too keen on transcription myself, but I know that many of you are, so I thought this would be a good opportunity to review here.
If you know nothing about how transcription works, it may not be a terrible idea to go through this free e-course first to decide if you want to work for yourself, how much you can earn, where the work comes from, and a lot more.
How does Scribie work?
Scribie hires freelance transcribers with different levels of experience, meaning that you have a good chance of getting on with them whether you're just beginning in the transcribing field or already have years of experience.
There are no minimum hours that you must work, which makes it incredibly flexible. You can just log on at any time and grab what work you want (assuming there is any).
Every file you do goes through a three-step process: raw transcription, review, and verification, and you are paid per audio hour for what you transcribe.
The stuff you'll be listening to is telephone calls, interviews, speeches, etc, and no file is longer than 6 minutes.
Another neat feature with Scribie is that you can listen to a little bit of an audio file before you select it, so if it's something that's really garbled and hard to make out, you can just drop it and pick something else instead of being stuck with it.
How much does Scribie pay?
You get paid $5 to $25 dollars per audio hour. At one time it was  $10 per audio hour, and then it went all the way down to $5.
Obviously they've improved things some, but regardless, you're not going to be making very much money at all. Professional transcribers can earn much better.
So please, if you do this, just look at it as extra cash.
A file that was 6 minutes long would pay $1. Payments are made via Paypal (it's the only method of payment available with Scribie), and your money will go into your Scribie account as soon as your transcribed work has been approved.
You only need $1 to request cashout, and you will normally get your money within 24 hours after requesting it.
I think this is great! It makes Scribie just one more place to add to the list of companies offering daily payout. Before you sign up, make sure your Paypal account is verified. Otherwise your app won't go through and you'll have to start all over.
What about taxes?
Scribie hires you as an Independent Contractor, so no taxes are taken out of your pay. You'll have to report your earnings when you file your taxes if you make $600 or more in a given year.
Being an IC also generally means no benefits, unfortunately, but most people view Scribie as an "extra money" gig and not necessarily something to do full-time anyway.
What does the application process for Scribie involve?
You can apply to be a freelance transcriber on their website. As stated above, you don't necessarily have to have experience — they may accept you even if you're just a beginner.
If they select your application for consideration, you'll be put on a waiting list to take a transcription test. Once the test is reviewed, you'll be notified as to whether or not your work was up to their standards.
If it was, you're basically hired and you'll get paid for your test file. If your test did not meet their standards, you'll receive it back with notes showing what you did wrong, and you can retest.
Scribie will let you retest up to 10 times, so don't get too discouraged if you fail the first few times — you'll get lots more chances!
As far as necessary equipment goes, an up-to-date computer with high speed internet is necessary, and it's also important that you have a decent headset to use. The only approved web browsers for working in Scribie are Firefox, Chrome, and Safari.
Can you get promotions?
You can. If you are consistently submitting good quality or excellent quality work, you might get promoted to "reviewer" status. This means that you can review the stuff you transcribe as well as files transcribed by others.
Does Scribie have a referral program?
Yes, but you can only take advantage of it if you are a reviewer. As a reviewer, you can refer people you know to Scribie and earn a five percent commission off their earnings once they've been accepted for work.
Does Scribie hire people outside the United States?
They do, but if you can't get a Paypal account where you live, you can't get hired because Paypal is the only method of payment Scribie offers. You also probably won't get hired if your English isn't fluent.
What do others say about Scribie?
I've checked into it, and the Glassdoor reviews are mostly not great. While the workers do like the flexibility and the fact they can get paid daily, most agree that the very low pay just isn't worth it. One reviewer said they pretty much had to do 50 transcripts per day just to make $25.
Feel free to check out the Glassdoor reviews yourself and draw your own conclusions.
How do you apply at Scribie?
If our Scribie review has you wanting to apply, you can sign up directly at their website here.
Want to Know More About Work at Home Transcription and How to Get Started?
If you've read the above reasons for getting into transcription as a work at home career and you're thirsty for more information, I recommend Janet Shaugnessy's FREE transcription training workshop!
Janet has been in the transcription business for over 16 years now.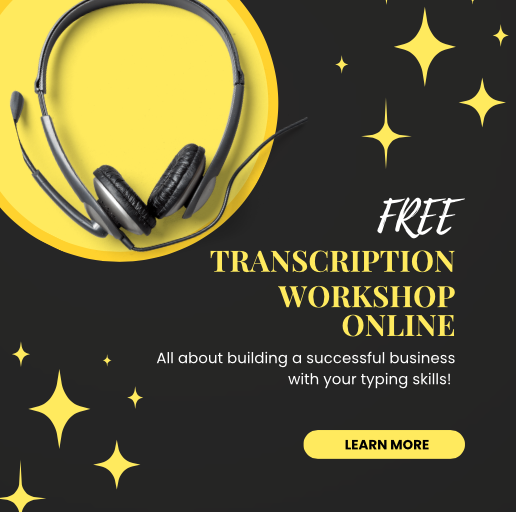 This explores how to build a business using your typing, writing, and editing skills.
You'll learn how much you can earn, where the work comes from, how to determine if you are cut out for it, and a lot more.
GO HERE TO CHECK IT OUT!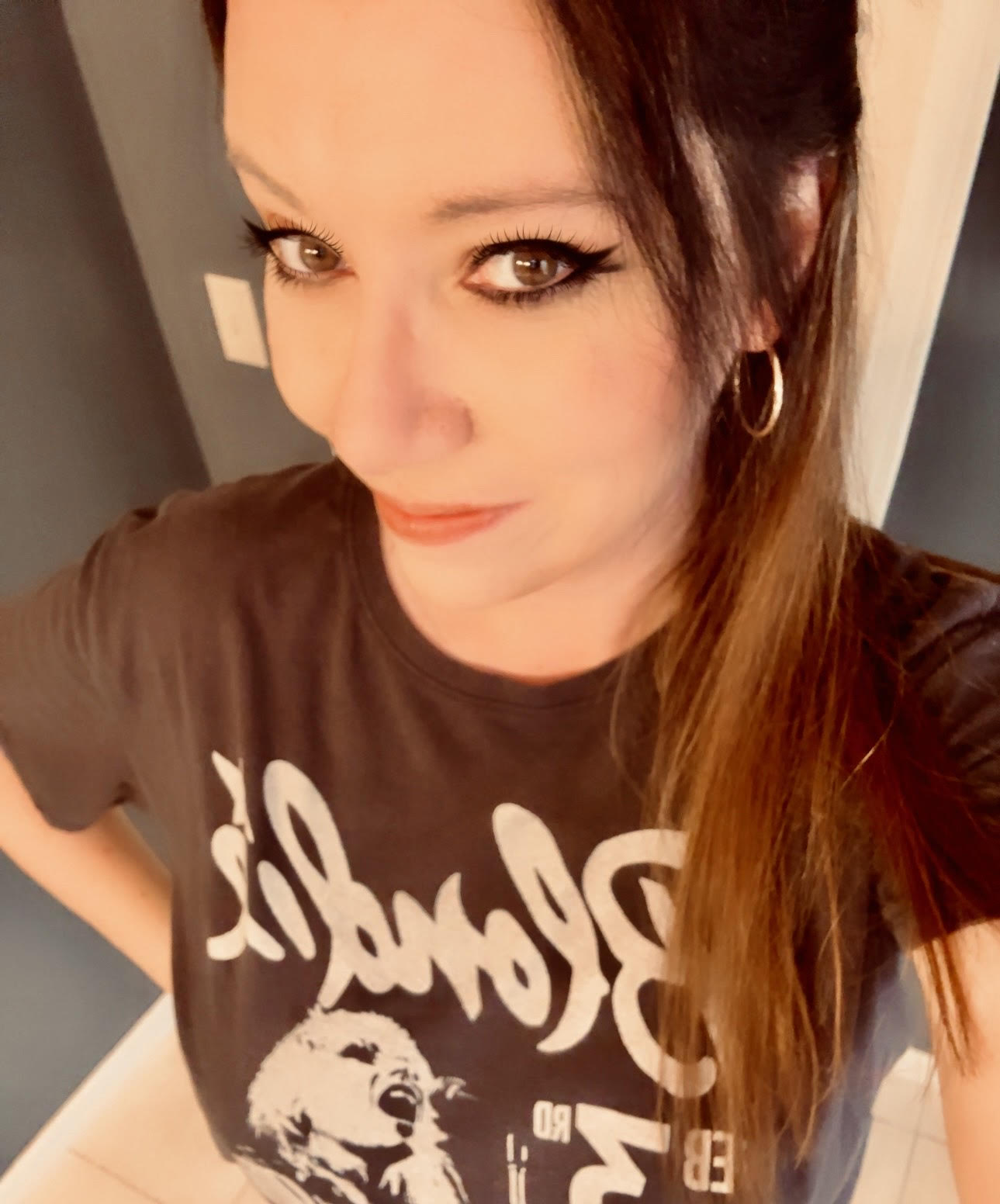 Anna Thurman is a work at home blogger and mom of two. She has been researching and reviewing remote jobs for over 13 years. Her findings are published weekly here at Real Ways to Earn.