We've all heard of the Xerox company — they are kind of a big deal! I was a little surprised to discover that there are Xerox work from home jobs available regularly, including occasional data entry work!
Another interesting fact about Xerox is that they are more than just copy machines and paper products. Some of their home-based positions involve things like doing Medicaid research and analyzing medical claims.
So how can you apply to work for Xerox from home? What jobs do they have available? Is it open to everyone or limited to certain states? How hard is it to get hired?
I wondered all of the above and got to work doing the research so I could answer the questions in today's post.
Work From Home Jobs Available at Xerox
As mentioned above, I've seen more than one work from home position listed. Also keep in mind that the home-based jobs they offer come and go.
For example, the data entry position tends to appear and disappear, so you need to keep tabs on their careers page pretty regularly since it changes.
To find the work from home jobs at Xerox, go to the Careers page here, choosing the option "Search for jobs related to business process and IT services."
You can also try the other option, but I hardly ever turn up any home-based positions through that one. Then do a search for "work from home" in the keyword box. You can also use their Advanced Search and specify virtual positions on the options section.
Are Xerox jobs 100 percent home-based?
Many of them are, but you'll have to pay close attention to the job description on each listing. For example, of the jobs I have linked above, the case research specialist position requires that you train on-site initially before working from home.
Also some of the past listings they've had up for the customer service work requires training on site. It does appear that some others are entirely home-based though.
Are Xerox jobs location-based?
This is always something that's difficult to tell for sure, but it looks like some of them may be.
The listings you'll notice do have a location after the job title. When you see that, it's important to read the descriptions carefully to check if there is a mention anywhere that you must live within so many miles of a specific city or reside in that state.
But this can be misleading because the payment method development consultant job I linked above says this in the description in spite of having a Washington DC location listed after the job title:
We welcome applicants from anywhere in the contiguous U.S., especially Washington, DC; Helena, MT; and Burlington, VT. Some current team members work in Xerox healthcare offices while others work from home.
So regardless of what the location says, always be sure to read the job description carefully to see if there is anything specific mentioned about your location. When in doubt, you can of course just email the company and ask.
Are these positions employee or independent contractor?
Positions at Xerox appear to be employee positions. You can read about the benefits offered to employees at Xerox here.
How much does Xerox pay?
The rate varies depending on the position, but it seems that the pay is pretty fair. The customer service rep position (bilingual) is showing a rate of $10 to $10.50 an hour.
How hard is it to get hired?
I've been checking around to see if people on the forums who have applied ever hear back. Apparently some do, so that should give you a little hope if working for Xerox interests you.
I come across an unbelievable amount of jobs where lots of people apply and pretty much no one ever reports hearing anything back.
Lots of times this is because the company might have just one position to fill, and then many companies just don't bother to contact you back if you don't get the job.
Does Xerox hire people worldwide?
They do, although the work from home positions I'm finding on their site right now appear to be US based. But Xerox is a worldwide corporation with offices all over the world. Their website states that they have 140,000 employee across 160 countries.
So if you do not reside in the US, keep your eyes peeled for home-based jobs from Xerox in your country. Their Careers page makes it pretty easy to search for jobs in any location.
What do people say about working from home for Xerox?
Overall the chatter is positive.
I was looking around one of the work at home forums I frequent, and I found this thread where someone is trying to choose between working for Xerox and a few other companies after getting offers from each one, and many former Xerox employees said this person should go with Xerox and went on to say how awesome the company is.
How to Apply For Xerox Work From Home Jobs
The Xerox Work From Home Careers page is here.
If they don't have any data entry positions posted, we have a list of other companies offering data entry jobs if that is what has your interest.
BONUS – Get My Work at Home E-Book Bundle For Just $5 Right Now (8 E-Books Total)
If you are wanting even MORE links to jobs across a ton of categories (virtual assisting, data entry, transcription, and more), you may want to download my work at home e-book bundle.

It includes the following e-books ($1 each if you buy them individually):
You will get an email with a link to download the PDF files after your purchase.
Thank you!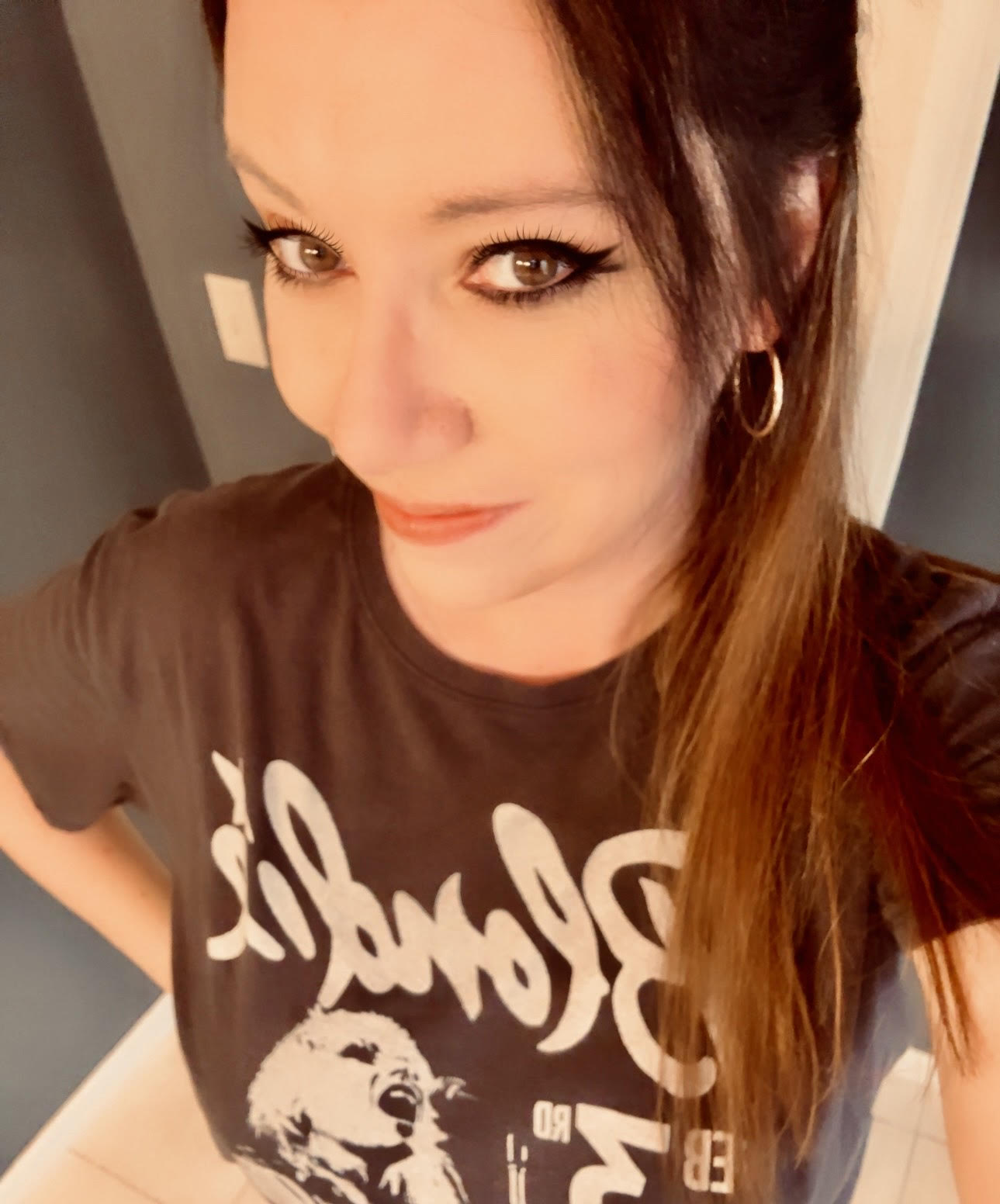 Anna Thurman is a work at home blogger and mom of two. She has been researching and reviewing remote jobs for over 13 years. Her findings are published weekly here at Real Ways to Earn.