Today, we are talking about User Interviews! In our User Interviews review, we discuss how you can get paid to participate on online research studies through them, who qualifies, and many more details you want to know before you start.
What Exactly Is User Interviews?
User Interviews is an online platform that conducts research for businesses to help them better understand the opinions of their customer bases and receive valuable feedback. Today, we have a User Interviews review explaining how you can earn decent money participating in their research.
The site is, in part, a survey panel, and extra cash opportunity. But they take things a little further by also conducting more in-depth research projects, including focus groups, in-person interview sessions, and longer-term product testing studies.
Because much of their work requires more personal interaction with participants, and therefore take more time to complete, they often provide very lucrative rewards compared to most similar sites.
How Does User Interview Work?
Once you're signed up with User Interviews, you'll have the option to apply to participate in different projects.
In most cases, this will involve filling out a questionnaire to make sure you fit into the demographic they're interested in sampling. For example, you might have to answer questions regarding your profession, what products you use, your political leanings, how often you watch TV, or how you use the internet.
Don't expect to get selected every time you apply for a project. Some people will tend to qualify a lot more frequently than others because they fit into a particular demographic group.
Before applying to a project, you are provided a pretty good amount of information about what will be required of you. So, for example, if you're camera shy, you can avoid projects that involve web-cam interaction, or if you have a busy schedule, you can skip projects that require a significant investment of time.
On the occasions when you qualify for a particular study, you'll generally be notified by email with further instructions on how to participate.
Is User Interviews a Legit Site For Making Money?
User Interviews is definitely legit. We have thoroughly researched the company and found plenty of reviews online where people actually are participating in research studies for them and making money.
How Much Can You Make From User Interviews?
The earning potential for User Interviews is actually pretty impressive. Many of these studies pay out more than $100 for an hour (or even less) of your time.
Depending on how many studies you apply for and how often you are accepted, you could potentially earn several hundred dollars worth of rewards in just a few weeks, but I would assume that most people would only get selected occasionally.
It's hard to say for sure what the average income would be for a typical member, but based on how these companies usually operate, it will probably vary a lot from person to person.
How Does User Interviews Reward You For Your Participation?
The reward incentive for each project is prominently displayed in the listing. In most cases the payouts are delivered by User Interviews themselves, and they're strictly in the form of Amazon gift codes. You'll get an email with the code once the company paying for the research confirms you participated in a satisfactory way.
In the cases where another kind of reward is offered, such as cash or a gift card, the client companies are usually responsible for delivering the payment. When that is the case, they might use another method of distribution.
How Long Does It Take To Get Paid By User Interviews?
Apparently, it doesn't take very long to receive your rewards.
During my research, I browsed quite a few extra cash communities, and many people said their User Interviews payments were sometimes delivered within hours after completion of a project! That's awesome!
Who Can Participate In User Interviews?
They offer studies for people in the US, Canada, Australia, United Kingdom, France, Germany, and South Africa.
During the sign up process you'll have to disclose a lot of your basic, personal demographics information, including age, income, ethnicity, marital status, and a valid phone number.
If you are not comfortable disclosing your personal information, User Interviews may not be the site for you. But, this is the only way they can accurately match you to studies you may be a fit for.
What People Are Saying About User Interviews
Pros of User Interviews
I spent quite a bit of time browsing through discussions on the internet to see what study participants thought about the company. Much of what I found was glowingly positive.
People seem particularly impressed with the speedy delivery of reward incentives, and many talked about earning large amounts of money in very short periods of time.
Cons of User Interviews
While I didn't see very many complaints about people never getting selected to participate in the research, there were a few who said that. So the main con of User Interviews would be that sometimes you just won't get selected at all or very often.
So again (and we know we say this all the time), don't count on this for your income. Just think of it as a bonus if you get to complete a study and earn some money.
Overall, based on everything I've looked at, I would say this is definitely worth giving a try.
As far as extra cash opportunities go, the upside seems really great. You can definitely earn a lot more than pocket change with this company, especially if you stick with it and apply for a large number of studies.
How Many User Interviews Should You Do?
I would recommend doing as many as you are invited to complete. There is no guarantee with User Interviews that you will receive new studies to participate in, so just do the ones you're invited to. The more you accept, the more money you make.
Because you are not guaranteed to receive studies to complete, you definitely need to look at User Interviews as just an extra cash opportunity. Keep tabs on your email and try to get in on every study you can.
Is User Interviews Worth It To Sign Up?
As stated above, we really do think so. You probably know that most online paid survey panels will only give you pennies or a few dollars for your time. User Interviews has the potential to be a lot more lucrative than that.
Considering that you could potentially earn $100 or more for spending an hour giving your opinions and views on things, we see no reason not to sign up for this and see what happens!
How to Get Started With User Interviews
If you like the sound of everything above and are excited to start earning some money, go here to read more about User Interviews and sign up.
User Interview Alternatives
If you aren't sure you want to register with User Interviews, or if you think you should probably sign up with more sites like User Interviews, we recommend Respondent.io and/or FocusGroup.com.
Of these two, Respondent is the most similar to User Interviews.
Good luck!
All About Getting Weekly Paid Survey Payments In One Handy Guide:

Do you want to earn extra cash taking paid surveys, but not sure how it works? If so, I have some great information for you to help you get going on this lucrative and fun hobby in this e-book. It is only $5!
In this book, you'll find links to over 30 legit & researched survey panels offering different types of paid surveys, plus I answer your burning questions, like:
How much do I get paid?
When am I paid?
How am I paid?
What panels are worth it?
What panels are scams?
How do I set myself up to start taking paid surveys?
And a lot more!
Each survey panel I've listed also includes a short summary with any relevant information I can find (pay, what countries it may be open to, etc.) as well as the link you need to sign up and get started giving your opinion!
Good luck to you, and I hope you find this ebook helpful if earning extra cash taking paid surveys is what you want to do.
After payment, you will receive the email containing your download.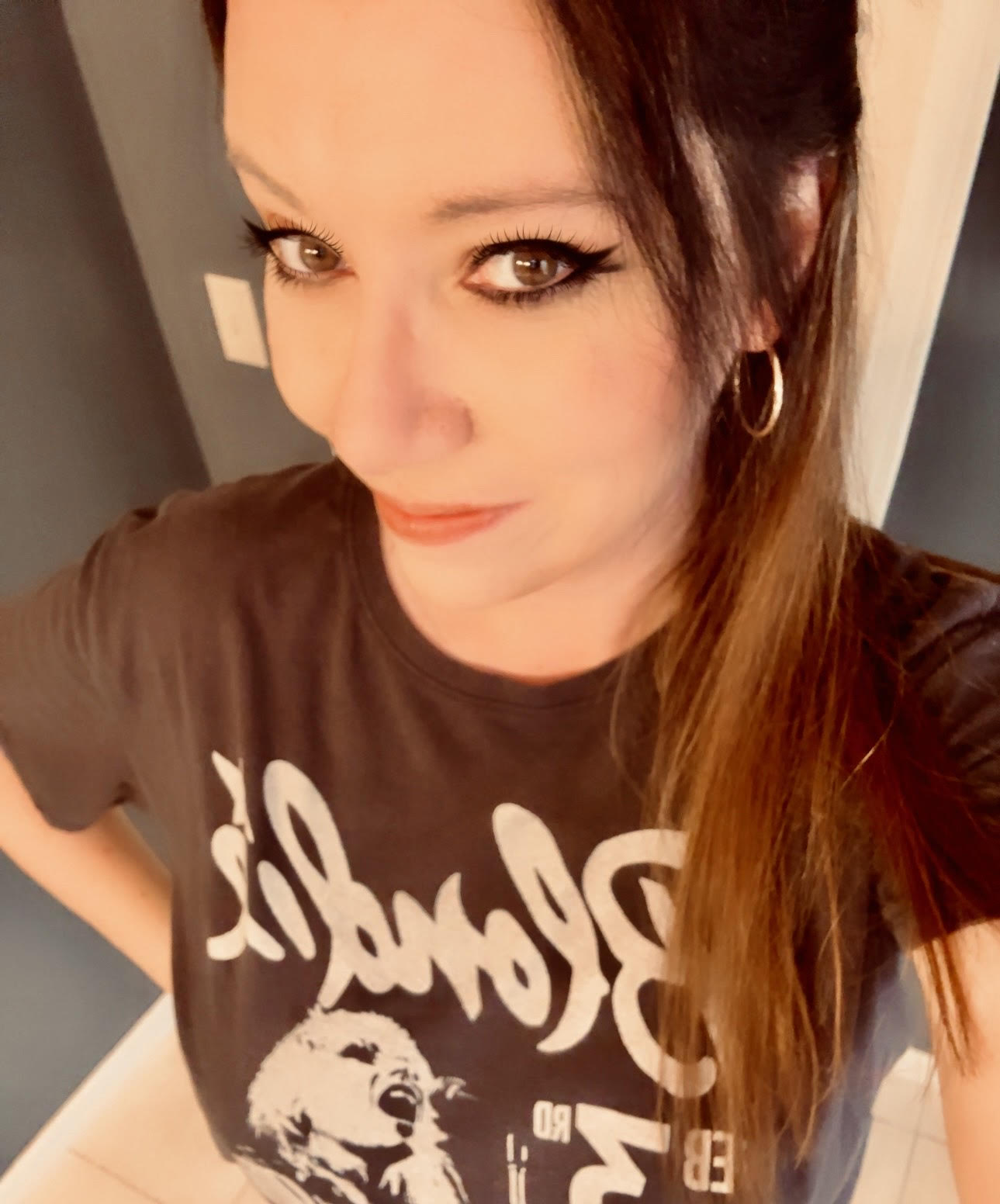 Anna Thurman is a work at home blogger and mom of two. She has been researching and reviewing remote jobs for over 13 years. Her findings are published weekly here at Real Ways to Earn.