Smiley360 is a product testing panel that I've been a part of pretty much since it started.
You may have heard of it by now because it's gotten a lot more popular in recent years. Overall, I have had an excellent experience with Smiley360 and I've tested out lots of things since I've been a member.
Currently only US residents can sign up for Smiley360.
What kinds of things do you get to test?
You get to test all kinds of things. I have personally tested everything from K-cups to medicine. And you do get to keep all the things they send you to test out.
Do you get paid for testing?
I have never been paid for any of the products I've tested. You generally just consider the product you test and keep as your compensation for taking the time to try it out and share your opinion on it.
Because of that, obviously Smiley doesn't provide a way to earn money from home, unlike many other things on this blog. But I do occasionally share information about product testing panels because it's a way to get a little something extra through very little effort on your part.
How are you expected to share your opinion on the products you test?
Social media has made sharing your opinion on the things you test for Smiley360 very, very easy.
After you receive a product and have had time to try it out, you can log into your Smiley360 account and use their social sharing tools to get your opinion out there. You do have to disclose that you received the products as samples from Smiley360 in whatever you send out publicly.
How do you get selected to try out a product?
After you create your account, you can log in on occasion and see if you have any available "missions" that you can try to get in on. Smiley360 may also email you to alert you when there are new missions.
If you see a mission show up in your dashboard, just click it and take the survey associated with it. Your survey responses will determine whether or not you are going to be selected to try the product associated with the mission.
If you qualify, usually a week or so later Smiley360 will send you your mission kit in the mail which will include the product, a sharing guide, and usually some coupons and other extras.
Keep in mind that on your dashboard you will see "offer" invitations alongside invitations to qualify for new missions. I think that the offer invitations only get you smiles and are not necessarily invitations to get in on product tests.
What are "smiles"?
"Smiles" are something Smiley360 hands out that allow you to advance in level on the site. From what I can tell, these are not redeemable for anything really, but I think the higher your level, the more likely you may be to get in on future missions.
You can earn them for doing the offers to take short surveys that appear on your dashboard, referring friends to Smiley360, and sharing your product feedback.
My Thoughts on Smiley360
As I stated above, I've been a member here since around the time it started — at least three years. I have had a good experience and I've managed to get in on several product tests.
No, this doesn't make you money, but getting free stuff is a good thing for sure, and the samples I've gotten have always been very generous — it's not usually just travel-sized things.
If you like getting free, full-sized products in the mail, you would enjoy participating here and it doesn't cost you a dime to join.
How to Sign Up
You can go here to get registered at Smiley360.
Looking For Similar Product Testing Opportunities?
If this Smiley360 review has you interested and you don't want to limit yourself to just their site, you may also enjoy Pinch Me, or BzzAgent.
The more sites you are part of, the more opportunities for product testing you'll get!
Good luck, and comment below if you have experience with Smiley360 you'd like to share.
BONUS – Get My Work at Home E-Book Bundle For Just $5 Right Now (8 E-Books Total)
If you are wanting even MORE links to jobs across a ton of categories (virtual assisting, data entry, transcription, and more), you may want to download my work at home e-book bundle.

It includes the following e-books ($1 each if you buy them individually):
You will get an email with a link to download the PDF files after your purchase.
Thank you!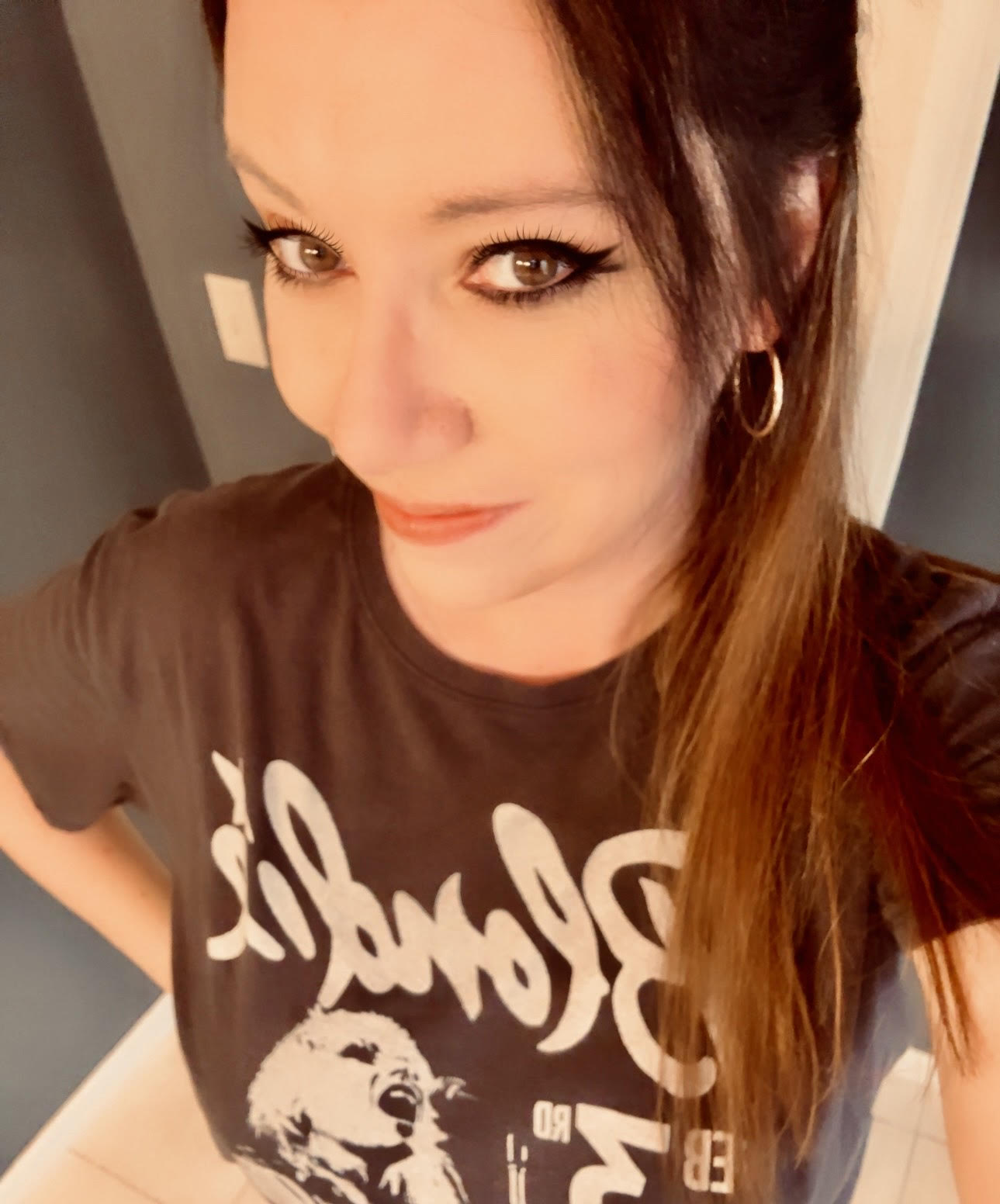 Anna Thurman is a work at home blogger and mom of two. She has been researching and reviewing remote jobs for over 13 years. Her findings are published weekly here at Real Ways to Earn.