Today, I'm excited to introduce you to Sellfy (established in 2011) – an eCommerce platform that makes it super simple to sell your print-on-demand merchandise, e-books, e-courses, music, and much more.
Sellfy has a ton of features that make it an attractive choice if you are serious about getting started with selling print-on-demand, digital, or even physical products.
In this Sellfy review, I'll explain more about what Sellfy is, what you can do with Sellfy, the benefits and features it offers, how you are paid, and how you can get started.
Sellfy Review – What Exactly Is Sellfy?
As stated above, it's an eCommerce platform — an online storefront you can use to sell your digital products like e-books or e-courses, print-on-demand merchandise (T-shirts, mugs hats, posters, etc.), physical products, and much more.
So, if you have products you want to sell online but have no idea how to set up an online storefront yourself, Sellfy makes this extremely simple to do!
In addition to providing you with a storefront, they also offer marketing tools to help you with product promotion plus analytics reporting so you can monitor how well you are doing.
You can easily keep track of your customers and available inventory through their easy-to-navigate dashboard on your computer or via Sellfy's app.
How Long Does It Take To Set Up A Store?
According to the Sellfy website, you can have your online store up and running in five minutes.
Sellfy automatically optimizes your store for mobile users, so it will look nice and professional for people browsing your products on their phones or their computers.
You can have a standalone store on Sellfy or if you already have a domain set up for your product, you can connect Sellfy directly to that.
Who Handles Fulfillment of Products?
With all sales going through Sellfy, they handle order fulfillment for all of your digital and print-on-demand merchandise. The only thing you have to do is have your store set up and list your products.
Will Sellfy Market My Products For Me?
You are in charge of your own marketing strategy. However, as mentioned above, Sellfy does provide many handy marketing tools you'll want to use to help you sell more.
Sellfy provides the following marketing tools:
Email marketing – keeps a list of your past customers so you can contact them in the future when you have new products, discounts, or coupon codes available
Create coupon codes for your customers
Set up discounts for your customers
Cart abandonment – customer gets a reminder email when they put something in the cart and then leave your store without purchasing
Upselling – after your customer buys something, automatically recommend other similar products they might like
Do I Need Tech or Graphic Design Skills to Make My Store Look Nice?
No! This is actually one of the best things about Sellfy. Absolutely anyone can set up a professional-looking online storefront via their platform.
Sellfy has a variety of pre-set store themes you can choose from to set something up quickly, or you can opt to use their store customizer and create the look and feel of your store yourself.
How Do My Customers Pay Through Sellfy?
Sellfy has two options for your customer to pay for the products they buy — Paypal and Stripe. You can set up your store to accept either of these.
Paypal is more widely known and most people have Paypal accounts these days. Stripe is lesser-known, but it makes it possible for your customers to pay you with any major credit card.
How Do I Get Paid When I Make a Sale?
This is another one of my favorite things about Sellfy — there is no waiting to get paid for your sales. Payments are instant.
Basically, when your customer makes a purchase using either Paypal or Stripe, you get paid via Paypal or Stripe for their purchase. You get paid every single time you make a sale!
Obviously if you do not have Paypal or Stripe accounts, you will need to set those up so you can collect your payments. But it's quick and easy to do with both of those payment processors.
If you've ever used other eCommerce platforms for selling your digital or print-on-demand products, then you know that many of them will hold your earnings for a time, not allowing you to cash out until you reach a certain minimum threshold.
And then when you can finally cash out, various transaction fees may be deducted. This does not happen with Sellfy. All your money from sales is yours, instantly.
How Much Does Sellfy Cost to Use?
Sellfy has four different plans you can choose from – Free, Starter, Business, and Premium.
The Free plan would be great if you are just wanting to try Sellfy out. It allows you to upload 10 products to your store, but they can only be print-on-demand or physical products.
However, there is no time limit on how long you can use the Free option — you can stay a free member forever if you like with no other hidden fees and no charges that you don't expect.
That said, as you get the feel of using Sellfy and have a need to list more products, you'll probably want to upgrade to one of the paid plans.
The Starter plan is $19 a month and lets you upload unlimited products for sale and allows for digital products in addition to print-on-demand or physical products.
As your business grows, you may have a need to upgrade to the Business or Premium plans ($49 or $99 a month), but as a beginner with Sellfy and a new business, the Free or Starter options should be totally fine for you!
How Can I Get Started?
If this Sellfy review has you convinced this is the eCommerce platform that would meet your needs for your own online storefront for print-on-demand, digital, or physical products, just go here to create your account.
Good luck!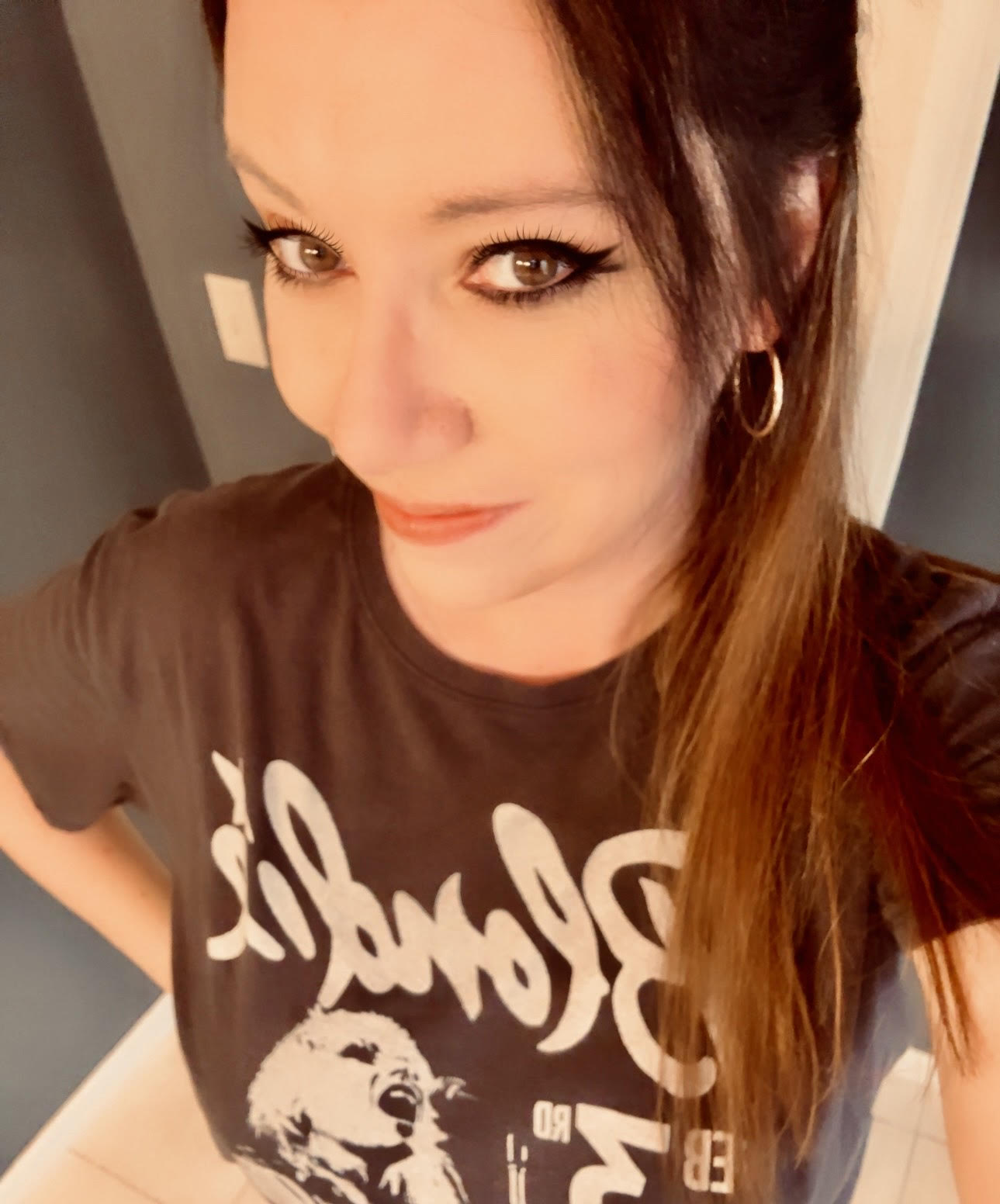 Anna Thurman is a work at home blogger and mom of two. She has been researching and reviewing remote jobs for over 13 years. Her findings are published weekly here at Real Ways to Earn.