Golden Voice English (GVE) is a Canadian company based in Toronto, offering online tutoring sessions in English to native Chinese speakers. Most of the students are children from grades one through nine living in China, and the tutors are part time remote workers residing in North America.
Since the tutoring sessions are meant to be a supplement to Chinese public school English classes, they are designed to carefully follow the Chinese government's mandated English curriculum requirements.
Working For GVE
As a GVE English tutor, you'll be an independent contractor, providing English lessons via a video conferencing interface.
Unlike some other tutoring jobs where you have a lot of leeway to teach in whatever way you want, GVE have a fairly specific program they want you to follow, with special curriculum materials, and approved teaching techniques.
So it sounds like there's quite a bit of structure with this job, which could be either a good or bad thing, depending on your work-style and personal perspective.
GVE Pay Rate
GVE don't specify the pay rate on their hiring page, but according to the various job sites, the pay range is $16 – $20 US per hour ($8 – $10 US per session).
Payments are sent out monthly, and you're paid for the previous month's work
Scheduling With GVE
You'll need to make yourself available at least 8 hours a week, between 6:00 am and 10:00am Eastern Standard Time, Monday through Saturday.
You signal the hours when you'll be available in advance, and they decide whether or not to book any tutoring sessions for you.
Tutors are expected to check in on a daily basis to see if they have any sessions scheduled for the next day.
Requirements to Apply
GVE have a pretty strict set of requirements with lots of specific things they're looking for in a new tutor. You'll need to be a native English speaker, with a minimum of six months of ESL/EFL teaching experience, and you'll have to pass a background check.
On the educational front, you'll need a bachelor's degree in education and some ESL teacher training certifications, preferably TESOL, TESL, and TEFL.
Their job-info page isn't 100% clear whether all these certifications are mandatory, but it sounds like they're definitely preferred.
If you don't have these certifications, you can very affordably get a TESOL certificate here and a TEFL certificate here online.
Voluntary community activities, such as coaching, can be counted as part of your past teaching experience.
Tech Requirements
You'll need a good internet connection and a quiet place in your home where you can perform your tutoring sessions without being disturbed.
Additionally, GVE have some very specific hardware and software requirements for their tutors, which I'll list for you below.
Prefer Internet Explorer 11 or higher
Google Chrome of latest version (minimum 61)
Firefox of latest version (minimum 56)
Safari (OS X only) version 11 (minimum 8+)
Microsoft Office Software (2010 or newer)
OS Type
Windows 7 or newer (32/64-bit)
CPU/Processor
CPU: Intel Core Series (i3, i5, i7)
RAM
Webcam (HD recommended 720P+)
Digital or analog (3.5mm) headset
Internet Bandwidth: Minimum 10Mb/1.5mb (down/up) per second
OS Type
CPU/Processor
CPU: Intel Core Series (i5, i7)
RAM
Webcam (HD recommended 720P+)
Digital or analog (3.5mm) headset
Internet Bandwidth: Minimum 10Mb/1.5mb (down/up) per second
GVE Application Process
You apply through the GVE (Golden Voice English) website. If they like your resume, they'll get in touch with you and set up a one way video interview.
Those who make it past the interview phase have to do a demo tutoring session with one of the company's managers before being officially hired.
The final step is to fill out a contract and sign some forms.
Feedback
I used Glassdoor to find opinions from current and former GVE online tutors.
The consensus opinion is mostly quite positive. The pay rate is very good, and tutors seem to love the work.
There were several who specifically mentioned how much they appreciated the structured curriculum. There's never any question about how you're supposed to perform your job with GVE, and the majority of reviewers were quite happy with the whole arrangement.
On the negative side, I saw several reviewers who were upset about the company's scheduling scheme.
Apparently some tutors get a constant stream of work, while others only get a few classes per week. No one seems to know exactly how the company chooses which tutors to give the most work to, and the lack of transparency leads to a lot of frustration.
I also noticed quite a few complaints revolving around a couple of issues related to getting paid.
The first problem is a chronic tendency to send out payments a few days late. Numerous reviewers said that GVE missed their scheduled pay date pretty often. I didn't notice anybody saying they never got paid at all, but delays are definitely a common occurrence.
The second issue is the lack of any sort of built-in interface for recording your hours or keeping track of how much you're owed. This leads to a lot of tutors who are very much in the dark about how much money they've earned in any given month, which naturally breeds a certain level of suspicion.
Some workers were very sure that they'd been underpaid on at least a few occasions, and there were enough complaints like this that it seems prudent to take them seriously.
Overall the evidence suggests that GVE is a great job in most ways, but it sounds like there are definitely a few things the company still needs to iron out.
How to Get Started
If you're qualified to be a foreign language tutor, and GVE sounds like a good fit for you, go here to read more about the job, and submit an application.
Looking For Other Online ESL (English Second Language) Teaching Opportunities?
If you're looking for other companies similar to GVE you can apply to, you're in luck! We have a big list of 9 ESL companies that may be hiring right now.
BONUS – Get My Work at Home E-Book Bundle For Just $5 Right Now (8 E-Books Total)
If you are wanting even MORE links to jobs across a ton of categories (virtual assisting, data entry, transcription, and more), you may want to download my work at home e-book bundle.

It includes the following e-books ($1 each if you buy them individually):
You will get an email with a link to download the PDF files after your purchase.
Thank you!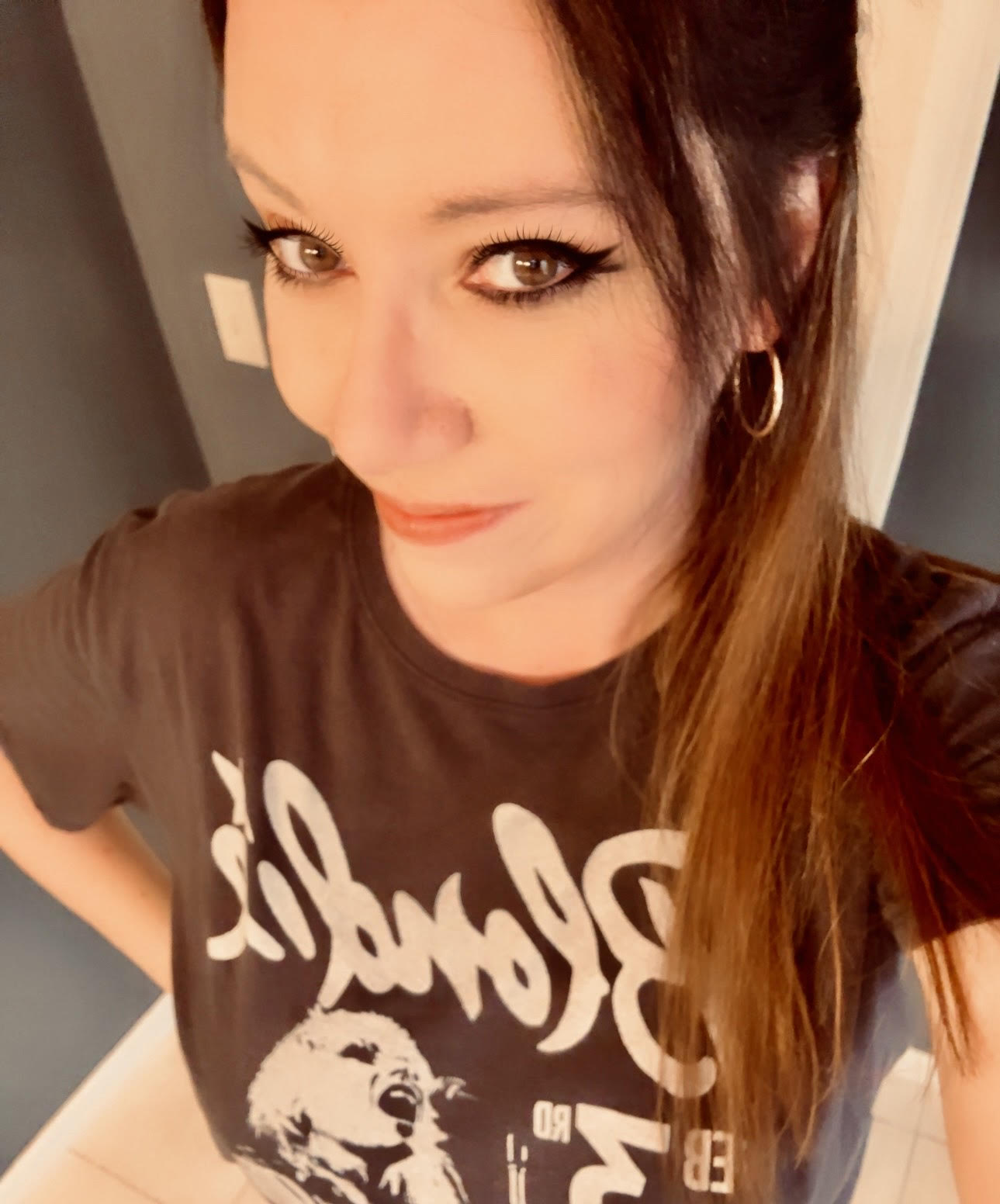 Anna Thurman is a work at home blogger and mom of two. She has been researching and reviewing remote jobs for over 13 years. Her findings are published weekly here at Real Ways to Earn.