Becoming a Thirty One Gifts consultant means signing up to start your own business from home, selling attractive bags and organizational items.
They are one of the top fashion-related direct sales companies out there!
Some other things you may sell include wallets, key chains, stationary, storage/organizational items, and they even have a line of items for kids. You can additionally get the items you buy personalized with embroidery, which is very nice.
That said — even though they've branched out into other products — the primary focus of this company is and always has been on bags and accessories.
You can become a consultant for their company and sell the above items either directly, through parties, social media, or with your own personalized website they set up for you.
But, is it worth it? Below, we'll talk about the ins and outs of becoming a Thirty One consultant so you can decide for yourself if this is something you should jump into or not.
How Much You Earn As a Thirty One Consultant
After becoming a Thirty One consultant, you can get 25 percent commission on all your sales. You also earn a percentage of the sales from other people you recruit to become Thirty-One consultants.
The company will need you to sell at least $200 in product every three months to remain active. They also offer all kinds of bonuses and other incentives. Plus, Thirty One consultants get a discount on products — 25 percent!
When Do Thirty One Consultants Get Paid?
Many people are curious about how the Thirty One commission payout schedule works. You submit all the money from your sales to the company, and they will send you a commission via direct deposit to your bank twice each month.
Becoming a Thirty One Consultant
The Thirty-One consultant website provides information to help you start. Additionally, the person you signed up under should provide you with support and aid you in launching your business.
Cost to Start With Thirty-One
Just as it is with any home business, making money often means spending money. To start, you'll have to pay $99 for your consultant kit.
The consultant kit includes $300 worth of items made up of new products plus some business supplies. They have another kit that is higher-priced ($179), but it comes with more items to start you off.
If you are making sales, you should be able to earn this investment back. And another thing to think about is that, even if you decide becoming a Thirty One consultant is not for you, you can still keep the items from the kit for your own personal use.
If you're looking a free way to get started in direct sales, you might consider joining Avon instead as they do have a free sign-up option.
Is Thirty-One Gifts recommended?
I know someone personally who sells Thirty-One and is very happy with it. The company literally changed her life and made it so she could quit her full-time teaching job to stay at home with her own children. She's also genuinely a huge fan of their products.
Is this how it goes for everyone? Of course not. She had to work really hard and put her heart into making it work. Not everyone is going to be that motivated.
But even if you're not super-motivated, be mindful that many people still earn a nice side income by doing this part-time.
Overall, this is not a bad direct sales company compared to some others. The start-up cost is reasonable and you get lots of stuff for it, plus the products are really nice and I can see how they would easily sell themselves.
I personally own a few Thirty One bags and can speak for their quality and design.
The 25 percent commission rate is fair as well, although it's not quite as high as you may get from other companies. But, as is the case with most direct sales companies, there are always opportunities for bonuses, incentives, etc.
Where do you sign up?
You can go here to get started as a Thirty-One consultant. Good luck!
How can you advertise your Thirty-One business?
I have advertising options for direct sales consultants on this page of my site. You can get in touch with me to learn more about how to get listed!
BONUS – Get My Work at Home E-Book Bundle For Just $5 Right Now (8 E-Books Total)
If you are wanting even MORE links to jobs across a ton of categories (virtual assisting, data entry, transcription, and more), you may want to download my work at home e-book bundle.

It includes the following e-books ($1 each if you buy them individually):
You will get an email with a link to download the PDF files after your purchase.
Thank you!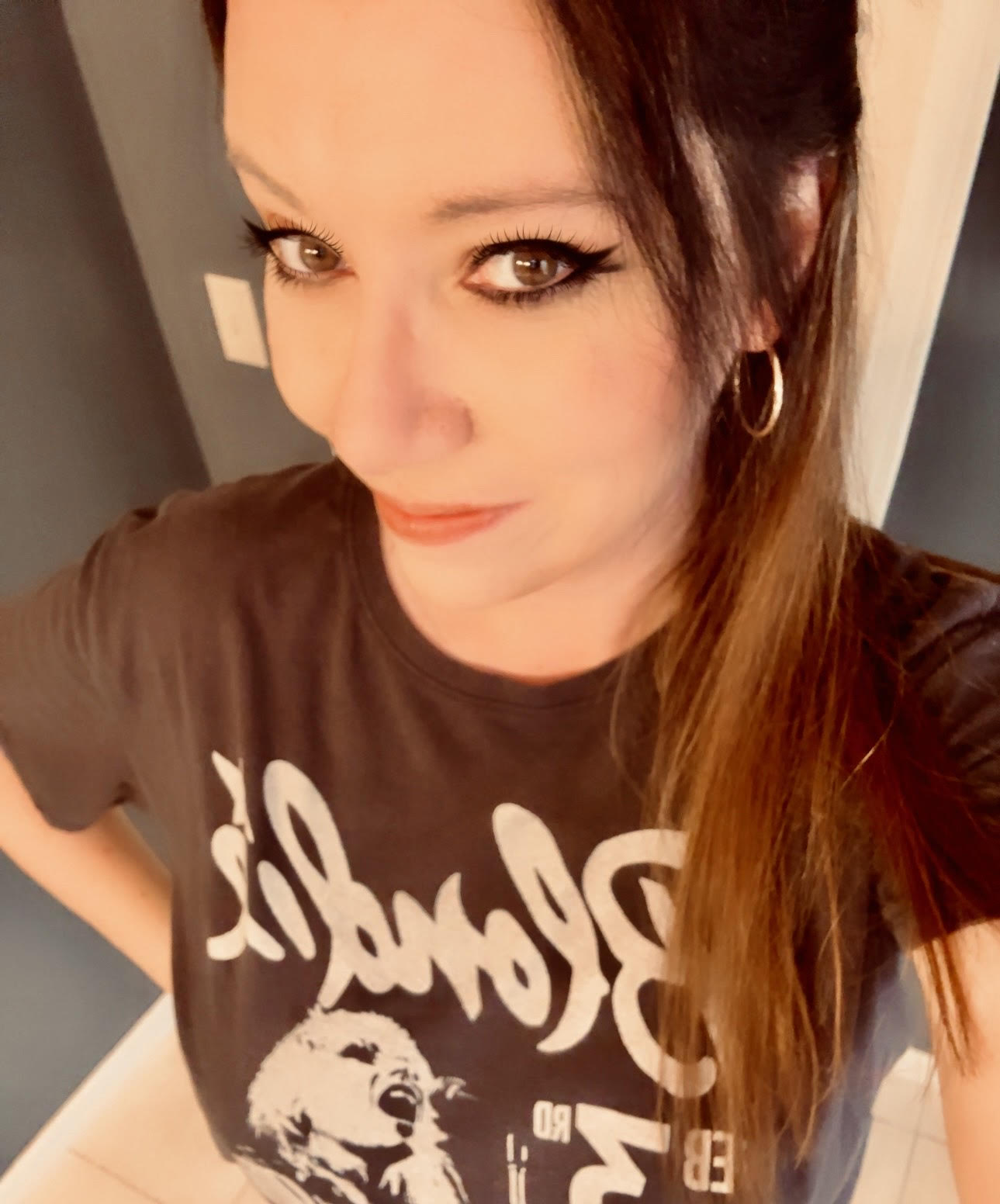 Anna Thurman is a work at home blogger and mom of two. She has been researching and reviewing remote jobs for over 13 years. Her findings are published weekly here at Real Ways to Earn.