3Play Media is a company based out of Massachusetts that provides captioning and transcription services to their clients.
For a while now they have had an interesting work from home position listed — transcript editor.
Note that this company does require that you be a US resident with a college degree before they will consider you as a transcript editor. You will be working as an independent contractor for the company.
What does a transcript editor do?
From the job description:
We are looking for flex-time contract transcriptionists/editors to transcribe recorded audio and edit imperfect transcription using a proprietary internet-based software application.
Reading this would make me think that the job involves transcribing and also editing imperfect transcription.
However, Miranda at WAH Adventures wrote a review of this company earlier in the year and she was able to speak with someone actually working for the company who said the audio you receive has already been transcribed through 3Play Media's voice-recognition software and that the transcript editors just go through and correct the imperfections.
How much does a transcript editor get paid?
The job listing quotes a rate of $10 to $30 per hour. It's on a sliding scale because more efficient transcript editors can go faster and earn more while slower transcript editors will likely earn less.
Payments are made monthly via direct deposit to your bank account or mailed check.
Is this flexible?
Yes, this is very flexible! This is definitely one of those jobs where you can log on and off, accepting work at your leisure — provided there is work available to do.
3Play Media does prefer that you commit to at least 15 hours per week. Note that every job you accept also has a deadline.
Who is qualified?
As mentioned above, you will have to be a US resident. You do not necessarily have to have transcription experience to get in here. Apart from that, you will need:
Excellent written communication skills
Perfect command of English usage, grammar, and punctuation
Experience with computer word processing
Typing ability of at least 75 wpm
Proficiency with internet research and reference resources
When you apply, you'll have to take a typing test and do a sample transcript. There is also a little bit of training time involved if you do well on the tests.
Feedback From Other Workers
This company has good feedback overall, but it's definitely important that I mention many of the current workers claim that this is just supplement income and not really more than that.
Apparently the work is first come, first serve and it can be difficult to grab jobs from the dashboard before other transcript editors get to them.
Several people have also said that they believe it would be nearly impossible to make the quoted $30 per hour listed on the website at the high end of the per hour scale.
Most of their workers (experienced ones) say that they do well to earn $10 to $12 hourly. So that is something else to keep in mind.
Workers do appreciate management here — apparently they are very helpful and supportive. Pay is always made on time. And of course the fact this is non-phone and flexible work is a huge plus.
Bottom line — if you meet the qualifications, it couldn't hurt to apply here, but it sounds like it would not be safe to depend on this as your only job from home. Feel free to read through some of the feedback on 3Play Media yourself here at Glassdoor.
How do you apply?
You can visit the job listing on 3Play Media's website to get started, but note that even though this job appears to always be posted, the company may or may not be actively hiring for it. Still, it wouldn't be a bad idea to send your application to them for their next hiring spree.
Want to Know More About Work at Home Transcription and How to Get Started?
If you've read the above reasons for getting into transcription as a work at home career and you're thirsty for more information, I recommend Janet Shaugnessy's FREE transcription training workshop!
Janet has been in the transcription business for over 16 years now.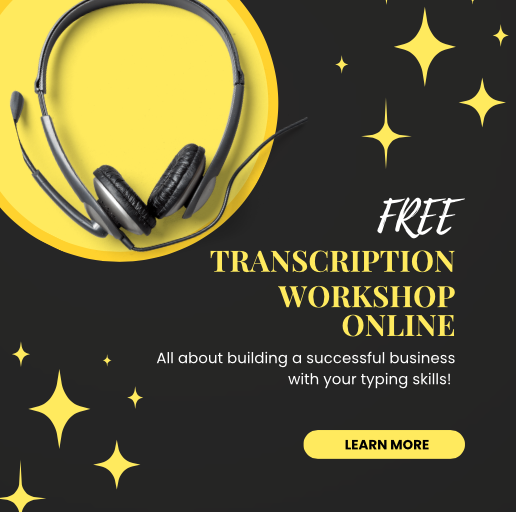 This explores how to build a business using your typing, writing, and editing skills.
You'll learn how much you can earn, where the work comes from, how to determine if you are cut out for it, and a lot more.
GO HERE TO CHECK IT OUT!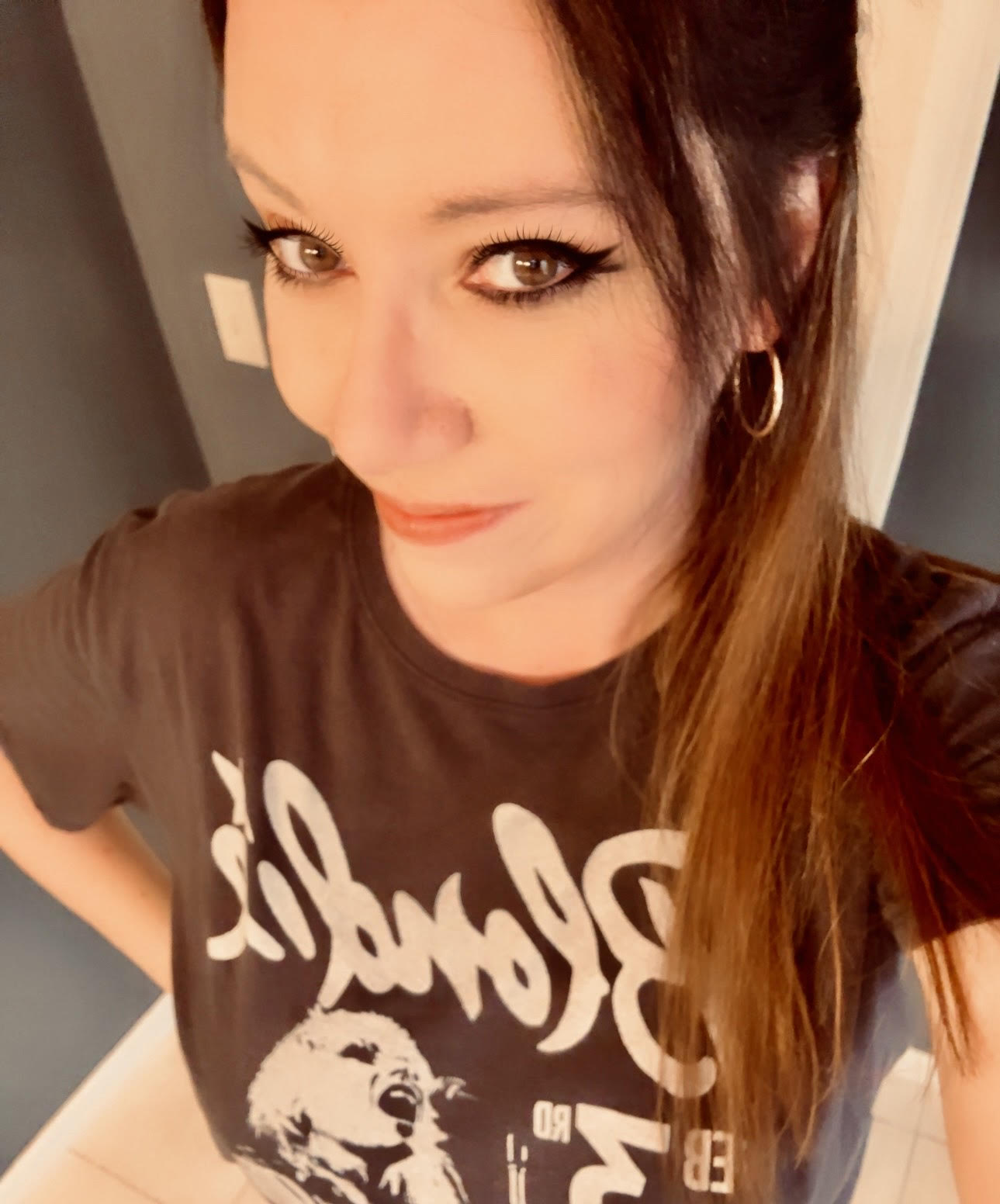 Anna Thurman is a work at home blogger and mom of two. She has been researching and reviewing remote jobs for over 13 years. Her findings are published weekly here at Real Ways to Earn.