I just wanted to let you all know about another company that frequently has telephone mystery shopping jobs — ARC Consulting. I have seen enough comments and forum posts online from people who have actually done shops for this company that I believe it to be completely legit.
What is phone mystery shopping?
Before I get into the ARC Consulting review, I will explain telephone mystery shopper jobs to anyone not familiar with them.
Phone mystery shopping is similar to regular mystery shopping, but you don't have to leave your house. You generally just call different businesses pretending to be interested in their products or services for the purpose of gathering information.
There are some people who feel that doing this is unethical, but in my opinion, it is not. Data collection and feedback is an important part of growing any business. This is a job people are paid to do, every day, and it serves an important purpose.
I should also point out that many, many mystery shopping companies occasionally have phone shops in addition to in-person shops, but there are some — like ARC — that are best known for their phone shops.
And another bonus — background noise is not an issue since you are posing as a consumer interested in the products/services of the business you are contacting.
About ARC
While many people work from home doing phone mystery shopping for ARC, there are also some people who do call performance monitoring and analysis for them.
These are also work from home positions, but I don't have as much information about how those work.
I did read on one of the work at home forums that there is very low turnover at ARC for the call performance monitoring positions, and they only hire in-house for that (people who are already doing phone mystery shopping for them). This could explain why there is so little information available online about the work.
In addition to phone mystery shops, I've read that ARC may also have some online mystery shops you can do.
ARC Pay
You are paid per call. The amount per call varies with most calls starting at around $3.50 and going up from there. Some calls pay as much as $12. Pay is monthly via direct deposit.
This is actually part-time, extra income. I've seen a lot of varying reports online regarding how much you can make per month with some people saying over $100 and sometimes less than that.
It probably all comes down to how much work they have available and how much time you can spend working on it.
Getting Started
When you apply, you'll either be invited to a training meeting which will take place online — a group session where a lot of people are listening in on one call — or you'll receive their standard "we're not hiring" email.
I don't know if they are hiring right now or not, but I have read that they keep people on file, so if they don't need you now, they may at a later date.
ARC may also ask you to apply online via their application.
Eligible Countries
The application lists the United States, Australia, Barbados, Canada, Ireland, Malaysia, Virgin Islands, United Kingdom, and United Arab Emirates, so I assume people from all of those countries can work here.
ARC Consulting Reviews
I was not able to turn up much of anything on this company via Glassdoor or Indeed. But old information on various work at home forums indicates they are legitimate. The company has additionally been active on social media (Facebook) in the past, and sometimes they post open jobs there.
Want to apply?
Go here to read the ARC employment page and start on your application.
As always, please share if you've ever done any work for this company and report on your experience. Good luck!
BONUS – Get My Work at Home E-Book Bundle For Just $5 Right Now (8 E-Books Total)
If you are wanting even MORE links to jobs across a ton of categories (virtual assisting, data entry, transcription, and more), you may want to download my work at home e-book bundle.

It includes the following e-books ($1 each if you buy them individually):
You will get an email with a link to download the PDF files after your purchase.
Thank you!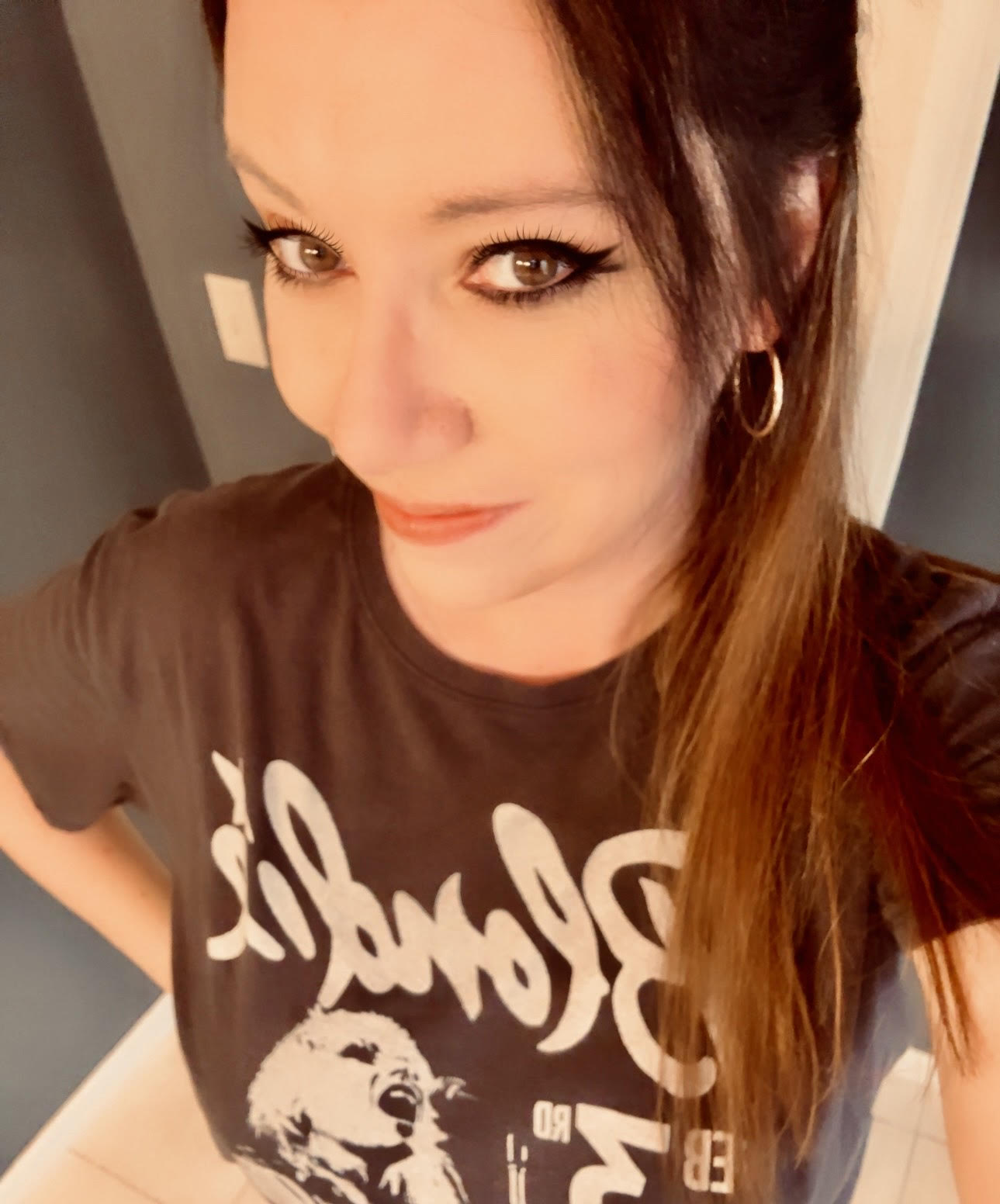 Anna Thurman is a work at home blogger and mom of two. She has been researching and reviewing remote jobs for over 13 years. Her findings are published weekly here at Real Ways to Earn.