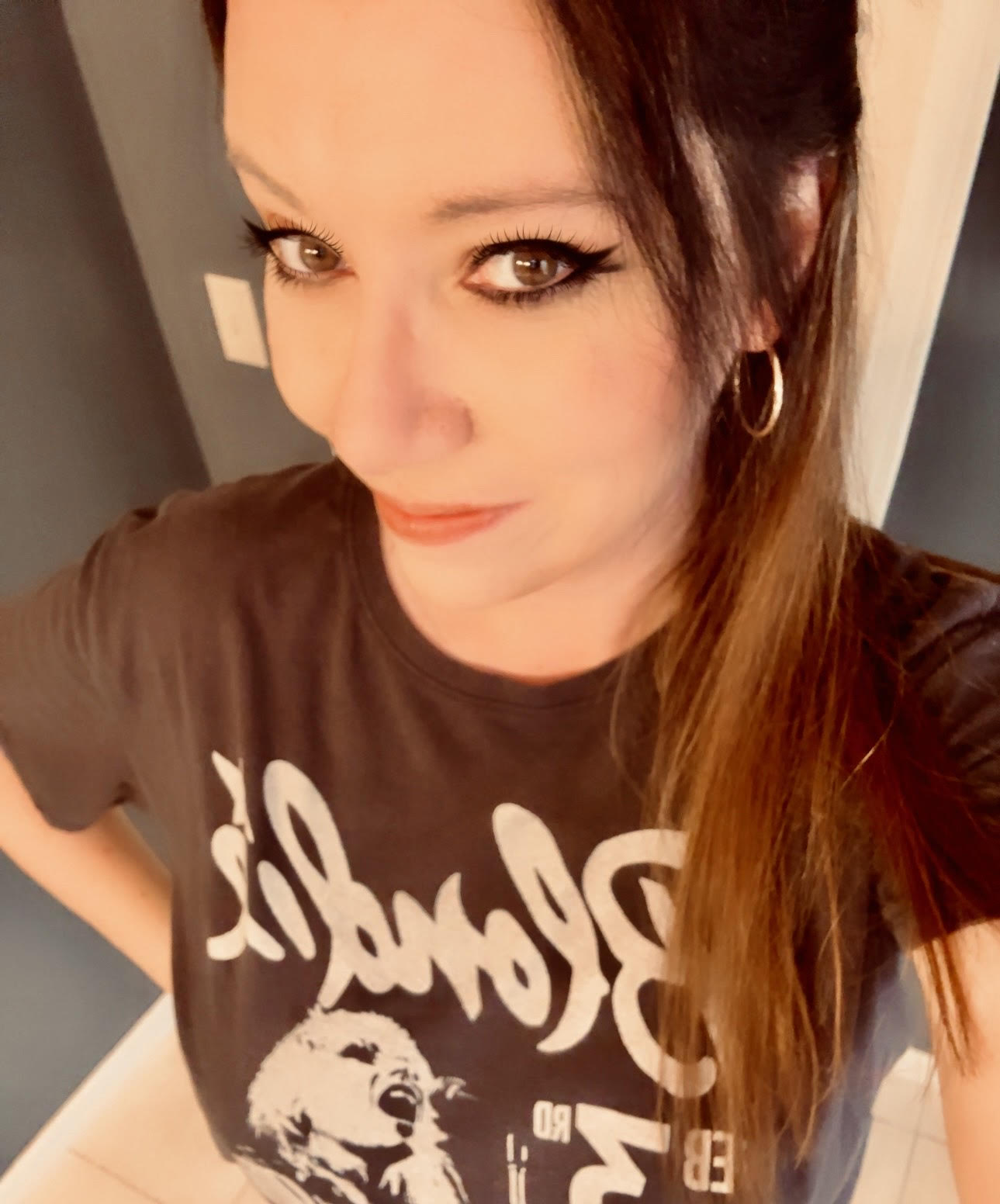 I'm a stay at home, work at home mom of two who — like you — was once desperate for ways to earn an income from home.
Long story short, I spent LOTS of time researching and began to actually find things other than scams! I assure you it was not easy 13 years ago when I first got really started looking. "Work at home" was kind of a foreign idea back then.
Luckily, I did find some things! The results of my findings are posted here on my blog in hopes it will help others who are in the same boat I once was.
The primary purpose of this blog is to provide work from home information you can take action on today.
When I first began looking for work from home, I desperately needed specific details that would help me get going right then. I didn't want anything vague — I wanted to know how much various companies paid, when they paid, how they paid, and how to apply.
Unfortunately lots of the info I came across frustrated me because it did not provide those little details so I could immediately take action and start putting money in my pocket.
So I decided my blog needed to provide actionable information for others — answering all the important questions people definitely had and helping them get started right away.
On this blog you'll find:
If you're feeling overwhelmed, I would suggest just starting here.
What This Blog Is Not About
First off, this is not a personal blog, so it's not about me. It's about helping you make money from home.
If I do share stories here, it's either regarding my personal work from home or blogging journey (which I would hope may inspire others), or intended to illustrate a point I'm trying to make about something else.
My main purpose here is just to help you find a legit way to earn money from your home!
This blog is also not about helping you get rich quick. Please understand that work at home is WORK.
Making money takes work whether you do it at home or outside the home, and I don't lead anyone to believe that they can press buttons on their computer and watch money magically fall out of the sky.
In the real world, it just doesn't work that way.
How to Stay "In the Loop"
Real Ways to Earn Money Online is active on social media — Facebook, Twitter, Instagram, TikTok, and Pinterest.
I would definitely also suggest subscribing to my newsletter so you can get weekly blog updates and a list of many companies hiring for work from home each week.
Here's to your work from home success! You can always contact me if you have any questions.