BuyKeywordArticles—BKA for short—is a freelance writing website built along the lines of Textbroker and other similar services. Writers work from home creating SEO optimized articles, and are paid by the word.
The company has a reputation for paying quite well—though the starting rate is often fairly low—and they apparently offer a decent amount of work.
They have a slightly more formalized way of distributing work among writers than most similar services, and they have a reputation for fairly stringent quality standards.
Can you do this from any country?
No. They hire US citizens only.
What do you do?
You write articles on a variety of subjects, with an emphasis on keyword optimization.
How much can you earn?
Most people start out writing basic SEO articles, which only pay 1.5 cent per word, but you can work your way up to other categories, and eventually make as much as 5 cents per word, which is much higher than average for this kind of job.
According to their website, most of their writers make over 12 dollars an hour, and max out around 18 dollars an hour. Payments are made every two weeks with Paypal.
What sets BKA apart from other content mills?
Their entire organizational structure is based on teams. Each team is focused on writing within certain content categories, such as automotive or medical.
Every team has a leader that the writers interact with directly, providing a sort of buffer between the writer and the clients.
If you have a problem or question, you ask the team leader and he or she will clear things up. You get slotted into teams based on their assessment of your knowledge and abilities during the application process, and they offer specific training on their site for new writers that appears to vary based on the team you join.
You are expected to produce a certain amount of work every week. Their website says a minimum of 3500 words, and people who've worked for them say you need to do about 15 articles a week, so this is not the sort of job that you can treat as an occasional money boost. You'll have to find room for it in your schedule constantly.
Additionally, each category and each type of article has fairly specific requirements. They want everything done a certain way, and supervise their writers very closely.
How Much Work is Available
From all reports, they have plenty of work, and you can find a fairly wide variety of articles to choose from at any given time. The specific amount would probably vary depending on the number of teams you qualify for, but I've seen no complaints about a lack of work.
Applying
The hiring process is fairly intensive. You have to pass a grammar test, then submit multiple unpaid sample articles, along with a resume. If you make it through all that, they will eventually schedule a phone interview.
Are there any other specific requirements?
Yes. You have to have a copy of Microsoft Word, a Gmail address, and a Paypal account. They expect a college writing level, and an ability to meet deadlines, along with the aforementioned 3500 words a week.
What is the feedback from current workers?
Most of what I found was fairly positive. The main complaints involved the article review process and overall strictness. Everything you do is constantly under scrutiny. They expect good work and keep a tight reign on things.
What do I think?
I think this seems like a decent opportunity for very experienced writers who are looking for a serious new writing gig. Obviously, it's not the easiest place to work for, but the pay seems high enough to justify some of the issues.
How do I get started?
You can go here to read over their requirements and start the application process. We also have a list of other sites that hire SEO writers if you're interested in other options for the same type of writing.
BONUS – Get My Work at Home E-Book Bundle For Just $5 Right Now (8 E-Books Total)
If you are wanting even MORE links to jobs across a ton of categories (virtual assisting, data entry, transcription, and more), you may want to download my work at home e-book bundle.

It includes the following e-books ($1 each if you buy them individually):
You will get an email with a link to download the PDF files after your purchase.
Thank you!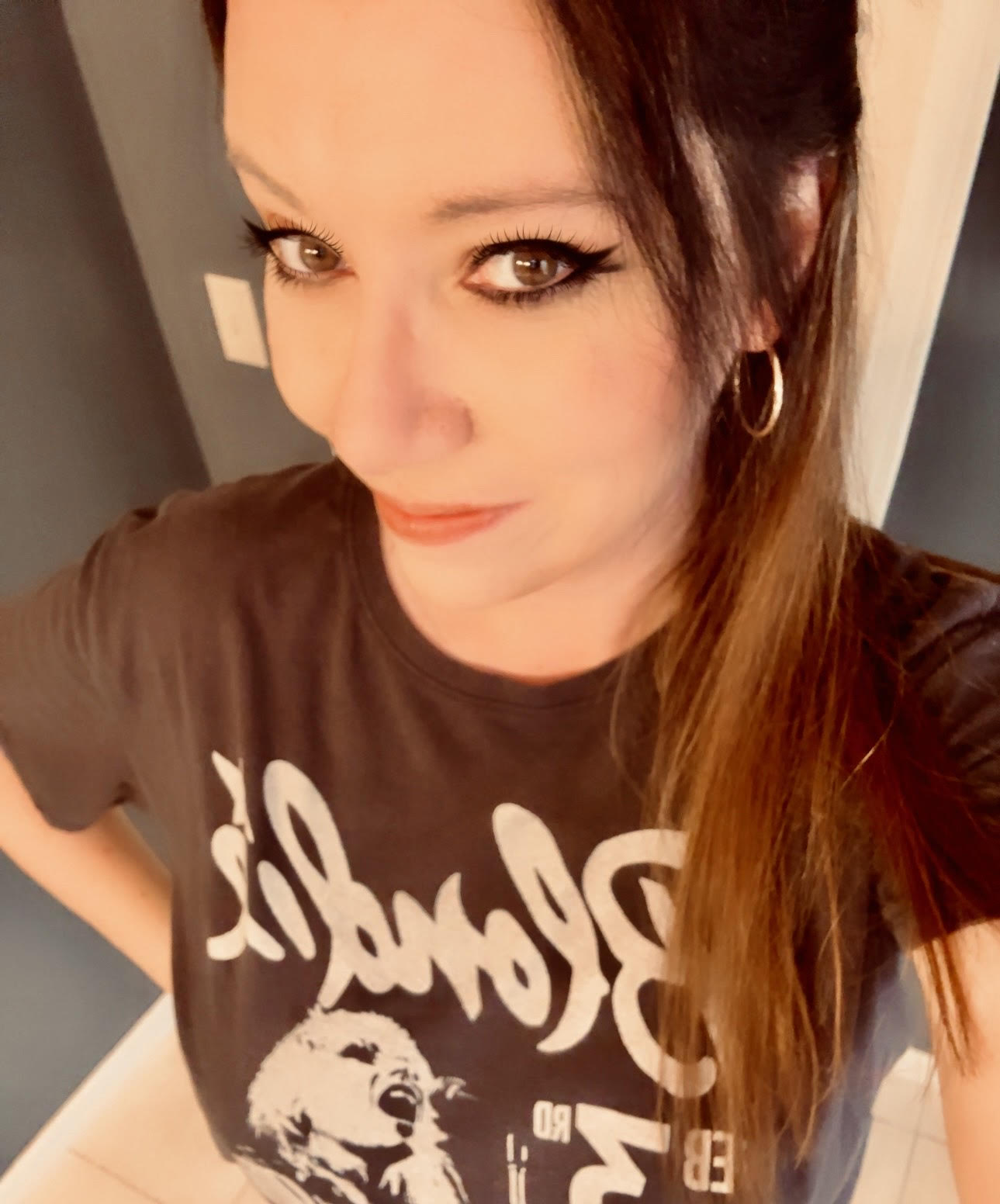 Anna Thurman is a work at home blogger and mom of two. She has been researching and reviewing remote jobs for over 13 years. Her findings are published weekly here at Real Ways to Earn.