Today, we are talking about National Capitol Contracting, a company that regularly hires work from home transcribers.
They started out as a closed-captioning service, partnering with the National Institute of Health. Over time they have expanded their business into a huge variety of other niches, including media production, information management, and systems design.
They contract out to quite a few large companies and government agencies, providing a wide range of different services, and catering to the needs of each unique client.
Working for National Capitol Contracting
There isn't a great deal of information in their hiring literature about the day to day workflow, but from what I can gather, this sounds very similar to a lot of other transcription jobs.
You'll be listening to audio recordings, sometimes with multiple people talking, and trying to transcribe all the words as accurately as possible. Typing speed and attention to detail are crucial skills if you want to make good money in this kind of work.
You may have to go back through an audio file and listen to each section several times to get everything exactly right, and for this reason, many transcriptionists use foot-pedals that let them rewind, fast-forward, and pause without taking their hands off the keyboard.
Transcription work can be very lucrative and enjoyable for some people, while others will find it endlessly frustrating. The only way to know for sure which camp you fall into is to give it a try.
National Capitol Contracting Pay Rate
The starting wage at NCC is $40 per audio hour, but it can take a while to transcribe one hour of audio, depending on a variety of different factors.
Some audio files are very clean and easy to work with, while others are lower quality, with lots of overlapping speech. In some cases you might also have to decipher difficult accents.
According to the NCC website, it takes an average of four hours for their transcribers to work through one hour of audio, which works out to about $10 per hour. Some people will do a lot better than that, others will do worse.
Apparently it's possible to get a raise if you show yourself to be dependable over a period of time.
Scheduling with National Capitol Contracting
You're free to set your own schedule as long as you meet your deadlines and transcribe at least three hours of audio every week. For most people, this will take about 12 hours of actual work-time.
Basic Requirements
There are no set in stone requirements, but according to their hiring page, they prefer applicants with certain skills, educational backgrounds, and previous work experience, including:
Degree(s) in English, creative writing, public policy, health/medical research, or the social sciences
Transcription and/or captioning experience
Experience with AP, MLA, and/or Chicago Style guidelines
Demonstrated ability to work independently and meet strict deadlines
Clear and professional written and verbal communication skills
Intermediate computer proficiency/ability to independently troubleshoot program installations and maintenance
Foreign language proficiency
Since none of the above are technically required, you might want to give the job a shot even if your resume doesn't quite measure up.
Tech requirements
You will need a PC or Mac running an operating system no older than Windows 7 or OSX. NCC will provide you with the necessary transcription software.
Optionally, if you're really serious about transcription and want to maximize your income, you might also choose to purchase a pedal, and a good set of headphones.
Feedback On National Capitol Contracting
I used Glassdoor to find information and opinions from transcriptionists working for NCC.
Overall, the company has a score of 3.2 stars, but most of those reviews are from office employees who seem to work in totally different departments than the transcribers.
The two reviews from people who actually worked in transcription weren't particularly detailed, but neither of them seemed to like the job all that much.
One transcriber gave the company three stars, saying the job could be repetitive and soul crushing.
The other transcriber only gave them two stars, complaining about the repetitive nature of the work, along with the lack of job security. Both were upset about the low pay.
These sorts of complaints are fairly typical with transcription work for obvious reasons – listening to audio files and typing them up can get pretty boring and repetitive after a while.
But some people really do seem to like these jobs anyway, so don't let the negative comments dissuade you if transcription seems like something you'd be good at. For certain folks it really is a perfect fit.
How To Get Started
Go here to read more about National Capitol Contracting's transcription jobs, and put in an application if you'd like to give it a try.
Good luck if you give this one a try.
Want to Know More About Work at Home Transcription and How to Get Started?
If you've read the above reasons for getting into transcription as a work at home career and you're thirsty for more information, I recommend Janet Shaugnessy's FREE transcription training workshop!
Janet has been in the transcription business for over 16 years now.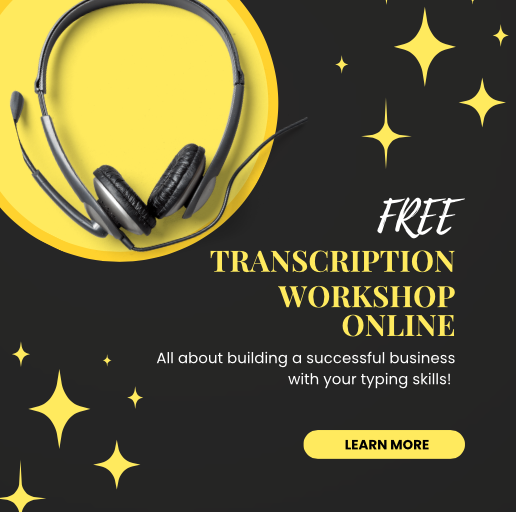 This explores how to build a business using your typing, writing, and editing skills.
You'll learn how much you can earn, where the work comes from, how to determine if you are cut out for it, and a lot more.
GO HERE TO CHECK IT OUT!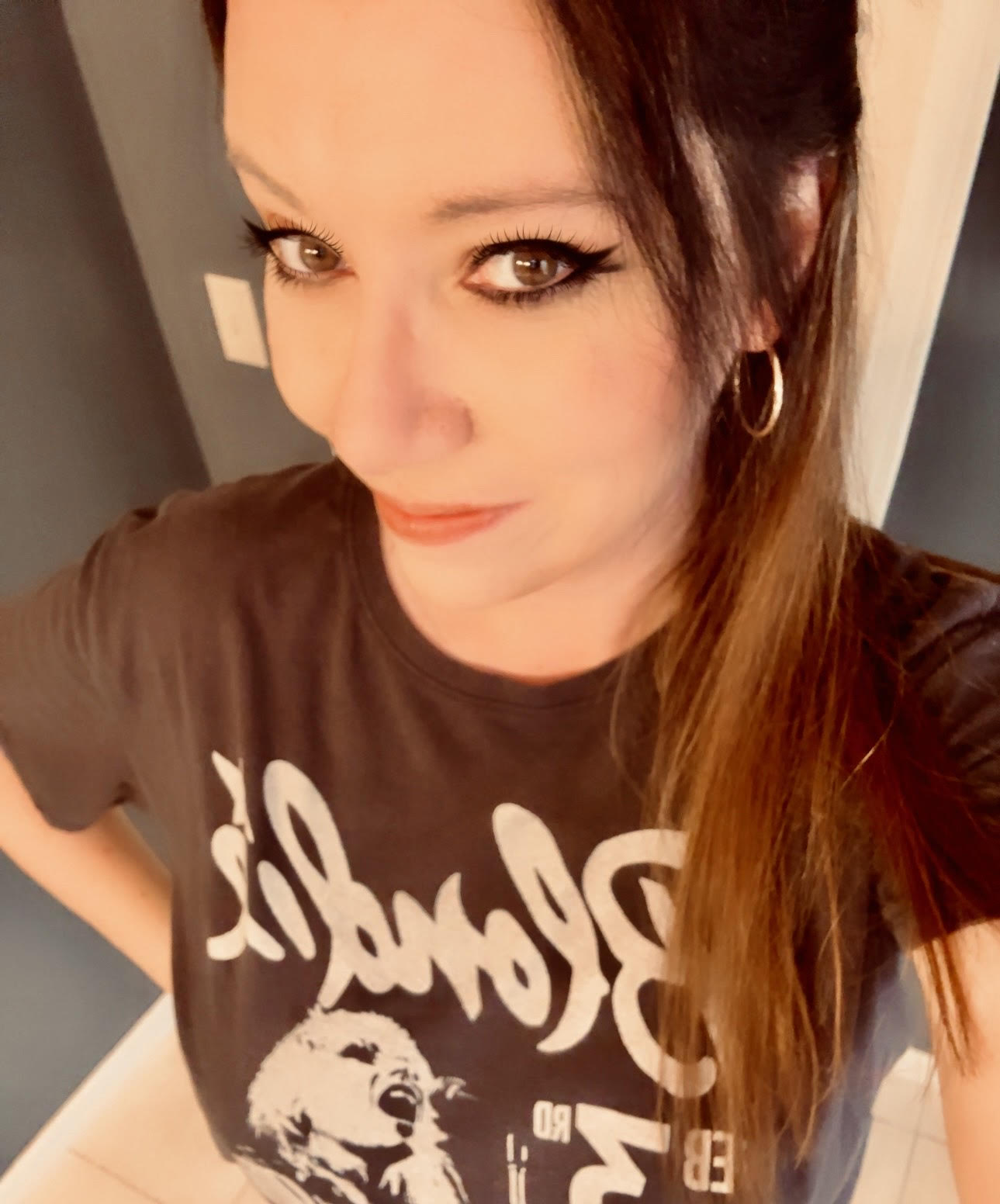 Anna Thurman is a work at home blogger and mom of two. She has been researching and reviewing remote jobs for over 13 years. Her findings are published weekly here at Real Ways to Earn.