Measurement, Inc. is a reputable company with occasional openings for work at home test scorers. In addition to remote opportunities, they also have nine brick and mortar scoring centers across the US. However, this overview will focus on the work at home scoring opportunities.
It looks like Measurement, Inc. only hires remote scorers based in the United States.
About Remote Test Scoring For Measurement, Inc.
When this job is posted, you'll see it listed as "Reader/Evaluator." The work at home reader/evaluators will score essays, open-ended test questions, and/or performance assessments.
The criteria for scoring will vary depending on the project. Measurement, Inc. handles scoring needs for multiple states and multiple grade levels.
Keep in mind this is project-based, temporary work, so you may not be able to count on it long-term if you are hired.
The Measurement, Inc. website states that they need scorers from September to June each year, but they need them most between January and June, so right now may be a good time to apply if this interests you.
Most projects last around four weeks, maybe a little less. You are allowed to pass on projects you don't want to do. This won't disqualify you from accepting projects in the future.
Qualifications Needed
If you have a bachelor's degree in any field, there is a chance you could be hired by Measurement, Inc. to score tests.
The degree is their main requirement. You do not need any past teaching experience or certification. And as mentioned above, you'll have to prove you're eligible to work in the United States.
Pay For Scorers at Measurement, Inc.
The website doesn't say what the pay is, other than it varies depending on the project. However, I checked Glassdoor (my favorite site for digging up the little details) and it looks like the reader/evaluator job may pay somewhere in the neighborhood of $11 to $13 hourly.
There is a training period that lasts for a couple of days before you start scoring, and this is also paid.
Work Flexibility
This appears to be fairly flexible, although you will be expected to work Monday-Friday every week until the project you're on is completed. The website says that the exact hours you work will vary depending on the project you're on.
Equipment Needed
All you need to score at home for Measurement, Inc. is a high-speed internet connection, a home computer, and a work area that can be secured.
Feedback
I haven't been able to find very many negatives. The company has a high rating on Glassdoor. Most workers find it to be easy, flexible work.
A few did say that the pay isn't quite high enough considering the bachelor's degree requirement they have in place, and of course there are many people who wish the work lasted longer rather being a temporary, seasonal gig you can't continue to count on for income.
How Can You Apply?
If you are eligible to work in the US, can prove you have a bachelor's degree in any field, and you would like to take on some temporary, project-based work, Measurement, Inc. might be a great option.
You can go here to read more details on the home-based reader/evaluator position and apply.
BONUS – Get My Work at Home E-Book Bundle For Just $5 Right Now (8 E-Books Total)
If you are wanting even MORE links to jobs across a ton of categories (virtual assisting, data entry, transcription, and more), you may want to download my work at home e-book bundle.

It includes the following e-books ($1 each if you buy them individually):
You will get an email with a link to download the PDF files after your purchase.
Thank you!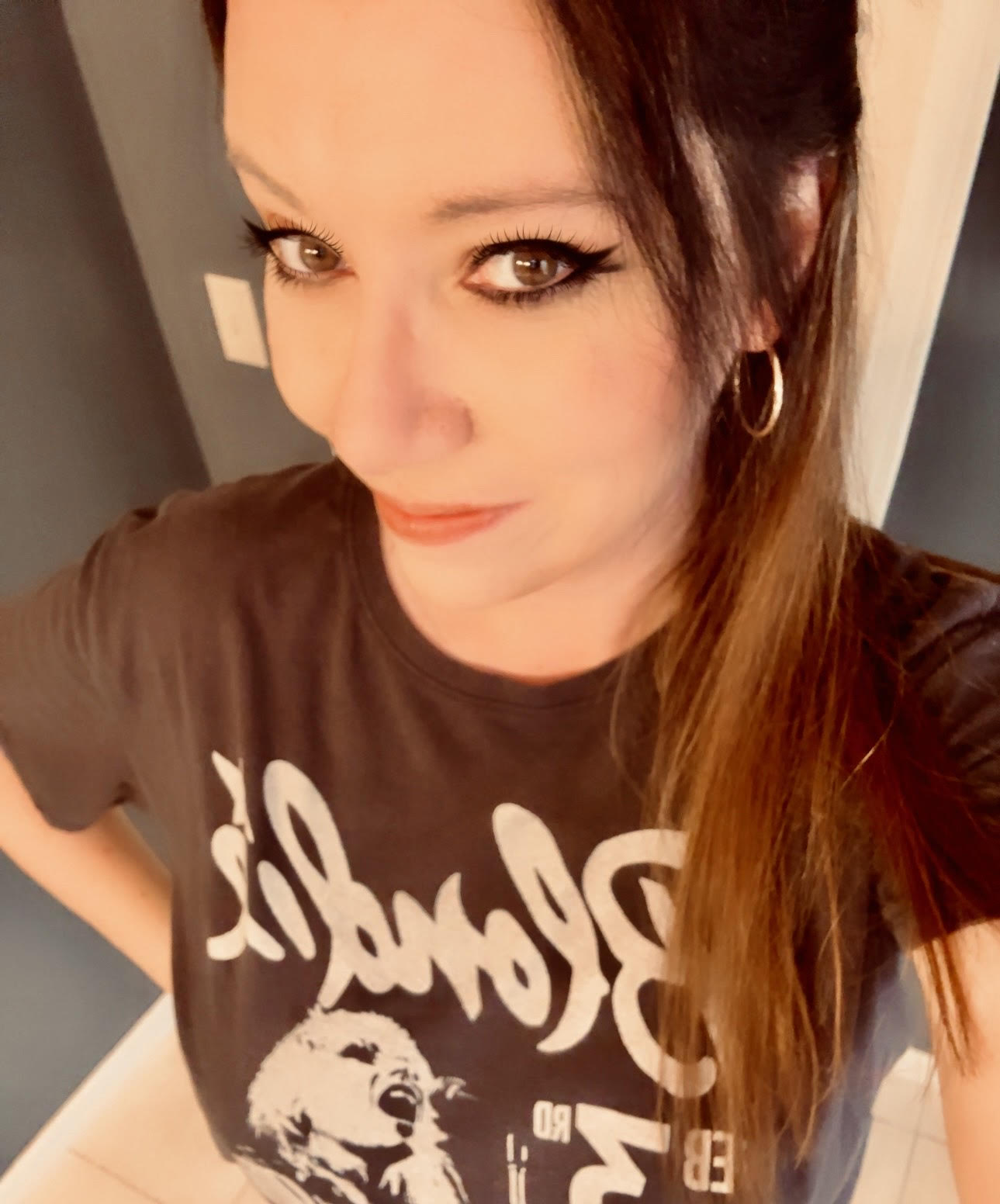 Anna Thurman is a work at home blogger and mom of two. She has been researching and reviewing remote jobs for over 13 years. Her findings are published weekly here at Real Ways to Earn.