This blog post was sponsored by Qmee. All opinions are my own.
If you've been following my blog for any length of time, then you already know that Qmee is one of my favorite online side earners. It's one of the most simple, no-effort-required, opportunities I have listed because all you do is install their Chrome extension, and then search as usual on sites like Google, Amazon, and eBay.
During your searching, you'll occasionally see ads appear in the sidebar that you can click on. These typically pay anywhere from 2 to 10 cents when you click.
Then, you just watch your money build up over time and cash out your earnings to Paypal anytime you want — even if you only have a penny in your account!
Qmee also makes it possible for you to save more money online when you're shopping. In addition to the clickable ads that earn you money, you may occasionally see price comparisons and discount codes you can use while shopping.
I've been using Qmee for over a year now and have been paid consistently and promptly during that time.
But I've always thought it would be nice if there were a way to make Qmee more lucrative since it can take a while for those cents to build up. And thankfully, they just added a new feature.
Qmee Paid Surveys
Introducing Qmee surveys. Now while you are doing your usual searching and shopping with Qmee, you might occasionally get a paid survey invitation.
Just answer the preliminary questions to see if you qualify to complete the survey. If you qualify, simply answer the survey questions and get paid. These surveys aren't too long and they are usually worth in the neighborhood of 50 cents each.
Note that there is no way to make these surveys appear. Just like with the ads and money-saving opportunities, they will only appear on occasion.
Another way to earn money with Qmee is via their referral program, which is hands down one of the best I've ever been part of.
Qmee will pay you $1 per friend referred on your friend's first cash out. And there is a great chance that the people you refer will use the app and cash out regularly since Qmee makes it all so easy to do, with instant Paypal payments and no annoying minimum cash-out requirements like you see with other sites.
If you're ready to try Qmee for the first time, you can sign up here. If you're already part of Qmee and haven't been active in a while, give it a go again to see if you get a survey invitation.
Qmee Update 9/27/19
I can tell you from my own experience that I have continued to receive payment from Qmee multiple times. The pay is always fast. And not just fast, but instant!
They've recently added a ton of gift card options in addition to Paypal and Amazon codes. It's most major retailers, so the chances of you finding your favorite store in there are fantastic.
Good luck!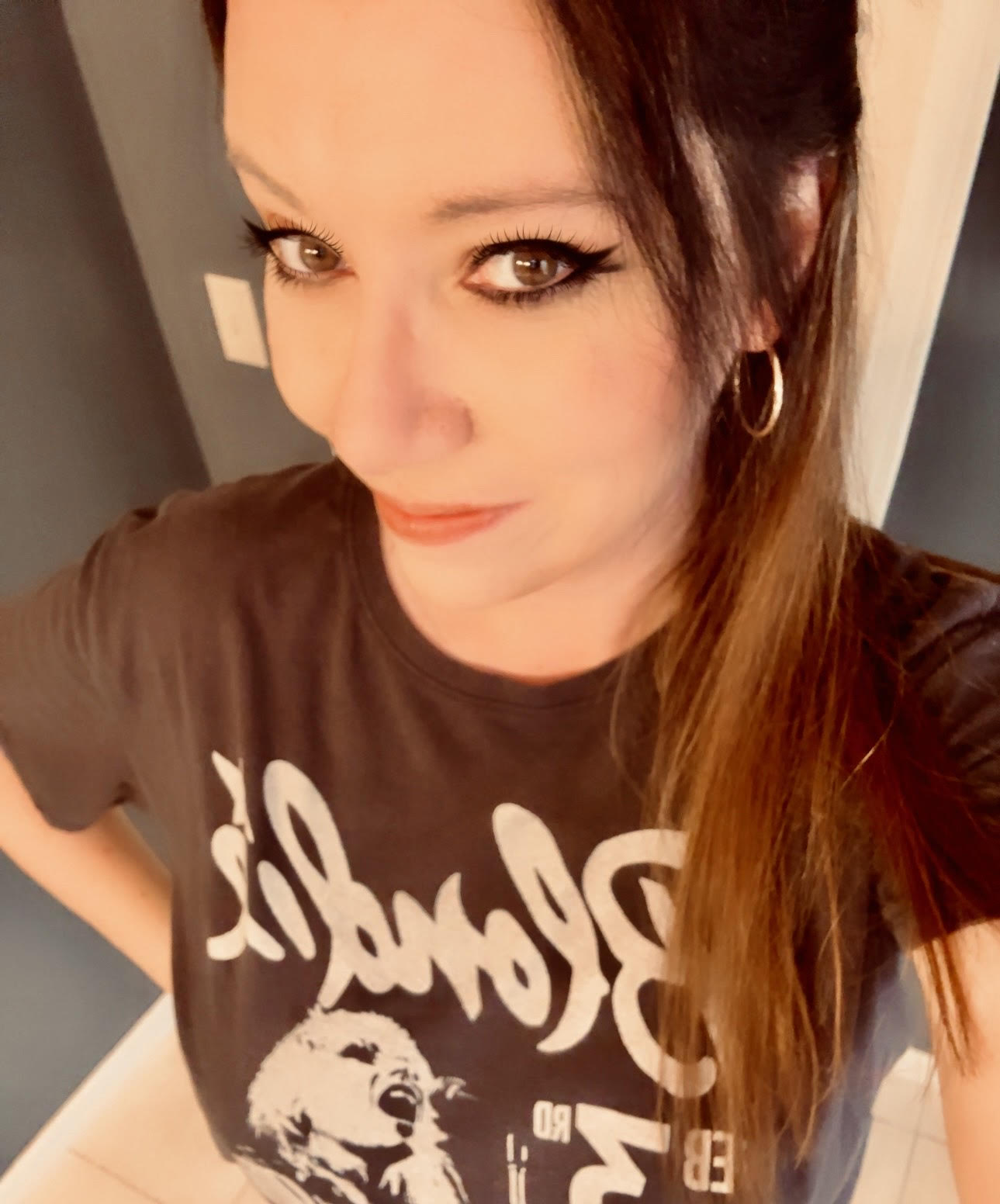 Anna Thurman is a work at home blogger and mom of two. She has been researching and reviewing remote jobs for over 13 years. Her findings are published weekly here at Real Ways to Earn.