Today I have a Happy Scribe review for you. Happy Scribe is a company I recently discovered that hires people to work at home doing captioning and transcription.
In this review, I have shared info about the work — what you do, how much it pays, when you get paid, whether or not you could rely on it for full time work, who qualifies to apply, and overall what workers have said in the past about these opportunities.
Is Happy Scribe Legit?
Happy Scribe is a legit company for work at home captioning and transcription.
One of the most effective ways of figuring out whether or not something is a work from home scam is to check if the company is actually running a business.
Happy Scribe is running a legitimate business. The front end of their website is entirely focused on advertising their transcription and captioning services to potential clients.
If you check Glassdoor, there are also multiple employee reviews on Happy Scribe — another mark of legitimacy.
Even though there are a lot of work at home companies looking for captioners, Happy Scribe seems to be a pretty easy one to get started with.
What Do You Do For Happy Scribe?
Happy Scribe provides transcription and subtitling services in a variety of different languages to their clients. So as a worker for them, you would be doing subtitling (captioning work) and/or transcription.
Captioning and transcription are very similar tasks, but there are some differences.
With captioning work, you are adding captions to video. This does involve typing out what you hear, but it's not just verbal. You also have to be sure to add information about the music atmosphere of the video.
Transcription is listening to audio files and typing out what you hear, verbatim.
How Much Does Happy Scribe Pay?
According to Happy Scribe's freelancer FAQ, you are paid per minute of audio transcribed or subtitled. The pay varies according to the language you are transcribing or subtitling in.
Happy Scribe has a chart located here with the pay rates for each language, but to simplify things for you, I checked Glassdoor for some information.
One freelancer on Glassdoor stated that you can earn €100 to €500 every two weeks. If you are in the US, this is about $110 to $560 every two weeks.
According to Happy Scribe, the best transcribers can earn more than €2,000 per month.
How and When Does Happy Scribe Pay?
Happy Scribe pays on the 1st and 15th of the month using a service called Wise.
Can You Rely on Happy Scribe For Full Time Work?
I would not recommend trying to rely on Happy Scribe for full time work. However, I do think it would be a great little side job for someone looking to bring in extra.
With Happy Scribe or any other freelance online opportunities, there is not ever a guarantee there will be work available.
So even if you are quick with your transcription and subtitling and are averaging a decent rate per hour, it won't matter if there isn't work there to do.
If you want to do transcription or captioning from home as your full-time job, just make sure you are signed up with multiple companies that hire for transcription and captioning so you can check other places for work if it runs out on the site you primarily use.
Who Can Sign Up to Work For Happy Scribe?
Happy Scribe accepts transcribers and subtitlers worldwide!
They are currently looking for people who can do the work in any of the following languages — English, French, Spanish, German, Dutch, Italian, Portuguese, and Polish.
The company encourages you to sign up even if your language is not on the list because they are planning to add new languages.
Note that even though they are open worldwide, you can't get paid unless you live in a country that can accept money transfers from Wise (what they use to pay).
You can check here to see if Wise is available in your country.
Happy Scribe does give you an assessment test prior to accepting you for work.
What Do Workers Say About Happy Scribe?
I am mostly seeing positive reviews from freelancers who have left reports about working with Happy Scribe.
Glassdoor is what I typically use to check the reviews. As of the date of this blog post, they have a very high worker feedback score of 4.6 out of 5.
It looks like most freelancers are satisfied with the pay. At least one freelancer has noted on their review that sometimes there is no work available to do.
How Can You Sign Up For Happy Scribe?
If this Happy Scribe review has you wanting to go ahead and apply, you can go here to do so. Good luck!
Want to Know More About Work at Home Transcription and How to Get Started?
If you've read the above reasons for getting into transcription as a work at home career and you're thirsty for more information, I recommend Janet Shaugnessy's FREE transcription training workshop!
Janet has been in the transcription business for over 16 years now.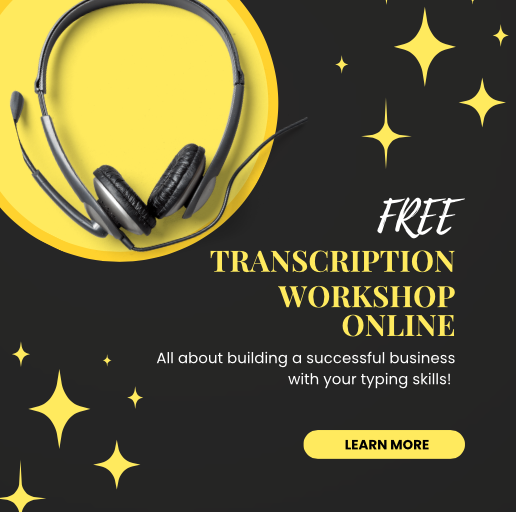 This explores how to build a business using your typing, writing, and editing skills.
You'll learn how much you can earn, where the work comes from, how to determine if you are cut out for it, and a lot more.
GO HERE TO CHECK IT OUT!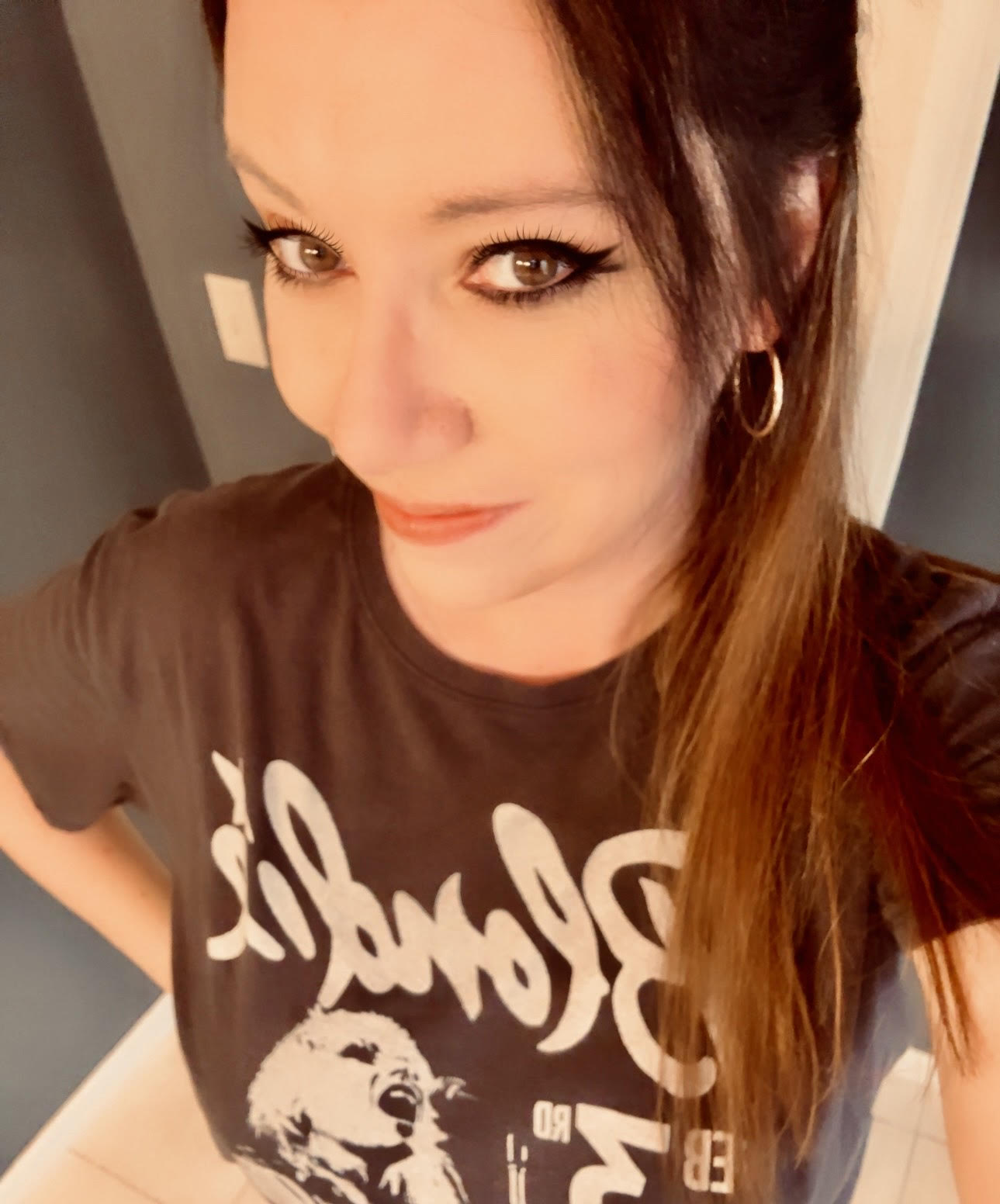 Anna Thurman is a work at home blogger and mom of two. She has been researching and reviewing remote jobs for over 13 years. Her findings are published weekly here at Real Ways to Earn.