There are a lot of people who work at home doing records retrieval for a company called Parameds.
This involves a lot of phone work, retrieving information intended for insurance companies. The company claims to have people working in almost every U.S. city.
From the website, "Headquartered in New York with representatives covering every city in the United States, Parameds.com, a PDC company, is the premier provider of APS Retrieval and Summary Services, Exam Solutions, and Underwriting/Claims Support to the Insurance Industry."
This work at home opportunity appears to only be open to the U.S.
How much does Parameds pay?
The rate of pay is not disclosed on the company website, but I have read reports online that they pay about $4 or $5 per case.
Note the per-case pay is just for right after you start. You will move to hourly pay after you've been there for a few months.
Payments are made weekly, and this begins as soon as you start work.
What exactly are you doing for the company?
Unfortunately Parameds does not explain much on their company website about what exactly their remote workers do.
There are three positions that they hire for which include records retrieval specialist, risk management specialist, and outsourced remote underwriter.
If you are doing records retrieval, from what I understand you are working from home, making outbound phone calls to various medical facilities and collecting information that insurance companies need about patients.
You might also be calling other places as well because Parameds apparently deals with other types of insurance too apart from just medical, but it's mostly information for medical insurance.
What kind of equipment is needed?
This is one of those phone jobs from home where you do not need a land line. A reader mentioned in the comment that Parameds does supply a phone for you to do the work.
What are the requirements to apply?
Parameds prefers to hire people with some customer relations and administrative skills. It also helps if you have some background in the medical or insurance industries in records retrieval for insurance companies, underwriting, etc.
Training is done via conference call for approximately six hours. The time for training is not paid. Thanks to a reader in the comments below for providing me with this additional information about training.
What is scheduling like at Parameds?
If you're looking for flexibility, this job seems to fit that bill for the most part.
The work is mostly Monday through Friday, and you need to be available to work six hours a day during those days. But no one is exactly looking over your shoulder while you do the work, so you can make the calls when you're ready which means you can break everything up to suit your needs provided the offices you are calling are open during those times.
However, this could of course vary depending on the case you're doing so it all really depends. But from what I understand, Parameds is a fairly flexible work at home opportunity since you are being paid per case and not hourly.
What is feedback like on Parameds?
I have read a mix of good and bad reports while doing my research. Some people seem to love it while others hate it.
Some people complain that the supervisors there nag and nag about getting the work done, which can put you under a lot of pressure. Most are also not a fan of the company holding back your pay for one month after you start working (I really wouldn't like that either).
Others complain that they aren't able to make a good rate per hour as some cases can take a long time to do. But on the flip side there are many who enjoy the work, claim to make good money, and feel that it is a flexible work at home job.
Before you decide whether or not to apply, you may want to read through the various threads on Parameds at WAHM.com (there are many!).
Would you like to apply at Parameds?
If you're ready to apply, you can email your resume to [email protected]
Another flexible, work at home career in the medical field is medical transcription. You can learn all about how medical transcription works here.
And if you're interested in getting training from one of the most reputable online schools (which also offers courses in medical coding and billing) you can go here to learn more about CareerStep.
BONUS – Get My Work at Home E-Book Bundle For Just $5 Right Now (8 E-Books Total)
If you are wanting even MORE links to jobs across a ton of categories (virtual assisting, data entry, transcription, and more), you may want to download my work at home e-book bundle.

It includes the following e-books ($1 each if you buy them individually):
You will get an email with a link to download the PDF files after your purchase.
Thank you!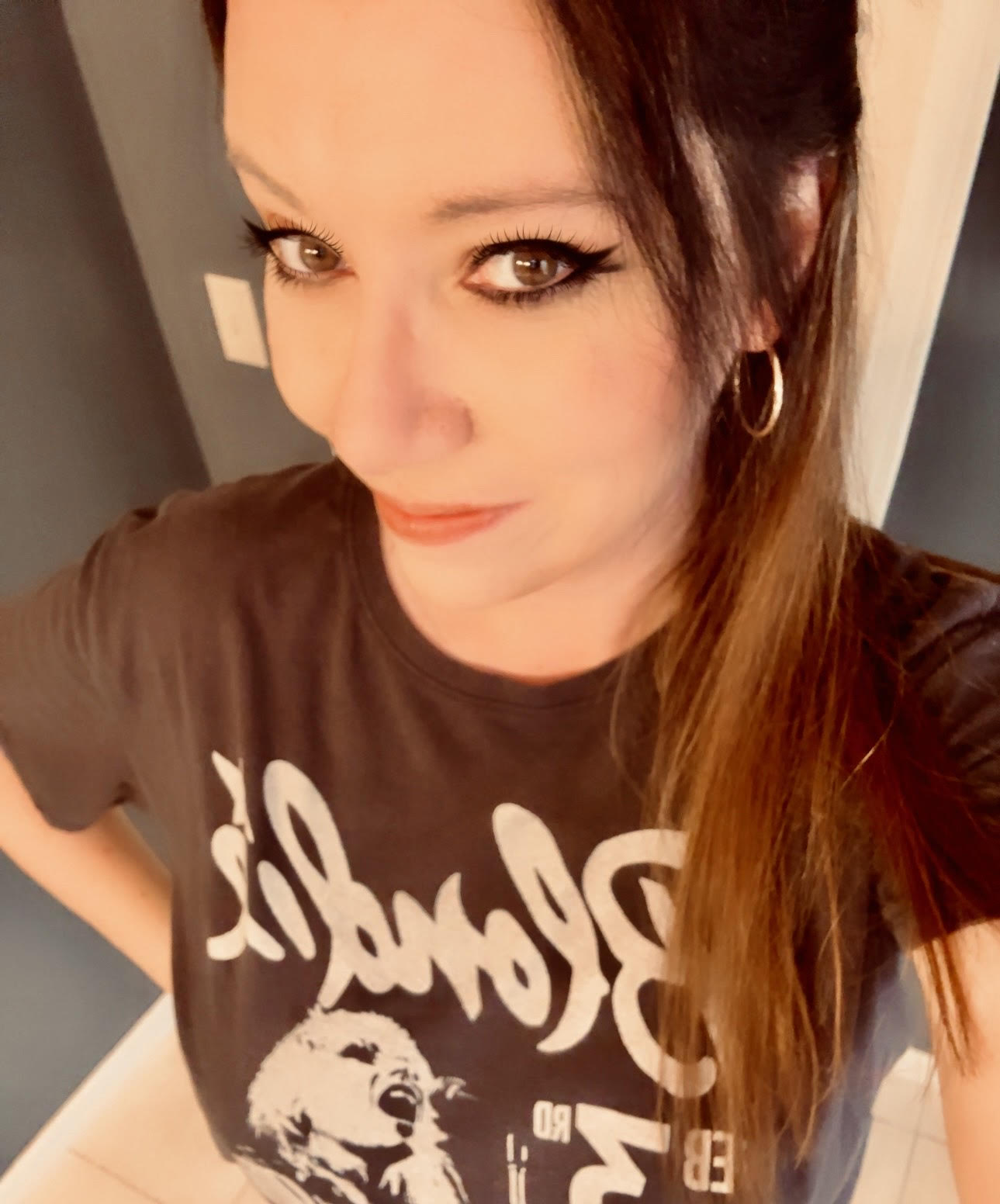 Anna Thurman is a work at home blogger and mom of two. She has been researching and reviewing remote jobs for over 13 years. Her findings are published weekly here at Real Ways to Earn.