Ubiqus is a fairly well-known and respected company that hires independent contractors to work from home doing transcription as well as for several other things.
The company actually got started in France in 1991 and has since expanded to several other parts of the world, including the United States.
How much does Ubiqus pay for transcription?
The pay will vary depending on what type of transcription you are doing.
Ubiqus hires for corporate, medical, legal, and foreign language transcription. The more specialized transcription, such as medical and foreign language, will most likely pay best. A reader commented below that they pay 0.00588 per word for legal and 0.00695 per word for medical.
I did some research and it looks like they pay every two weeks.
What are the requirements to apply?
Ubiqus says they will consider all applicants, but you do need to be able to type a minimum of 70 wpm.
I can't find specific information on it, but I think you can apply for transcription here even without any experience. Their job application asks how much experience you have with a few different types of transcription, and you are free to select "No Experience" if you have none.
I have another list of companies that offer transcription for beginners if you're interested.
Is there a test to take in order to get hired?
Yes, you'll have to take a test proving your transcription skills before you're hired.
If transcription is something you are not familiar with at all, I would probably suggest getting a feel for it at a place like Quicktate or Scribie, both of which are not very selective.
The rate these sites pay for transcription is what most would consider below the industry standard. However, they might prove useful for transcription practice.
Another idea is to get some general transcription training prior to testing and applying for various jobs.
What equipment is needed to work for Ubiqus?
Most transcribers use foot pedals so they can speed up and slow down audio with their feet. However, not all companies require this. Ubiqus will let you know if this is needed prior to hiring you.
Does Ubiqus hire workers worldwide?
They don't state this specifically, but they do say that, "Ubiqus is an Equal Opportunity Employer. It considers all positions without regard to race, religion, color, sex, national origin, age, disability or other categories as proscribed by federal, state or local law."
When you apply, there is a also a space to fill out for your country. And the fact that they hire for foreign language transcription makes me think that maybe they have a need for some overseas workers.
How much work is available at Ubiqus?
The workload fluctuates here as it does with most other companies. They will either call, email, or IM you when they have work for you.
If you are able to do the work, they'll send you files you must complete by their deadline. You are not obligated to take on the work they ask you to do if you don't have time.
Also, you can call them if you need work because sometimes, if they have any, they'll send it to you. From what I've read, Ubiqus is a very laid back company to work for.
What do people say about Ubiqus?
Most people like the work and have respect for the company. I found this thread on the WAHM.com forum where people are talking about doing transcription for Ubiqus, so I suggest you read that if you're really curious about them and want more details.
Want to apply?
Go here to apply for transcription work at Ubiqus.
Good luck!
Want to Know More About Work at Home Transcription and How to Get Started?
If you've read the above reasons for getting into transcription as a work at home career and you're thirsty for more information, I recommend Janet Shaugnessy's FREE transcription training workshop!
Janet has been in the transcription business for over 16 years now.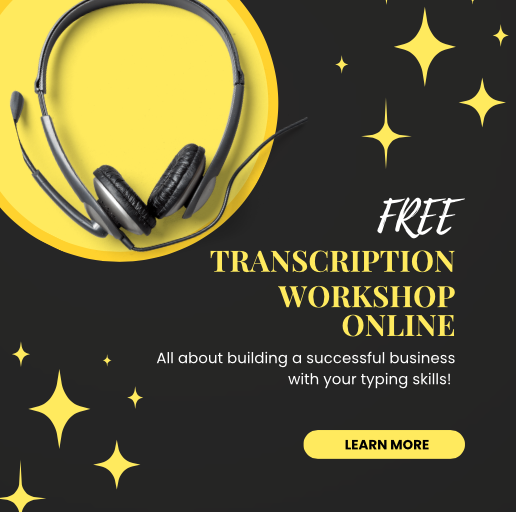 This explores how to build a business using your typing, writing, and editing skills.
You'll learn how much you can earn, where the work comes from, how to determine if you are cut out for it, and a lot more.
GO HERE TO CHECK IT OUT!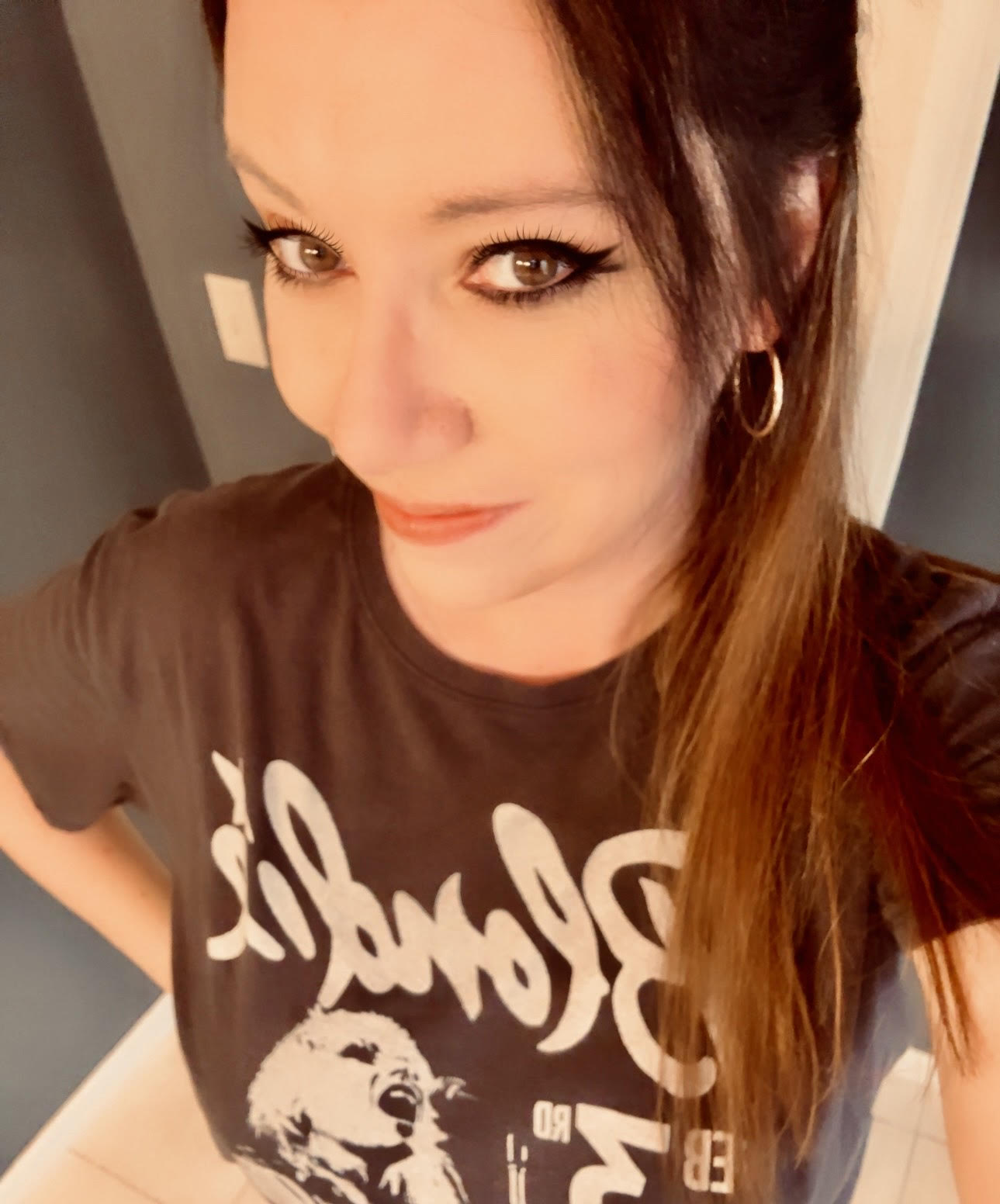 Anna Thurman is a work at home blogger and mom of two. She has been researching and reviewing remote jobs for over 13 years. Her findings are published weekly here at Real Ways to Earn.