It's been a very long time since I've written an entire post about a survey panel on this blog. Today's post is a Tellwut review, yet another way to get paid for your opinion online.
I'm choosing to write about this one primarily because it's gotten a lot of good feedback from users. And also, it's a little different from your typical market research panel.
If you enjoy taking surveys/polls for extra cash here and there, this might be a site you'd want to be a part of!
Tellwut Review
Who can join Tellwut?
Tellwut is currently open to residents of the US and Canada that are 18 years old or older.
Is this a points or cash panel?
Tellwut is a points panel. Like most of you, I definitely prefer cash panels when taking online surveys for money, but Tellwut does have a lot of nice rewards you can redeem your points for.
What kinds of surveys are these?
As I mentioned above, Tellwut is kind of unique because you get to take surveys and short polls created by other members of the Tellwut panel.
These are definitely going to be a lot more fun than your typical market research surveys! These user-created surveys may be about things like current events or just random little questions posted by others.
To be clear, Tellwut does have "business" surveys and you generally get more points for participating in these. And yes, you also get to create your own surveys and Tellwut awards you anywhere from 10 to 20 points for doing so.
You are limited to creating two surveys per week, and you can earn anywhere from 5 to 15 points for answering user-created surveys and more than 15 points for answering business surveys.
What is the points to dollar ratio?
With this company, 2,000 points is the equivalent of $10.
What is the minimum to redeem?
You need at least 4,000 points ($10) to redeem for an Amazon code.
What can you redeem for?
You can choose gift cards from popular retailers like Amazon, Walmart, Home Depot, Target, Barnes & Noble, and Starbucks. You can also claim Visa gift cards which spend like cash. It does not appear that Tellwut offers any Paypal option.
Other ways to earn points?
It's possible to earn up to 225 points just for getting yourself signed up and filling out your profile. You can also earn points for referring your friends (up to 25 points per friend referred).
Pros of Tellwut
People tend to like that they always have a lot of surveys they can access at any given time. You don't have to wait around here for a survey invitation to arrive in your inbox.
You can just log in and start taking the user-created or business surveys at your leisure every single day and build up points.
Apparently getting disqualified from surveys isn't something that really happens with Tellwut, either. Definitely a bonus!
I think all survey-takers despise getting booted from surveys after answering several screener questions. I've also read that your rewards come fairly quickly after you redeem.
Another obvious pro is that these surveys are more fun to do since so many of them are created by other members of the panel.
Cons of Tellwut
The main downsides I can see are that they pay in points and also that there is no Paypal option for redemption. I'm hopeful that in the future they might offer Paypal as an option for cashing out.
Also, you don't get a lot of points per survey here so it seems your points could take a while to build up to the minimum 2,000 you need to cash out. But the flip side of that is that you can take a lot of surveys per day and you aren't limited to however many email invites you get like you are with other panels.
Do you want to sign up?
You can go here to sign up at Tellwut. Good luck.
BONUS – Get My Work at Home E-Book Bundle For Just $5 Right Now (8 E-Books Total)
If you are wanting even MORE links to jobs across a ton of categories (virtual assisting, data entry, transcription, and more), you may want to download my work at home e-book bundle.

It includes the following e-books ($1 each if you buy them individually):
You will get an email with a link to download the PDF files after your purchase.
Thank you!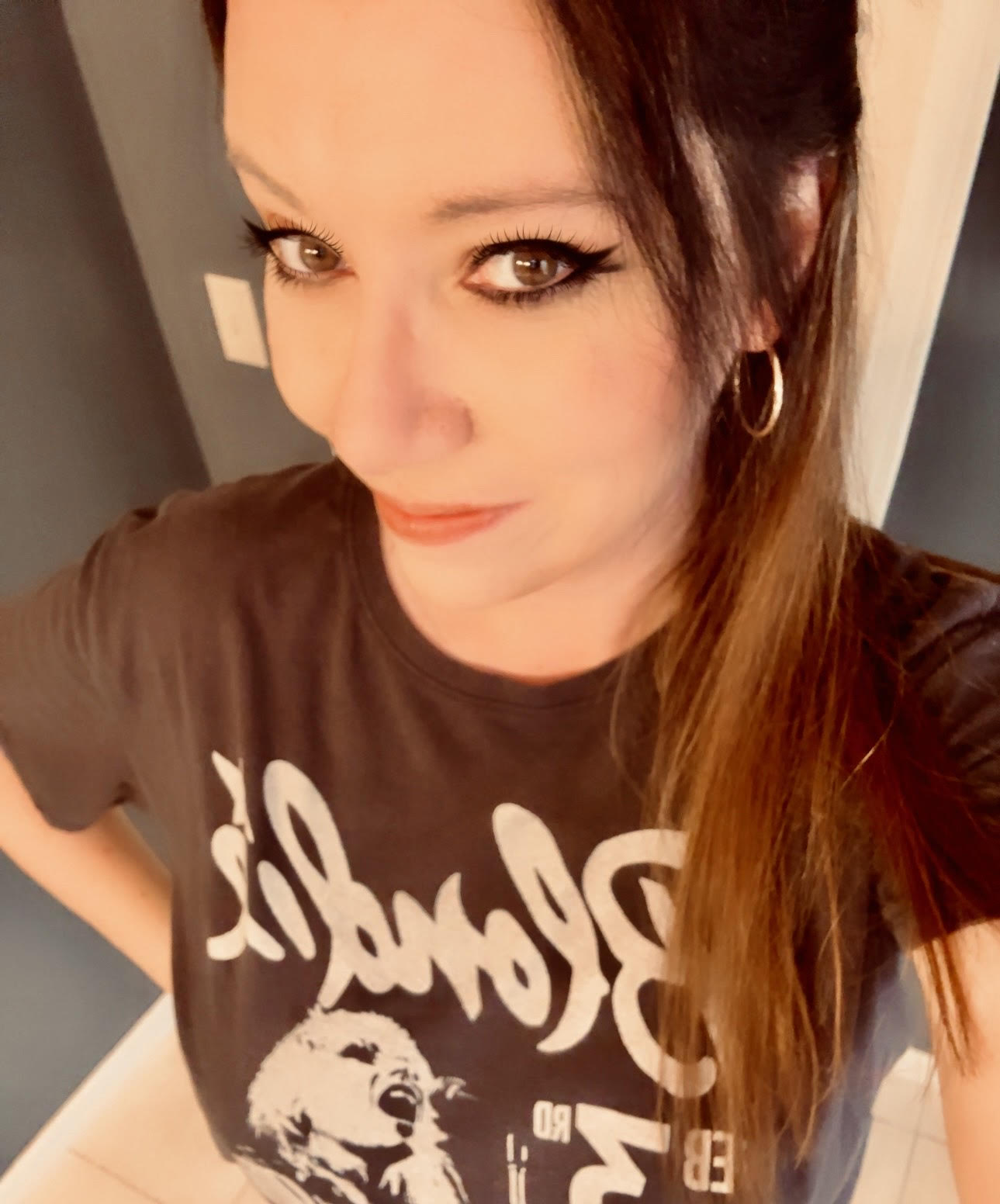 Anna Thurman is a work at home blogger and mom of two. She has been researching and reviewing remote jobs for over 13 years. Her findings are published weekly here at Real Ways to Earn.