If you're new to general transcription and would like to get some paid practice in, CastingWords is a company to consider. They are a US based company that has existed since 2005. The company has a website where you can sign up directly and work. Note that one reader has let us know if you're from Rhode Island, you're not able to work for this company.
If you are completely unfamiliar with general transcription, you may want to read more about how to become a transcriptionist from home.
CastingWords Pay
The rates are all over the place with most paying way less than $1 per audio minute, although some pay more.
However, one thing to keep in mind is that CastingWords offers bonuses for good quality work, and lots of times these bonuses do put you over the $1 per audio minute. They also have some transcription editing jobs you can work on in addition to transcribing.
Frequency of Pay
If you're working through the CastingWords site, payments are made to Paypal on Fridays. You have to have at least $1 to request a transfer.
Experience
You do not need prior transcription experience to start and you don't have to take a test to get going, either. You can just dive in and start working.
Flexibility
Transcription is almost always very flexible work from home. When you claim a file, it will have a deadline attached to it, but apart from that you can work whenever you want provided there is work available to do.
Tips For Success
Transcription isn't as easy as it might seem if you've never done it before. With most transcription jobs, there is a style guide you need to familiarize yourself with to ensure you're doing everything correctly.
Be sure to read through CastingWord's style guide before you start and keep it open as you work so you can refer to it when you need to — and you might need to refer to it often in the beginning.
Also, don't give up immediately. Transcription can be frustrating, but you can get good at it if you just keep going with it.
Getting Started
You can go here to sign up directly at the CastingWords site. Good luck!
Want to Know More About Work at Home Transcription and How to Get Started?
If you've read the above reasons for getting into transcription as a work at home career and you're thirsty for more information, I recommend Janet Shaugnessy's FREE transcription training workshop!
Janet has been in the transcription business for over 16 years now.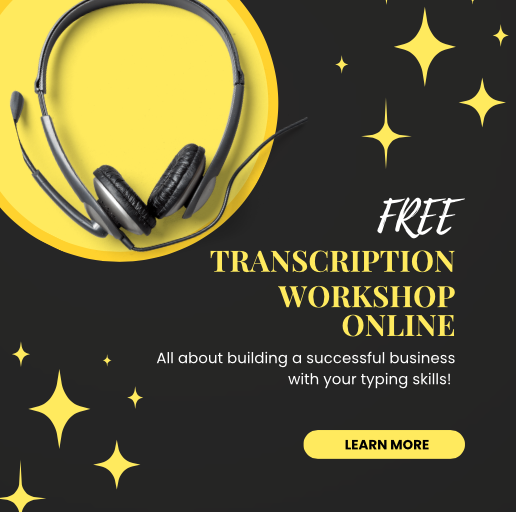 This explores how to build a business using your typing, writing, and editing skills.
You'll learn how much you can earn, where the work comes from, how to determine if you are cut out for it, and a lot more.
GO HERE TO CHECK IT OUT!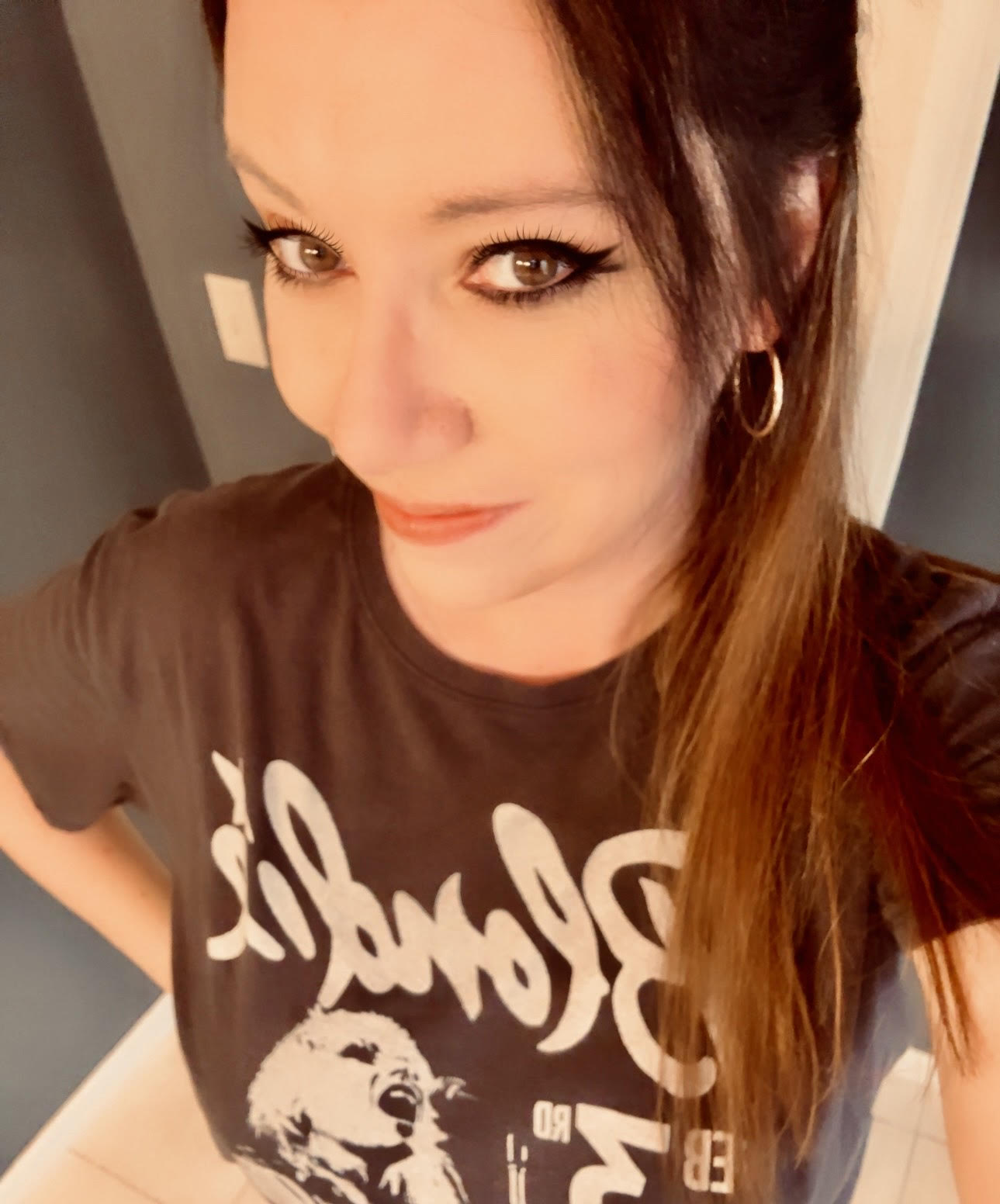 Anna Thurman is a work at home blogger and mom of two. She has been researching and reviewing remote jobs for over 13 years. Her findings are published weekly here at Real Ways to Earn.