If you want to work at home taking calls or pledges, this ACD Direct review explains how you can do this for them.
ACD Direct is a company almost always hiring work at home call center reps. It's a flexible opportunity that makes it possible to work when you want to. However, I don't recommend that you depend on it for all your income for reasons I will outline below.
That said, it could certainly be a good side gig that you can work around anything else you do online or offline to earn money. Read on to learn all about it!
About ACD Direct
ACD Direct has been in business since 2005. From what I've gathered, they hire people to take inbound calls for nonprofits and accept pledges. You can work for them with or without being an IBO (Independent Business Owner), but they do prefer to contract with people who already are business owners.
ACD Direct Basics
Here are a few basics on what ACD Direct is looking for in a work at home agent:
Requirements:
High speed internet
Laptop or PC
No background noise during work hours
Previous call center experience
Previous work at home experience
Land line or quality VOIP phone line with corded, noise-canceling headset
Windows 10
Pay:
This is what the ACD Direct website says about pay:
For inbound phone work, ACD agents earn between 25-30 cents ($0.20 – $0.32) per talk time minute. New agents (who have never contracted with us) will start at 25 cents ($0.25) per talk minutes. ACD also offers various bonus incentives for adhering to schedule and average talk time. Aents can earn up to 35 cents ($0.35) per talk minute. We also offer other projects, such as emails, tickets, and chat which pay at different rates.
Payment Method And Frequency:
ACD Direct pays with direct deposit to your bank account twice a month.
Who is this open to?
ACD Direct only accepts applicants in the US. However, they do NOT hire people living in California, Delaware, Massachusetts, Louisiana, West Virginia, Wyoming, Vermont, Washington and South Dakota.
ACD Direct Work at Home Review
ACD Direct is another at-home call center job. The work was seasonal, but is now available all year.
You must have previous call center experience, preferably working out of your home. ACD Direct does not tolerate background noise at all, so if you have children it would probably be best to try and schedule yourself for times when they are either asleep or at school.
You are paid per each minute of talk time, and the base rate is .23 per minute, but you can get raises for consistently good work. Most of the work you will do relates to non-profit organizations.
You take pledges from people and must be able to accurately fill in online forms with information acquired from calls. You are given a script to read from which you must stick to.
ACD Direct Background Check
ACD Direct will do a criminal background check on you before you are hired and the money for that will come out of your pocket.
There are of course also fees associated with incorporating yourself as a business, but the exact amount will vary depending on your state.
We do have a list of work at home companies that don't do background checks if that's what you need.
ACD Direct Application Process
To apply, you have to fill out a form on their website and attach your resume to it. ACD Direct will contact you if they think you are a good fit for their company, and the application process proceeds from there.
You will probably have to do an interview and voice audition, and if you are hired, you get to choose from several available shifts to determine when you would like to work.
Some shifts are supposedly busier than others, and the money you make will depend greatly on call volume since you are compensated for your talk time rather than hourly.
Bottom Line On ACD Direct
According to Glassdoor reviews, it's possible to make good money during peak season. During off season, when calls are coming in slower, you may struggle to make even minimum wage.
In fact, one person stated in a Glassdoor review that they made $4 for four hours of work! But again — that was in the off season. One good thing about ACD Direct is that you can schedule yourself for shifts at any time.
The company operates 24 hours per day, 7 days a week. So, it is a flexible work at home job. However, you must work at least ten hours per pay period.
What You Should Consider If You're Serious About ACD Direct
My recommendation is NOT to quit your day job (if you have one) to work for ACD Direct, nor to work here and expect it to pay all your bills long-term.
I think that if you work for this company, it would be best to consider it side money or just a short-term gig with hope of earning a decent amount during their peak season.
I say this a lot, but because this is an independent contractor job, you are not guaranteed that work will always be available, nor are you guaranteed any set amount of hours per week. I recommend having other ways to earn money online and never fully depending on any independent contractor position, no matter how well it may pay in the short-term.
What Are ACD Direct's Ratings By Current & Former Workers?
They currently have a 2.7 on Glassdoor (as of December 2018). Indeed shows them slightly higher at 3.7. And for those of you who care about the Better Business Bureau, they are currently at an A+ on there.
Really Want to Work For ACD Direct?
Go here to sign up. We wish you the best of luck if you apply.
BONUS – Get My Work at Home E-Book Bundle For Just $5 Right Now (8 E-Books Total)
If you are wanting even MORE links to jobs across a ton of categories (virtual assisting, data entry, transcription, and more), you may want to download my work at home e-book bundle.

It includes the following e-books ($1 each if you buy them individually):
You will get an email with a link to download the PDF files after your purchase.
Thank you!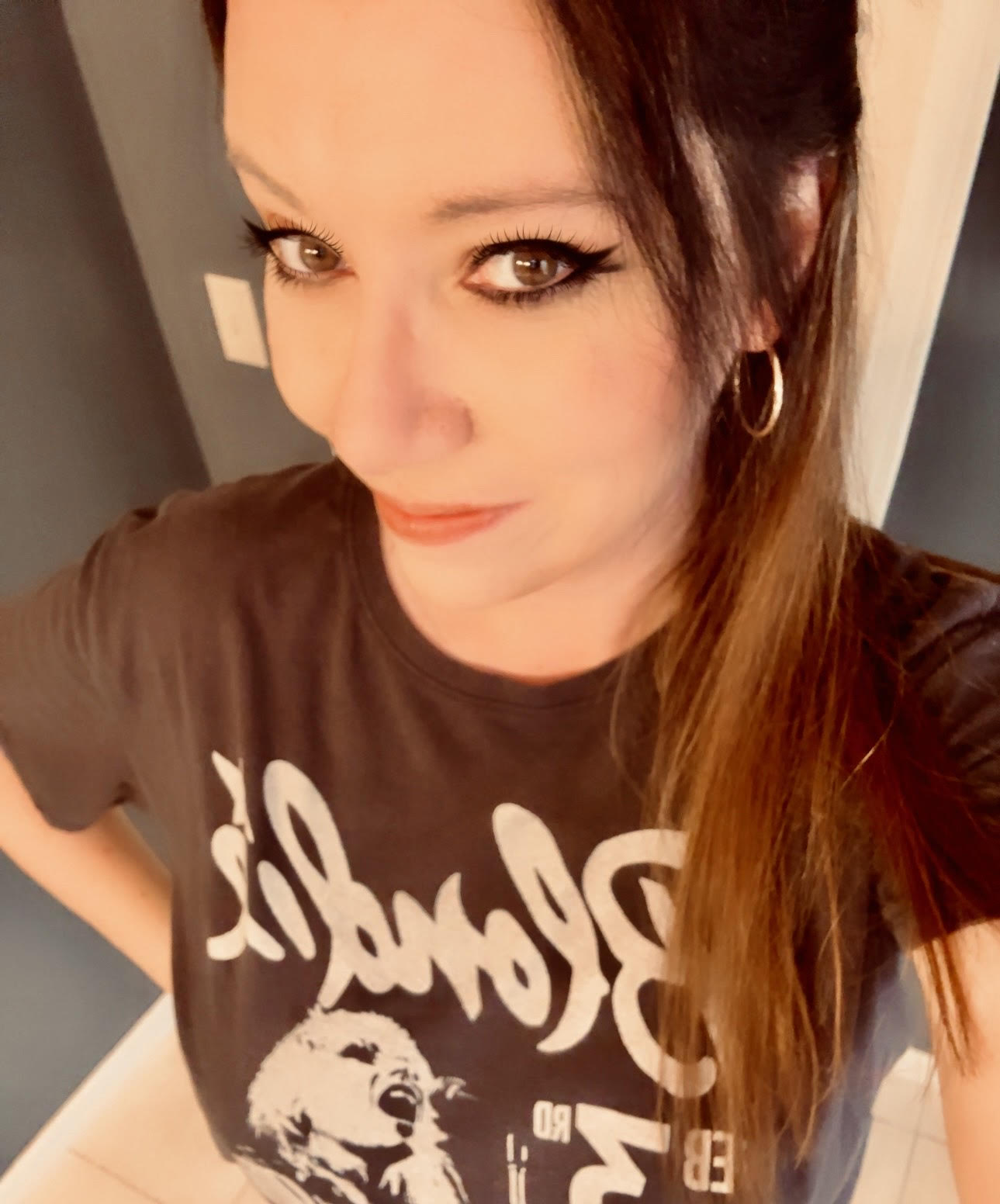 Anna Thurman is a work at home blogger and mom of two. She has been researching and reviewing remote jobs for over 13 years. Her findings are published weekly here at Real Ways to Earn.