Today we have a Brainfuse review for you. Brainfuse is a tutoring company that hires people to tutor students online. They offer tutoring for third grade up through twelfth grade.
Tutoring sessions are available seven days a week. In this Brainfuse review, you'll learn more about how it all works.
There are lots of companies offering work from home tutoring jobs these days, and Brainfuse has been around longer than many of these.
Brainfuse Review
How much does Brainfuse pay their tutors?
Brainfuse pays tutors between $09 and $14 hourly, according to Glassdoor anonymous salary reports.
How is payment made with Brainfuse?
Payments are made through direct deposit to a bank account or mailed check, and tutors are paid every two weeks.
What are the requirements to become a Brainfuse tutor?
To become a Brainfuse tutor, you must have at least a 4-year college degree.
Teaching certification is preferable, but not required.
You must also submit to a background check as well as reference checks before you can be hired. You must also have computer with Internet access, preferably high-speed.
What is the application process like?
To work for Brainfuse, you have to send them your resume. If they are interested, they'll email you back with instructions to get started on training. You'll also be asked to send in some paperwork. If you get through their training and are hired, you can begin work.
Apparently the training is super minimal — pretty much just some documentation to read before you start.
What is involved in tutoring for Brainfuse?
From what I can tell, you schedule yourself for preferred shifts to work with students. You are not always working one-on-one — often you will be tutoring more than one student in a single session, which can get confusing and frustrating.
There's also something called Instant Access (IA), which is homework help. I think with this you can log on whenever and take students as they log on, looking for tutors to help them with their homework and studies, but I may be wrong about this. Info on this job is not very straightforward, unfortunately, so I'm just having to piece things together through the research I've done.
As is probably to be expected, the students you tutor are not always nice and friendly. Some Brainfuse tutors report being sworn at online.
There is little to no recourse for you when this happens. So it may be helpful to have a bit of a thick skin if you're going to do online academic tutoring for Brainfuse, or any other online tutoring job.
Is this flexible work?
Yes, it's very flexible. You are more or less able to create your own schedule, although it times it may be hard to get the hours you want.
As you may have guessed, work tends to dry up during summer break and other common academic breaks. So it's probably not wise to depend on this full-time.
Does Brainfuse hire tutors outside the United States?
No info on this, either. A similar question was asked on the Work at Home Mom forum by someone from Canada, and a lady who trains tutors for Brainfuse wasn't even sure about the answer to this. She advised the person in question to apply anyway and see what happened.
Final Thoughts on Brainfuse
If you meet the requirements and are looking for something to do from home with flexibility regarding hours, you might like tutoring for Brainfuse.
Again, don't depend on it for your full-time remote job as you will see little to no work during summer and other academic breaks.
Signing Up
If our Brainfuse review has you thinking you'd like to apply, you can send your resume to [email protected].
There are several other companies hiring remote online tutors posted at FlexJobs.
Good luck!
BONUS – Get My Work at Home E-Book Bundle For Just $5 Right Now (8 E-Books Total)
If you are wanting even MORE links to jobs across a ton of categories (virtual assisting, data entry, transcription, and more), you may want to download my work at home e-book bundle.

It includes the following e-books ($1 each if you buy them individually):
You will get an email with a link to download the PDF files after your purchase.
Thank you!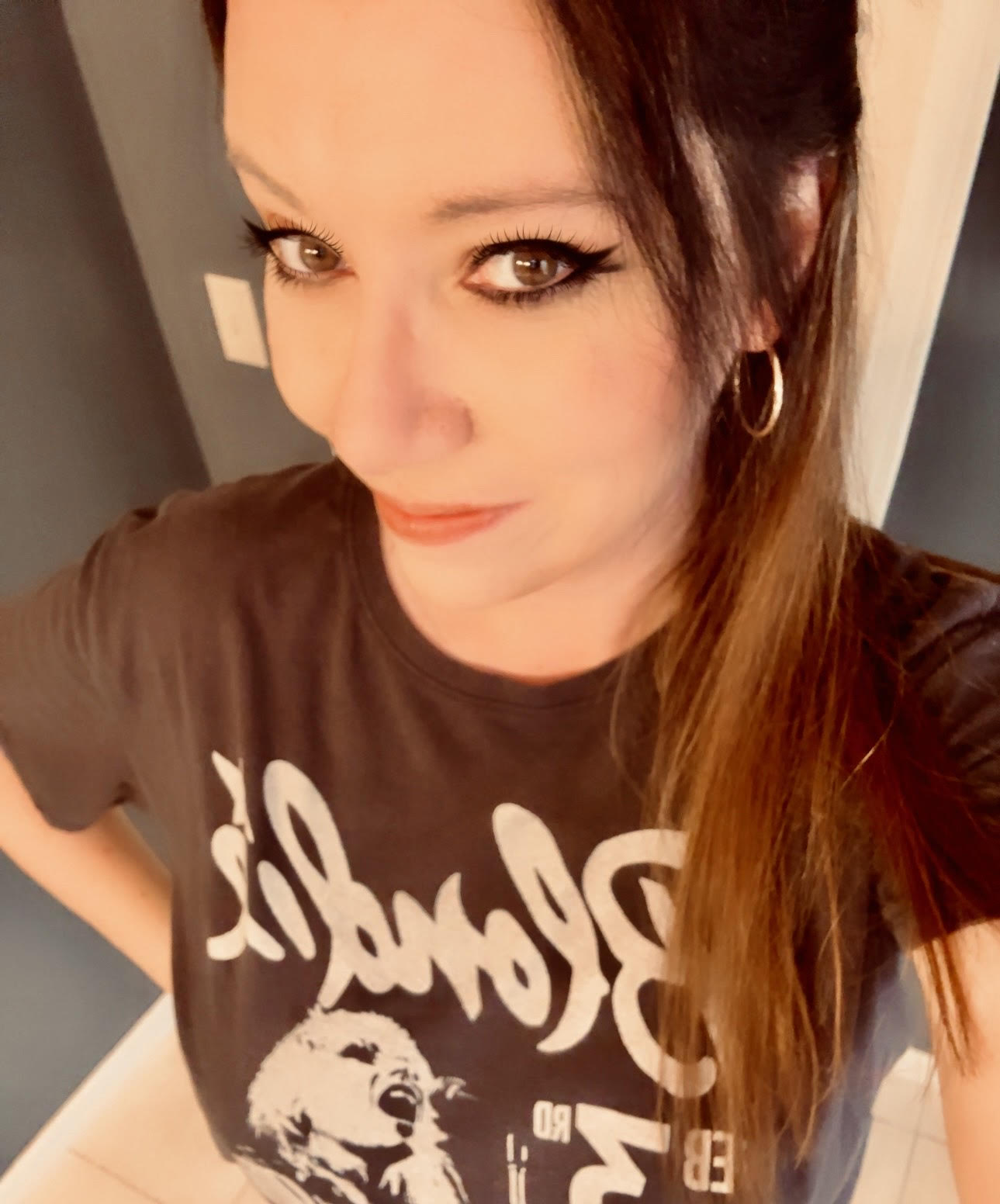 Anna Thurman is a work at home blogger and mom of two. She has been researching and reviewing remote jobs for over 13 years. Her findings are published weekly here at Real Ways to Earn.