An Arise work from home review is long overdue on this site. This is one of those opportunities where you do have to pay to get started.
However, this is not a work at home scam. You should always exercise caution when asked to pay for employment, but Arise is the exception because it's more of a home business opportunity.

Once you have completed the sign-up process with Arise, you essentially have your own business as a customer service professional, and Arise is the middle man that hooks you up with clients.
Arise Work From Home Review – How It Works
Just as with any work from home customer service job, you are providing customer support and/or sales to various businesses. You are not helping out Arise directly, but rather their clients.
There are many, many well-known companies that use Arise for their customer service staffing needs.
Instead of bothering to hire people directly, these companies simply contract through Arise and Arise provides the workers as well as handles all of the training.
The work you do will vary depending on the client, but you can expect phone work and possibly even email/chat support.
Yes — email and chat jobs are highly sought after non-phone jobs that are hard to come by, but Arise is one company with many clients that need help with those very things.
Why You Have to Pay
One reason you have to pay is because Arise requires that you incorporate yourself as a business before you can sign up.
They have a rule that they only contract with incorporated entities, so you do have to go through the process of creating an independent business first. Doing this will probably cost you around $100.
In addition to this, there are other expenses involved in getting started with Arise. They have provided a general breakdown of what it will cost you to start-up (note that they have included the incorporation fee in this:)
National Background Check Fee ($12.95 in most states, $25.95 in CA, CO, MA, NV, VT or SD)
Incorporation (approx. $100)
High-Speed Internet Access ($50/month)
Phone Equipment ($35-100)
Dedicated Phone Line ($18-30/month)
Basic Certification Program CSP101 ($99)
All of the above fees are paid to third parties with the exception of the Basic Certification Program fee, which is paid to Arise.
You'll also notice above that you do have to have a dedicated phone line to use just for working, so using your own home phone line is not an option. You'll have to pay for a separate line used solely for working.
Additionally, Arise deducts a semi-monthly service fee of $19.75 from all independent business owner employees. This fee will not be deducted until you are actually working and earning money.
Why do they charge this fee? Arise states it's because of the infrastructure they provide to you, which includes accounting services, 24-hour help desk, and their scheduling system.
Getting Around the Fees At Arise?
I have also read that it's occasionally possible to get around some of the fees when signing up with Arise.
For example, if you do not want to incorporate yourself, you can sign up under another person's corporation and work that way. I know some people already have corporations for whatever reason. If you do, there is no need to make a new one. You can just work under your existing corp.
Sometimes there are promo codes you can take advantage of to go toward the basic certification program so that you're not having to pay for that either.
Unfortunately, I'm unsure how often this happens. If you "like" Arise on Facebook you'll see when/if they offer any special promotions.
Chances are good that you already have high-speed internet and phone equipment, although you'll need to get a headset if you don't already have one of those.
Earning Potential and Pay
There is potential to earn good money through Arise.
They quote between $9 and $19 per hour depending on a variety of different things, including the client you are working for as well as possible performance incentives and bonuses.
Arise pays you twice monthly via direct deposit into a corporate bank account.
The Application Process
So if you want to do this, how do you start?
First, you have to look over their contract, go through an assessment so they can verify that your computer and voice proficiency, etc. are on par with what they need and so they can understand your skills, which may help them with matching you to their clients.
Then, pay for your background check and wait for the results to come back. If your background check is OK, you can go ahead and enroll in the e-certification program which you'll have seven days to complete.
Your incorporated business must be in place, or you'll need to be signed up under someone else's so you can begin working. Arise will additionally need to verify that you have all the equipment you need to meet their standards in order to do the job.
Equipment You'll Need
High speed internet
Basic telephone service through a dedicated line
Headset
An email account through an ISP (free email accounts are not OK to use)
Scheduling
Arise is known for being extremely flexible. However, they do require that you put in a minimum of 15 hours of work each week.
The exact hours available you can grab will of course depend on the client, but there are usually options around the clock and all throughout the week, so you may be able to work things around your desired schedule.
Independent Contractor or Employee?
You're an independent contractor for Arise, not an employee.
What locations are eligible?
You can get work through Arise if you are in the U.S. with the exception of California, Connecticut, Massachusetts, Maryland, New York, and Oregon. It may also be possible to sign up if you are in Canada or the UK.
Feedback
Feedback is always very important. You'll need a general idea regarding the experiences of others prior to signing up, so I'm providing you with more reading material below.
I would suggest reading through the following (on the forums, note the date of each thread because some may provide outdated info):
The WAHM.com forum has a search feature. Just type in "Arise" in the search field to find much more feedback on the company.
Bottom Line
Arise makes it very, very clear that they offer a business opportunity and not employment. As a customer service professional, you can use Arise to get clients.
As with any home business, there are start-up costs. This is the difference in a work at home job and a home business that you form yourself.
Obviously, not everyone is going to be able to afford to do this.
I would certainly not recommend it unless you have some faith that it will work out as well as the money to invest in everything or at the very least you find that it's possible at any given time to work around most or some of the fees.
I have been researching legit work at home opportunities for several years now and what I am seeing over and over is that, fees or no fees, lots of people are successfully working at home thanks to this company. My Arise work from home review is intended to help you make up your own mind.
In addition to the links above, you can find plenty of detailed information at the Arise website.
If you have your own Arise work from home review to share, good or bad, I would love your feedback! Feel free to leave a comment.
BONUS – Get My Work at Home E-Book Bundle For Just $5 Right Now (8 E-Books Total)
If you are wanting even MORE links to jobs across a ton of categories (virtual assisting, data entry, transcription, and more), you may want to download my work at home e-book bundle.

It includes the following e-books ($1 each if you buy them individually):
You will get an email with a link to download the PDF files after your purchase.
Thank you!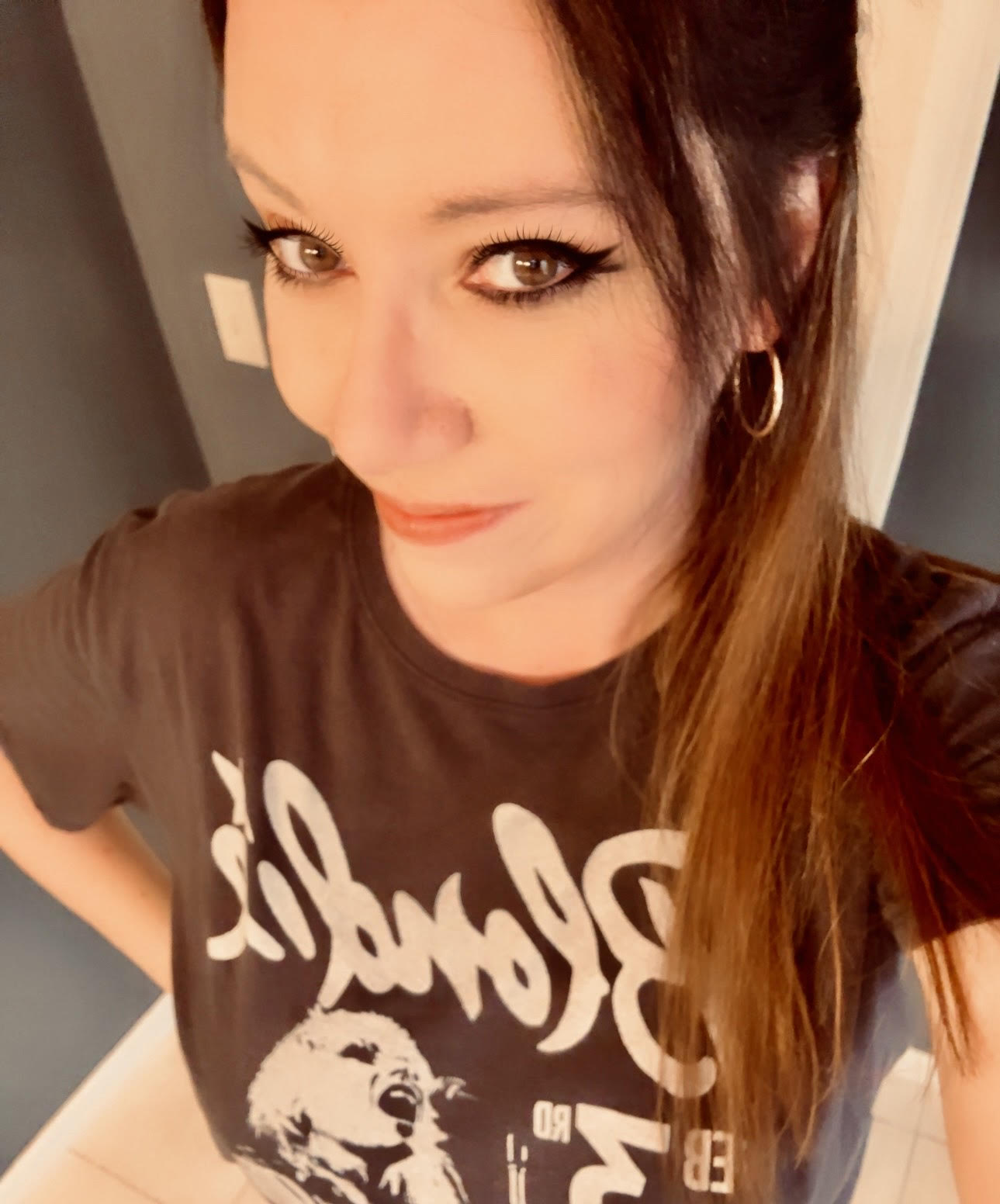 Anna Thurman is a work at home blogger and mom of two. She has been researching and reviewing remote jobs for over 13 years. Her findings are published weekly here at Real Ways to Earn.